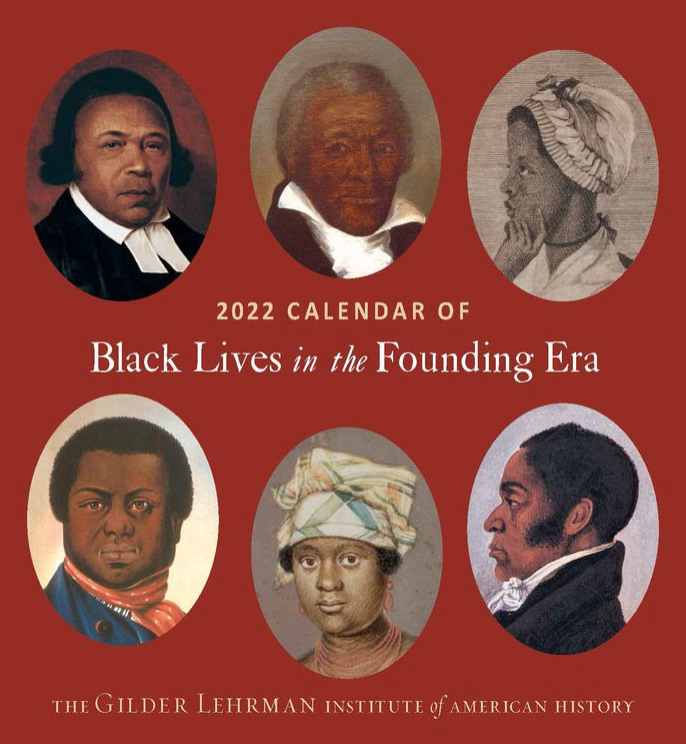 2022 Calendar of Black Lives in the Founding Era
$19.95
The Gilder Lehrman Institute's 2022 Calendar of Black Lives in the Founding Era features selected dates recognizing the lives and achievements of African American founders and illustrations of important figures and events.
The calendar spans September 2021 through December 2022.
Please note that the final price includes flat rate shipping.
To purchase, please create an account or log in and go to our store.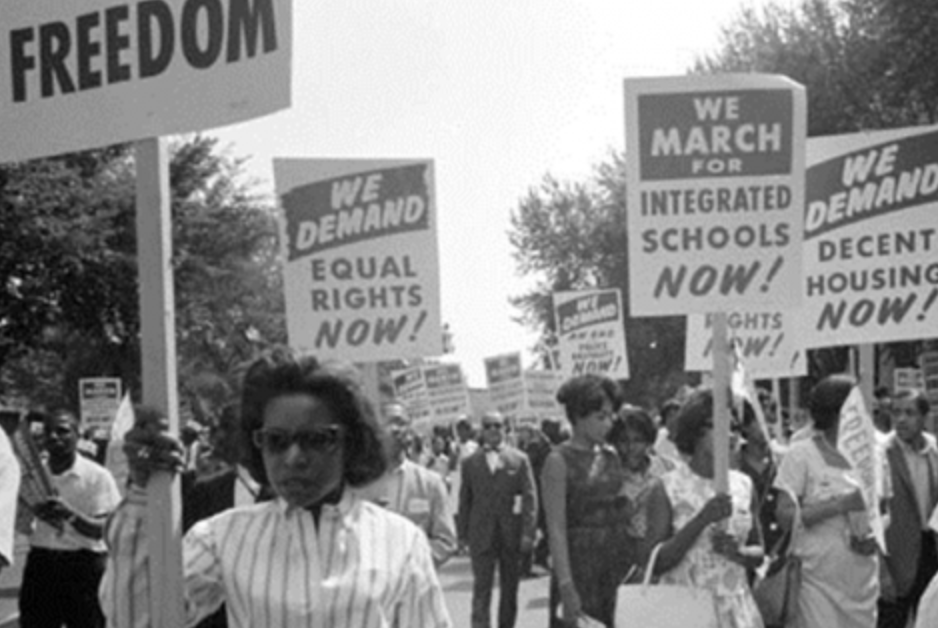 How Did We Get Here? On Demand: Race Relations and African American Experiences, led by Hasan Kwame Jeffries, The Ohio State University
$39.99
This module is part of our How Did We Get Here? series, which has been designed to provide teachers with ready-made, classroom-friendly resources on topics in American history that are front-and-center in current events. This module, which is based on live sessions conducted on Zoom, features lectures on the era of Jim Crow and on the Long Civil Rights Movement by Professor Hasan Kwame Jeffries, along with expert advice for teaching these topics led by Tim Bailey and Corey Winchester. Topics examined include Black resistance to Jim Crow laws, historical memory of Jim Crow and White violence, and the "continuum of Black protest" (including Black nationalism, separatism, and nonviolence).
To purchase, please create an account or log in and go to our store.