Announcing the 2021-2022 How Did We Get Here? Series—Professional Development on Topical Issues
Posted by Gilder Lehrman Staff on Friday, 08/13/2021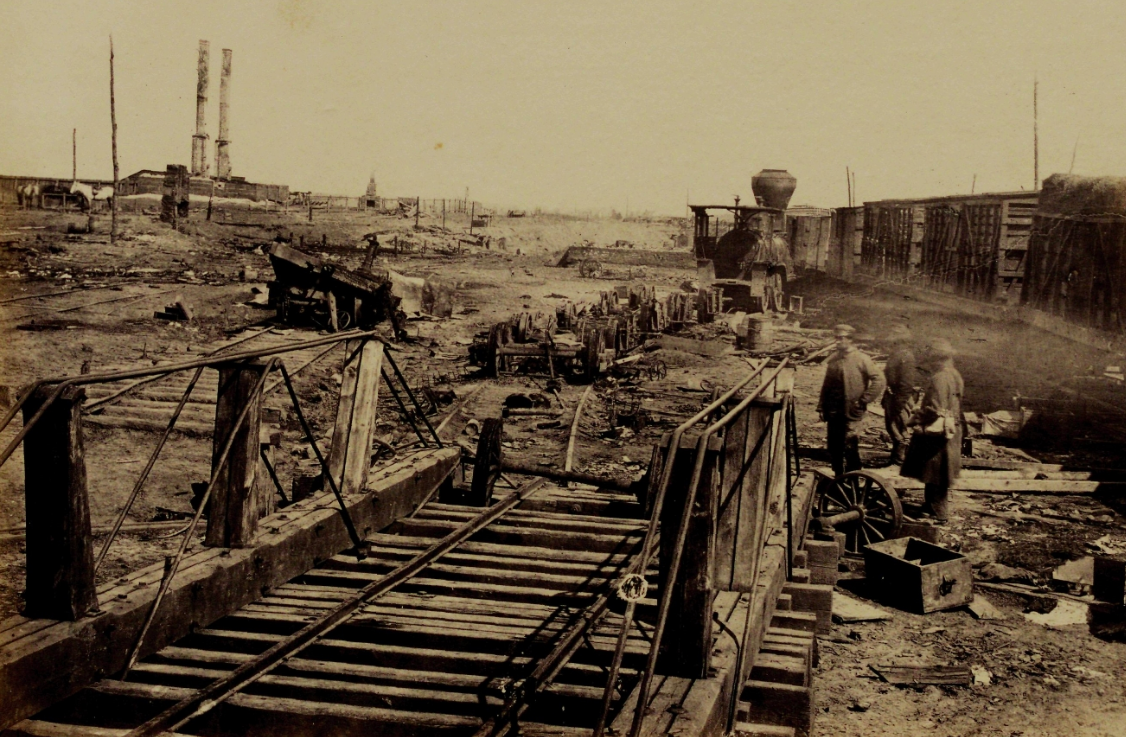 The Gilder Lehrman Institute is pleased to launch the 2021-2022 How Did We Get Here? professional development series, which provides teachers with ready-made, classroom-friendly resources on topics in American history that are front-and-center in current events, such as the Great Migration, US foreign policy from before World War I to now, and the experiences of American Indians, Asian Americans, Latino and Latina Americans, and the LGBTQ community.
The programs, held online on Zoom, feature lectures by leading scholars of American history and expert advice for teaching these topics in the classroom from some of the Gilder Lehrman Institute's Master Teachers. All participants receive Teaching Literacy through History™ lesson plans with enhanced features to align with online learning practices.
Each session will include
A lecture by an eminent historian in the field
A pedagogical session led by a Gilder Lehrman Master Teacher
A digital-friendly unit of lesson plans directly connected to the session topics
A Certificate of Attendance for two professional development hours
How Did We Get Here? sessions in 2021–2022 will occur on Tuesdays, 8:00 p.m.–10:00 p.m. ET (5:00 p.m.–7:00 p.m. PT).
The first session, "The US Constitution: The Three Branches of Government and Evolution of the Supreme Court" with Professor Akhil Reed Amar (Yale University) and Master Teachers Angel Brea and Jermain Corbin, takes place September 14, 2021, 8:00 p.m.–10:00 p.m. ET. Register here.
Registration is now open for all sessions in the series, which run monthly (except for December 2021) from September to June. Click here to learn about individual sessions and to register for each.
Discounts are available for Affiliate School teachers and for districts signing up 5 teachers or more. Learn more here.
How Did We Get Here?: Race Relations and African American Experiences, led by Ohio State University Professor Hasan Kwame Jeffries in Spring 2021, is now available on demand here.