Black Lives in the Founding Era News, Week 7: John Adams on Slavery and Abolition
Posted by Gilder Lehrman Staff on Wednesday, 04/28/2021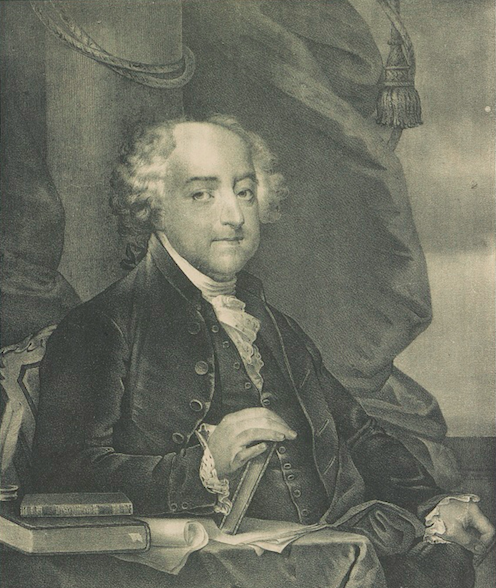 The Gilder Lehrman Institute initiative "Black Lives in the Founding Era" restores to view the lives and works of a wide array of African Americans in the period 1760 to 1800, drawing on our archive of historical documents and our network of scholars and master teachers.
Highlighted in this weekly news post are programs, resources, and other matter related to Black Lives in Founding Era.
On January 24, 1801, President John Adams responded to two abolitionists who had sent him an anti-slavery pamphlet by Quaker reformer Warner Mifflin. Adams addresses slavery, abolition, and emancipation from his point of view, saying he was always against it. However, Adams does not go on to support abolition unless it is done in a "gradual" way. He insists that slavery was in decline in America, which was true. The census of 1800 counted 200,000 more enslaved people than had the census of 1790.
Read and learn more about Adams's letter in this Spotlight on a Primary Source, John Adams on the abolition of slavery, 1801.