Book Breaks in March: Ken Burns and More Journey through America
Posted by Gilder Lehrman Staff on Thursday, 03/02/2023
Since 2020, Book Breaks has featured renowned historians and authors discussing their new or otherwise cornerstone publications live with Book Breaks hosts and participating in Q&A sessions with home audiences.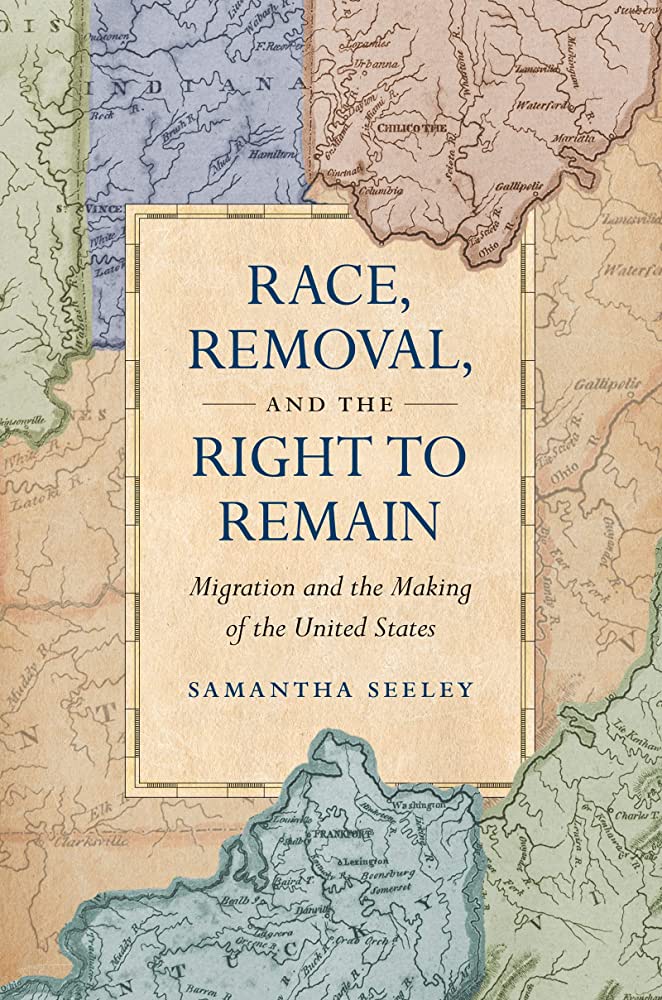 March 5 – Samantha Seeley on Race, Removal, and the Right to Remain: Migration and the Making of the United States
In the country's founding decades, federal and state politicians debated which categories of people could remain and which should be subject to removal. The result was a White Republic, purposefully constructed through contentious legal, political, and diplomatic negotiation. Removal, like the right to remain, was a battle fought on multiple fronts. It encompassed tribal leaders' fierce determination to expel White settlers from Native lands and free African Americans' legal maneuvers both to remain within the states that sought to drive them out and to carve out new lives in the West, as well as the battlefield of the middle states poised between the edges of slavery and freedom where removal was both warmly embraced and hotly contested. Reorienting the history of US expansion around Native American and African American histories, Race, Removal, and the Right to Remain is a reconsideration of early nation-building.
Samantha Seeley is an associate professor of history at the University of Richmond.
Sunday, March 5 at 2 p.m. ET (11 a.m. PT) on Zoom. Register here.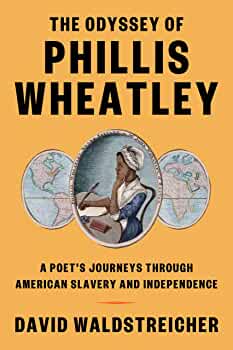 March 12 – David Waldstreicher on The Odyssey of Phillis Wheatley: A Poet's Journeys through American Slavery and Independence
In this new biography, the historian David Waldstreicher offers the fullest account to date of Wheatley's life and works, correcting myths, reconstructing intimate friendships, and deepening our understanding of her verse and the revolutionary era.
David Waldstreicher is a professor of early and nineteenth-century America at the CUNY Graduate Center. His scholarly articles and books have won many prizes from historical institutions and has also written for the Boston Review, Atlantic.com, and the New York Times Book Review.
Sunday, March 12 at 2 p.m. ET (11 a.m. PT) on Zoom. Register here.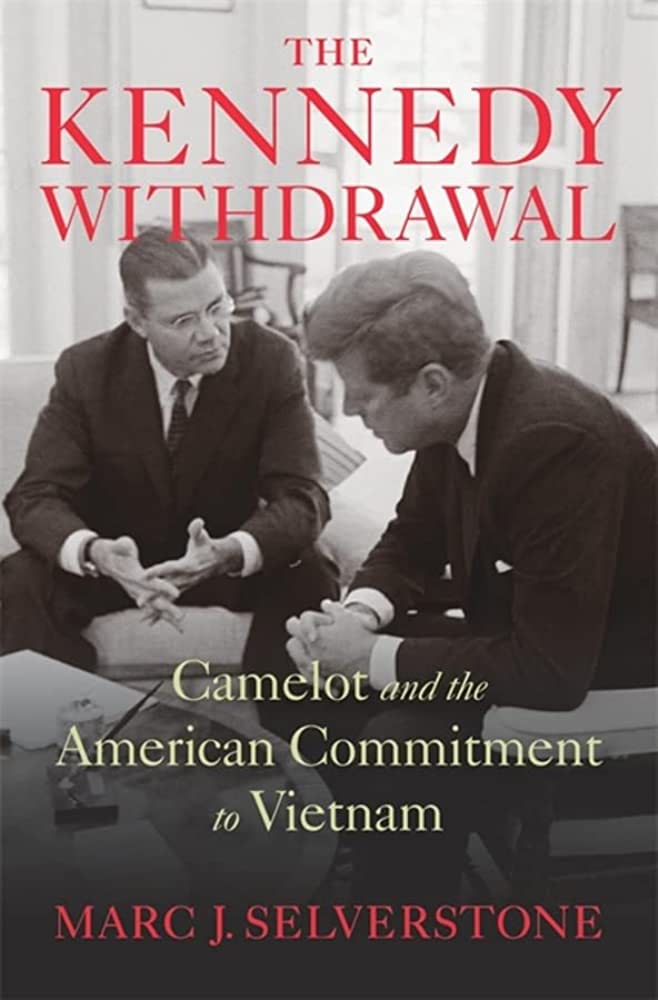 March 19 – Marc J. Selverstone on The Kennedy Withdrawal: Camelot and the American Commitment to Vietnam
The Kennedy Withdrawal offers an inside look at presidential decision-making in this liminal period of the Vietnam War and makes clear that portrayals of Kennedy as a dove are overdrawn. Kennedy's proposed withdrawal was, in fact, a cagey strategy for keeping the United States involved in the fight—a strategy the country adopted decades later in Afghanistan.
Marc J. Selverstone heads the Presidential Recordings Program at the University of Virginia's Miller Center. He is the winner of the Stuart L. Bernath Book Prize from the Society for Historians of American Foreign Relations and an associate professor in presidential studies at the University of Virginia.
Sunday, March 19 at 2 p.m. ET (11 a.m. PT) on Zoom. Register here.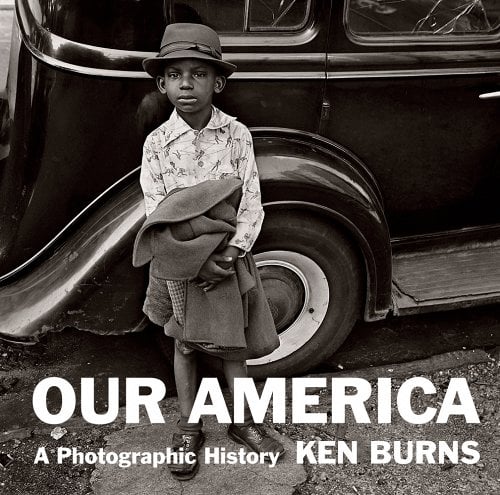 March 26 – Ken Burns on Our America: A Photographic History
From one of the nation's most notable filmmakers, Our America is a pictorial history of America—a stunning and moving collection of some of Ken Burns's favorite photographs. There are striking images of war and civil conflict and of communities drawing together across lines of race and class. Taken together, they capture the diverse perspectives and places that comprise the American experience.
Ken Burns, the producer and director of numerous film series, including The Vietnam War, The Roosevelts: An Intimate History, and The War, founded his own documentary film company, Florentine Films, in 1976. His landmark film The Civil War was the highest-rated series in the history of American public television, and his work has won numerous prizes, including the Emmy and Peabody Awards, and two Academy Award nominations. 
Sunday, March 26 at 2 p.m. ET (11 a.m. PT) on Zoom. Register here.