Book Breaks in May: Unlikely Heroes and Other Means
Posted by Gilder Lehrman Staff on Tuesday, 05/02/2023
Book Breaks is a weekly interview series with historians held every Sunday at 2 pm ET (11 am PT) on Zoom. The program and its archive are free for K–12 teachers and students in the Affiliate School Program, college students, and college faculty.
Visit the Book Breaks page to learn more. The general public can purchase a one-year $25 subscription for full access to the program here.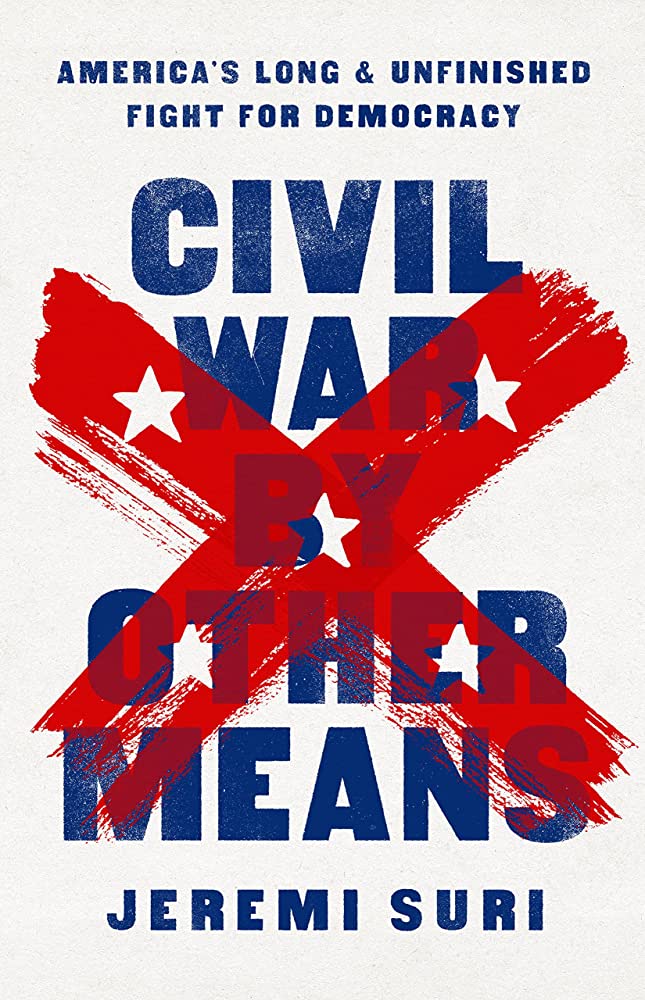 May 7: Jeremi Suri (University of Texas at Austin), Civil War by Other Means: America's Long and Unfinished Fight for Democracy
No treaty could end America's Civil War because no treaty could dissolve the White supremacist ideology driving it. Jeremi Suri traces southern resistance to Lincoln's postwar vision, providing nuanced descriptions of postwar riots, conspiracy theories regarding Lincoln's assassination, Johnson's impeachment hearings, and the deal-making surrounding the 1876 presidential election. Suri further insists that these Reconstruction-era events served as rallying points and inspiration for later generations of would-be rebels.
Jeremi Suri is the Mack Brown Distinguished Chair for Leadership in Global Affairs at the University of Texas at Austin.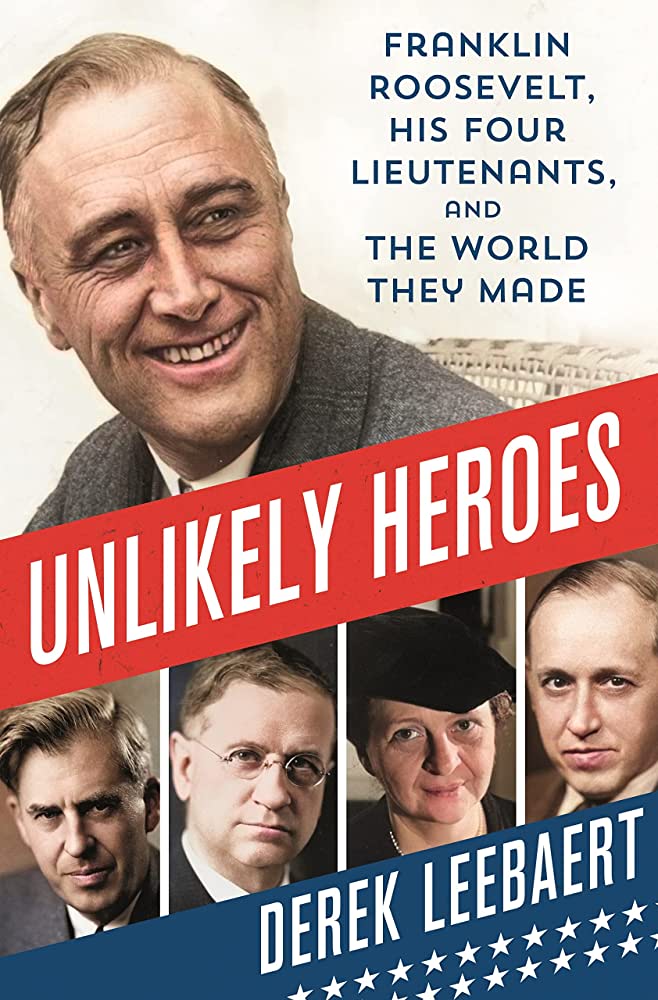 May 14: Derek Leebaert, Unlikely Heroes: Franklin Roosevelt, His Four Lieutenants, and the World They Made
The Great Depression and World War II required a dynamic federal response that combined financial management, institution building, and a significant dash of patriotic commitment. Who led it? Certainly, the President was a forceful leader, but much of the lift was managed by an extraordinary team of bureaucrats. Author Derek Leebaert describes Harry Hopkins, Harold Ickes, Frances Perkins, and Henry Wallace as the "tough, constructive, enduring core of government." Together, they set the standard for what good government could be and do.
Derek Leebaert has taught foreign policy at Georgetown University for over two decades. He was a founding editor of the Harvard/MIT journal International Security and is a cofounder of the National Museum of the U.S. Army.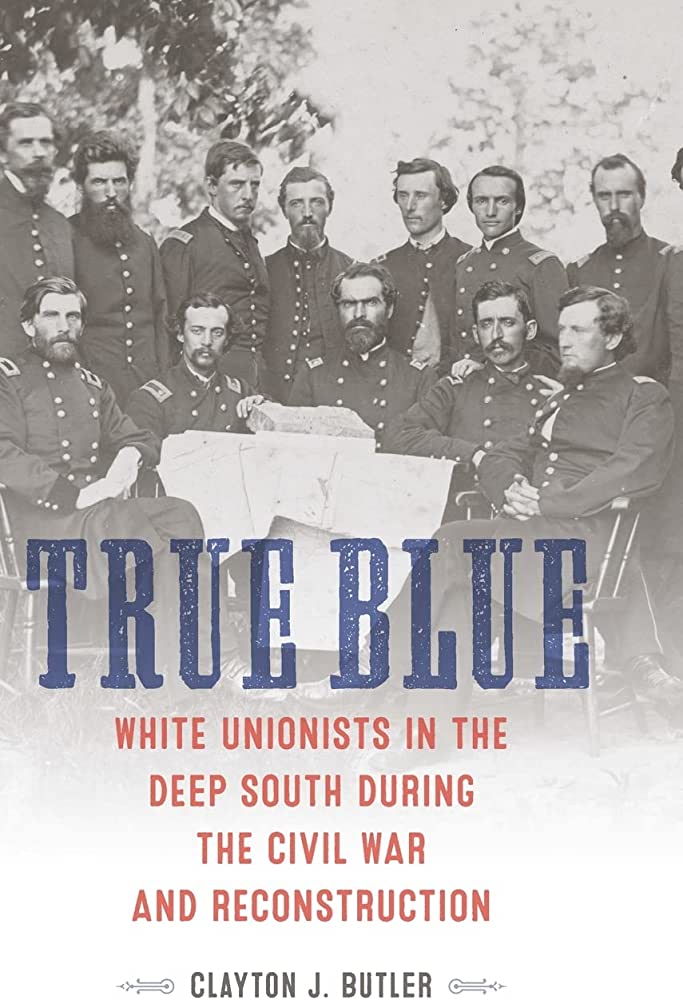 May 21: Clayton Butler (Nau Center for Civil War History at the University of Virginia), True Blue: White Unionists in the Deep South during the Civil War and Reconstruction
Military historians, educators teaching state history, and anyone who wants to know more about the Civil War will be intrigued by Butler's accounts of the First Louisiana Cavalry, First Alabama Cavalry, and Thirteenth Tennessee Union Cavalry. The Union army found ready recruits among the thousands of White citizens who remained loyal to the United States. And after the war, the Union's southern veterans would play an outsized role in shaping Reconstruction—both its achievements and limitations.
Clayton Butler earned his PhD in History from the University of Virginia in 2020 and was previously a postdoctoral fellow at the Nau Center for Civil War History.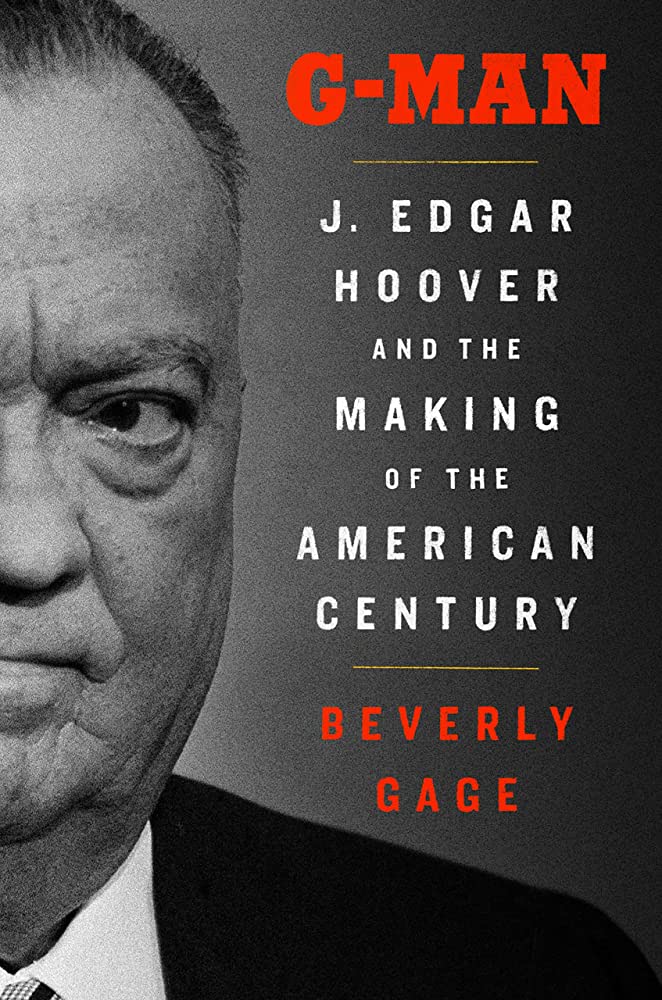 May 28: Beverly Gage (Yale University) G-Man: J. Edgar Hoover and the Making of the American Century
Against the backdrop of an expanding federal government, FBI director J. Edgar Hoover used persuasion, diligence, and intimidation—punctuated by the occasional flirtation with blackmail—to underwrite federal policies on prohibition, policing, anti-communism, and civil rights. Presidents came and went, but Hoover's fiefdom remained, shaping government capacity and interests for decades.
Gage's G-Man: J. Edgar Hoover and the Making of the American Century was winner of the 2022 National Book Critics Circle Award in Biography, the 2023 Bancroft Prize in American History and Diplomacy, and the Organization of American Historians 2023 Ellis W. Hawley Prize.
Beverly Gage is a professor of history and American Studies at Yale University.