Celebrate Columbus/Indigenous Peoples' Day with Gilder Lehrman Resources
Posted by Gilder Lehrman Staff on Monday, 10/03/2022
In 2021, the President declared Indigenous Peoples' Day a federal holiday to be observed on the same day as Columbus Day. The Gilder Lehrman Institute invites everyone—students, teachers, and history enthusiasts—to visit our Columbus/Indigenous Peoples' Day resource page in honor of this coming observance.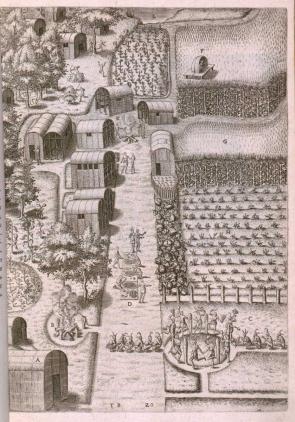 Explore the day from many angles here and find
Spotlights and Essays
A Spotlight on a Primary Source Document: Secotan, an Algonquian village, ca. 1585
"Cultural Encounters: Teaching Exploration and Encounter to Students" by Joyce Chaplin (Harvard University)
"A New Era of American Indian Autonomy" by Ned Blackhawk (Yale University), History Now 9: The American West (Fall 2006)
"American Indians and the Transcontinental Railroad" by Elliott West (University of Arkansas), History Now 38: The Joining of the Rails: The Transcontinental Railroad (Winter 2014)
"Native American Discoveries of Europe" by Daniel K. Richter (University of Pennsylvania), History Now 12: The Age of Exploration (Summer 2007)
Video Lectures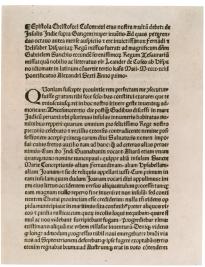 "America before Columbus" by journalist Charles C. Mann
"Europeans and the New World, 1400–1530" by Brian DeLay (University of California, Berkeley)
"Nature, Culture, and Native Americans": Daniel Wildcat, a Yuchi member of the Muscogee Nation of Oklahoma (Haskell Indian Nations University)
Lesson Plans
"Letter from Christopher Columbus"
"Murder on the Frontier: The Paxton Massacre"
"Native American Policy"
Find more American historical holidays to explore here.
---
Also, check out our relevant Self-Paced Courses: