EduHam Online February 2022 Newsletter: George Washington
Posted by Gilder Lehrman Staff on Tuesday, 02/22/2022
Welcome to the official newsletter for the Hamilton Education Program Online, the program whose goal is to help students in grades 6–12 see the relevance of the Founding Era by using primary sources to create a performance piece (e.g., a song, rap, poem, or scene) following the model used by Lin-Manuel Miranda to create the musical Hamilton.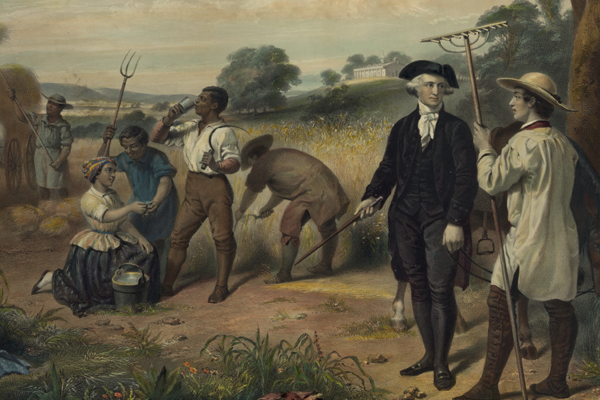 In honor of George Washington's birth month, we suggest digging deeper into Washington as a historical figure and a human being whose accomplishments are larger than life but whose life was just as nuanced and sometimes contradictory as anyone else's. 
Washington (1732–1799) was born in Virginia and inherited Mount Vernon, the home his father built. Mount Vernon was home to hundreds of enslaved men, women, and children who lived under Washington's control. He depended on their labor to build and maintain his household and plantation. They, in turn, found ways to survive in a world that denied their freedom. As a young man, Washington accepted slavery, but after the Revolutionary War, he began to question it. He avoided the issue publicly.
Washington worked as a land surveyor and planter until he joined the Virginia militia and fought in the French and Indian War. He was elected to the House of Burgesses, Virginia's legislature, in 1758 and married Martha Dandridge Custis, a wealthy widow, the following year. He had no children of his own, but helped raise his wife's children. As colonial anger over British rule rose in the 1760s, Washington became a supporter of American independence and served as a delegate to the First and Second Continental Congresses.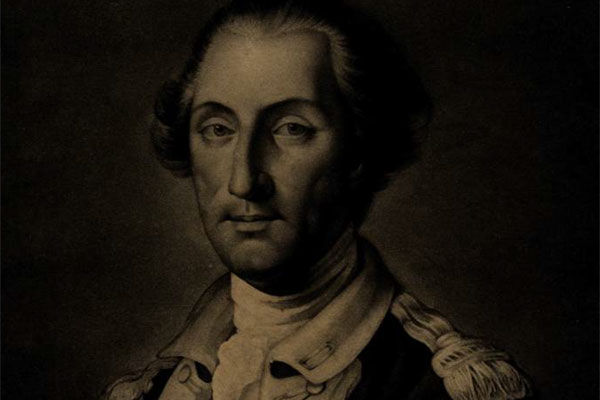 When the American Revolution began in 1775, he was appointed leader of colonial forces by the Second Continental Congress. Washington led his armies through harrowing defeats and major victories. At the end of the war, he resigned his commission and returned to Virginia but was soon called back into service as president of the Constitutional Convention in 1787. In 1789, Washington reluctantly accepted the presidency of the nation. As president, he guided the evolution of the new nation's government. Washington refused to run for a third term and retired in 1797. He enjoyed two years as a private citizen before his death in 1799. In his will, he ordered that his enslaved workers be freed at his wife's death.
Learn more about George Washington through reading his actual letters in the Gilder Lehrman Collection, including one voicing his reluctance to become president and another expressing his feelings on the abolition of slavery.
Also enjoy actor Bryan Terrell Clark discuss his take on George Washington as an actor who assumed the mantel of the role on Broadway.
---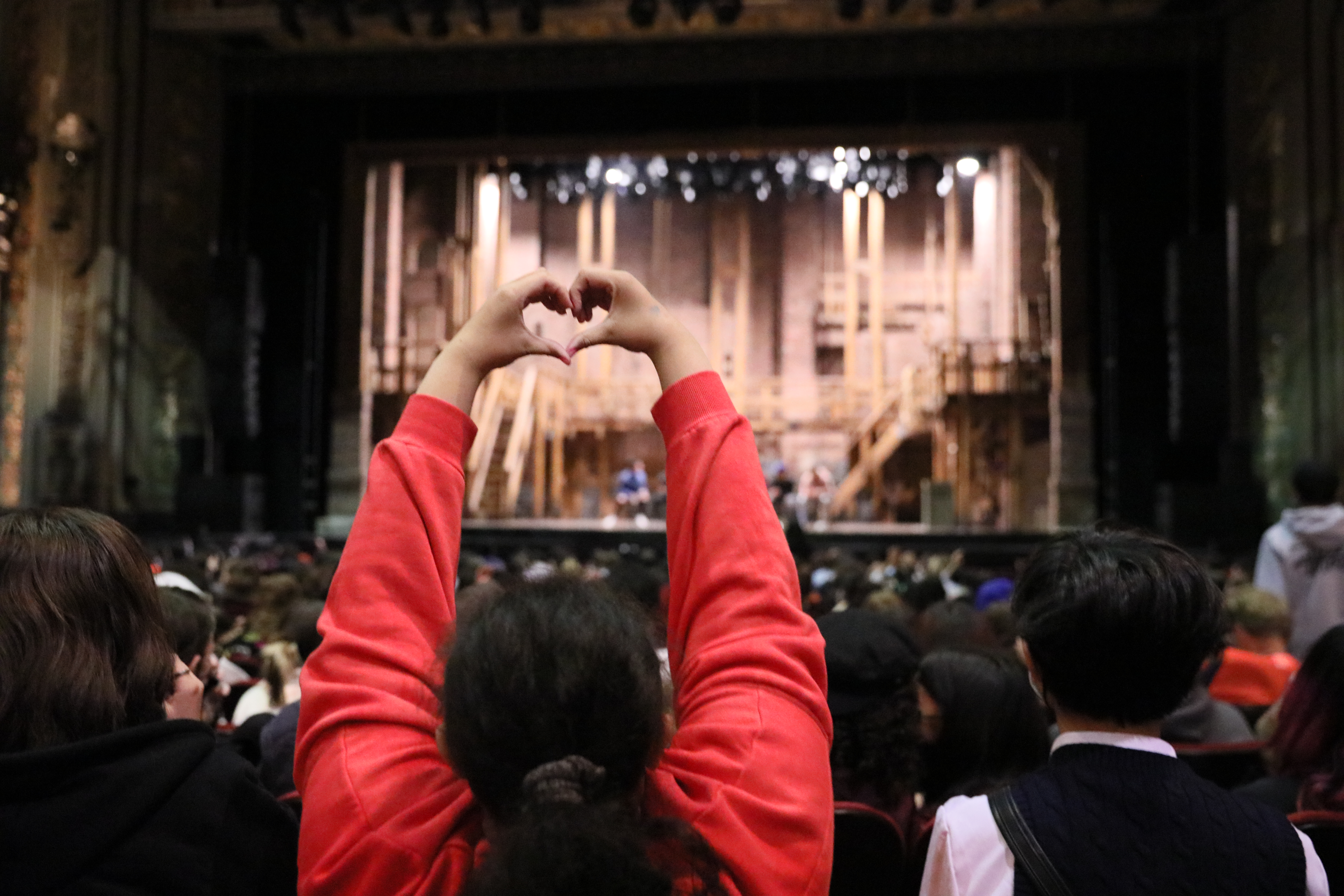 NEWS FLASH! On Wednesday, February 9, 2,600 students and teachers from 28 Los Angeles–area Public Schools attended a performance of Hamilton and a cast Q&A at the Hollywood Pantages Theatre as part of their Hamilton Education Program experience. Read two comprehensive articles about it from Broadway World and Variety here. 
---
Teachers! If you are about to embark on the Hamilton Education Program Online in the spring, please fill out this survey BEFORE you begin. It is one of the most useful ways of tracking your experience as we constantly seek to improve the program.