Fall MA Course Spotlight: The History of Medicine and Public Health in the U.S.
Posted by Gilder Lehrman Staff on Thursday, 08/11/2022
Registration is now open for fall courses in the new Gettysburg College–Gilder Lehrman MA in American History—an affordable, fully online master's degree program, led by renowned, award-winning historians, that brings together the leading non-profit American history organization and one of the nation's top liberal arts colleges.
The Fall 2022 term begins September 22, 2022, and ends December 14, 2022.
We highlight here one of the fall courses:
Narratives of Illness: The History of Medicine and Public Health in the U.S.
with Jim Downs, Gilder Lehrman NEH Chair of Civil War Era Studies and History, Gettysburg College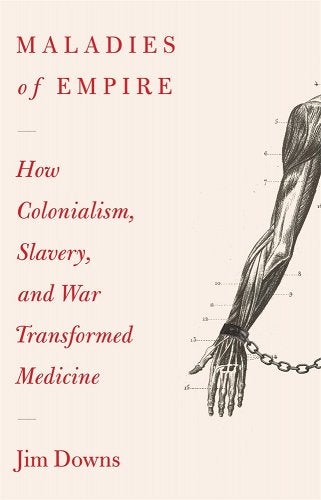 Drawing heavily on primary sources, the course begins with an overview of the history of medicine from the colonial period to the present in the United States, covering a range of subjects from outbreaks of yellow fever and smallpox to tuberculosis and HIV. Special attention will be given to how biosocial factors, namely racism, classism, sexism, and homophobia, shape both the outbreak and outcome of these epidemics. 
 
After developing this foundation, the second half of the course will draw on work of medical anthropologists and medical humanities scholars to probe the theoretical and conceptual understandings of how biomedical and rhetorical frameworks make disease visible, and how physicians, the state, and patients each develop their own narratives to explain disease. While the first half of the course will be situated mostly in the U.S. and Europe, the readings from the second half of the course will include case studies from Africa, Asia, and South America.
Professor Jim Downs talks about the course below.
Narratives of Illness with Professor Jim Downs from The Gilder Lehrman Institute on Vimeo.
Click here to view the course syllabus and find the course texts on Bookshop.org.
The Gilder Lehmran Institute receives an affiliate commission from every purchase made through the link provided. Thank you for supporting our programs!
---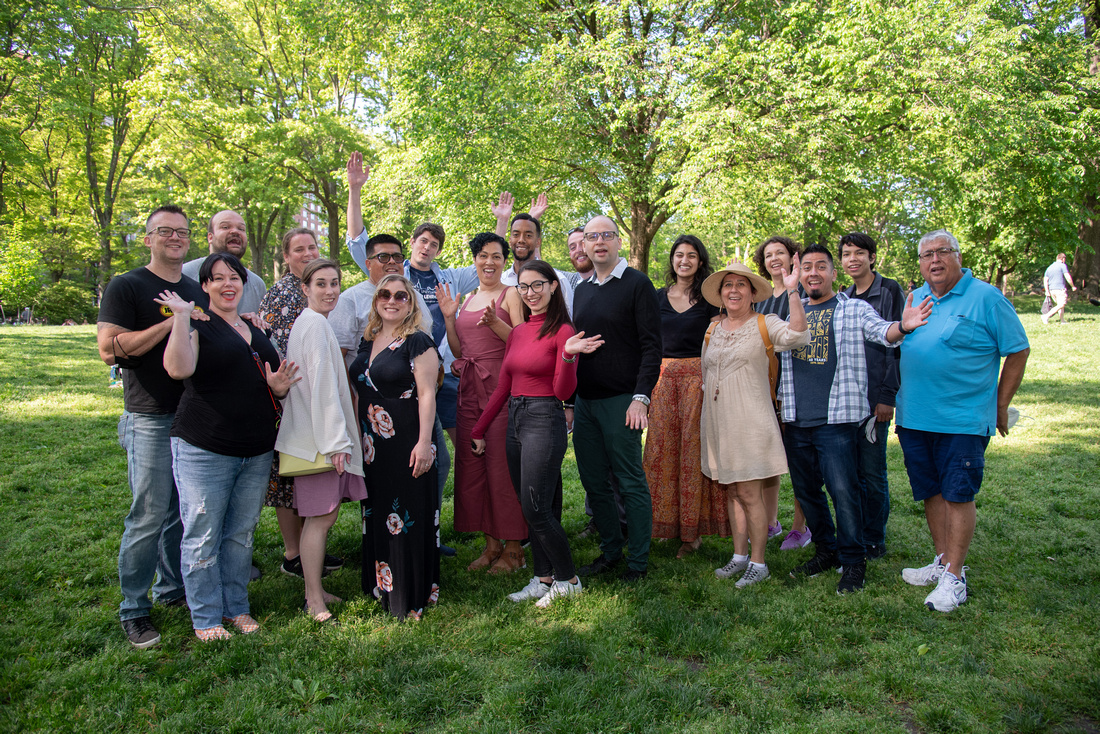 Read about the following in the Summer 2022 MA Program Newsletter:
MA Program 2022 Events
Student and Alumni Accomplishments
Faculty Spotlight
Summer 2022 Q&A Facilitators
Fall 2022 Course Offerings
Summer 2022 Abraham Lincoln Scholarship Recipients
---
The Gettysburg College–Gilder Lehrman MA in American History is a fully accredited, 30-credit degree program. Following the completion of ten 3-credit courses, including the required Historiography and Historical Methods course and Capstone in American History course, students are awarded a master's degree in American history from Gettysburg College.
The program is open to K–12 educators, librarians, district supervisors, National Park Service employees, and museum professionals.
Learn more about the MA program here.
Please read the MA Program FAQs for more information on eligibility.
Click here to begin your application.
Registration for the Fall Semester ends September 28, 2022.
Applications for the Gettysburg College–Gilder Lehrman MA in American History are open and considered on a rolling basis.