Four Book Breaks from the Archives for Juneteenth
Posted by Gilder Lehrman Staff on Tuesday, 06/06/2023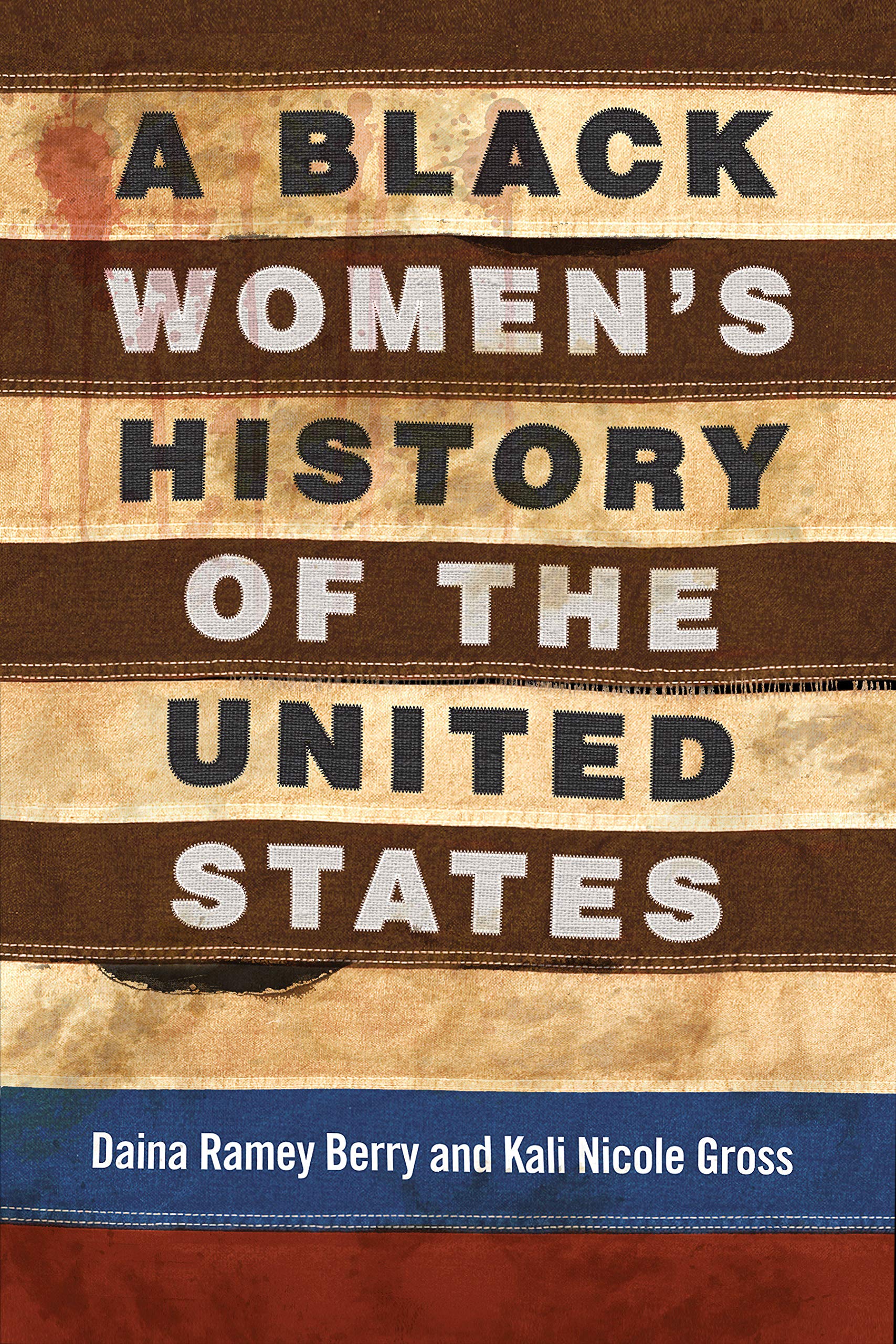 Every week, the Gilder Lehrman Institute interviews award-winning historians about important topics in American history on Book Breaks.
Our growing archive of past episodes serves as a diverse and abundant resource for students, teachers, and all lovers of history.
To celebrate Juneteenth this year, we recommend checking out the following past Book Breaks sessions at home or in the classroom:
Daina Ramey Berry and Kali Nicole Gross discuss their book, A Black Women's History of the United States, and answer questions from the audience.
In talking about a book that covers Black women seeking freedom from enslavement through the political struggles and triumphs of the civil rights movement and beyond, Professors Berry (UT Austin) and Gross (Emory University) touch on contemporary questions about Black history as well as notions of allyship that have a historical foundation and resonance today.
Enjoy the program here.
---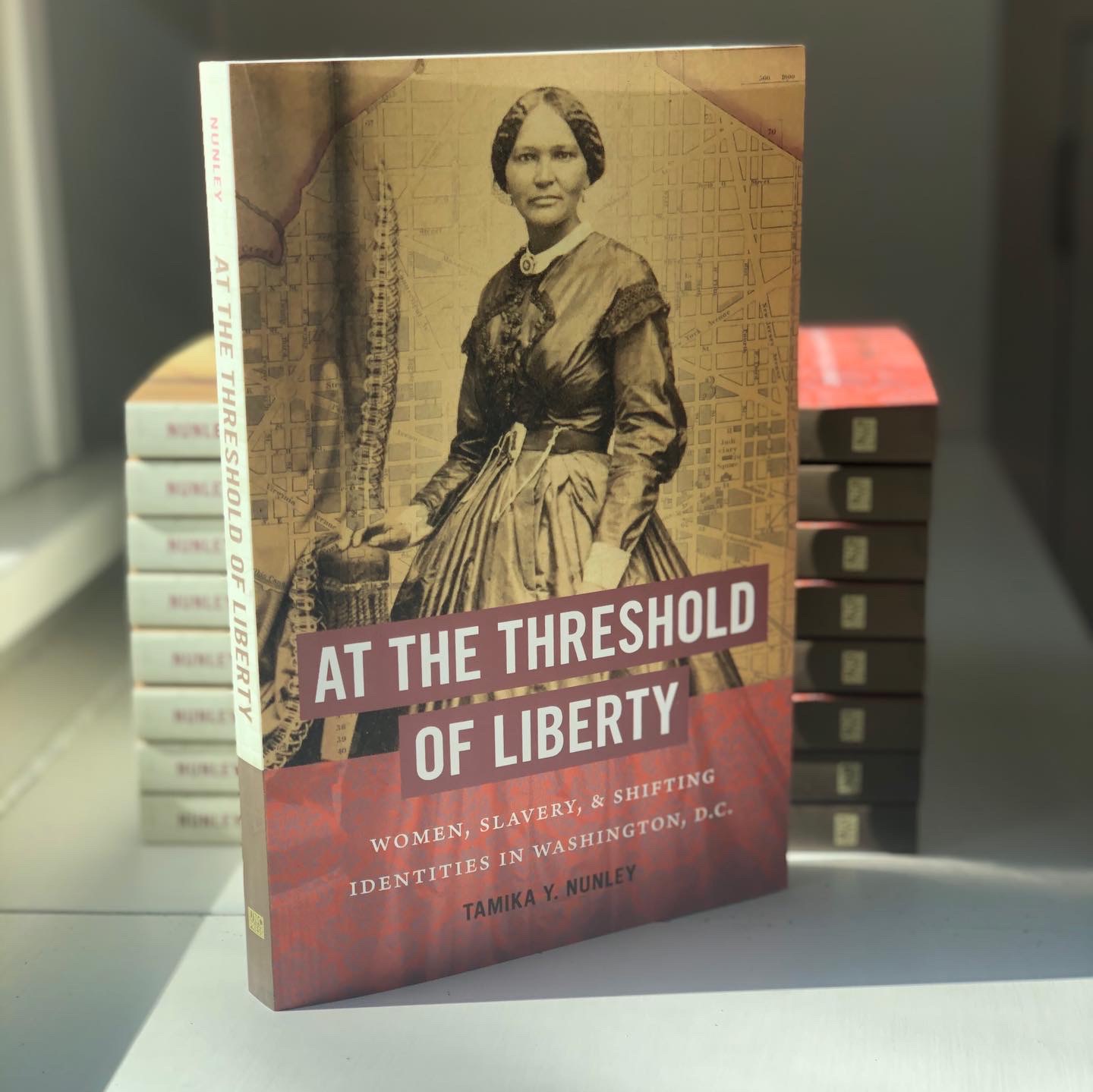 In discussing her book At the Threshold of Liberty: Women, Slavery, and Shifting Identities in Washington, D.C., Professor Tamika Y. Nunley (Cornell University, formerly at Oberlin) traces how Black women navigated social and legal proscriptions to develop their own ideas about liberty as they escaped from slavery, initiated freedom suits, created entrepreneurial economies, pursued education, and participated in political work.
In telling these stories, Nunley places Black women at the vanguard of the history of Washington, D.C., and the momentous transformations of nineteenth-century America.
Enjoy the program here.
---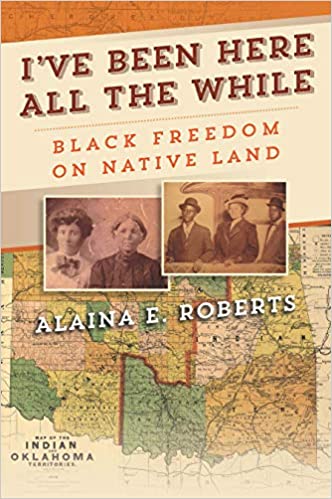 Alaina E. Roberts explores the complex and fascinating substance of her book I've Been Here All the While: Black Freedom on Native Land in conversation. Professor Roberts (University of Pittsburgh) examines the implications of land and ownership as well as politics following the announcement of freedom from slavery that Juneteenth marks.
Pulling from her own Black, Chickasaw, and Choctaw ancestry and exhaustive research, Professor Roberts exposes the surprising histories of Black people and American Indians in their intersection and often conflict in the developing country.
Enjoy the program here.
---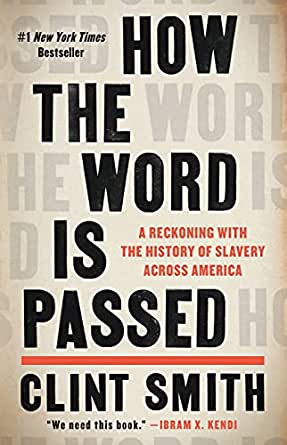 In the discussion of his book How the Word Is Passed, Clint Smith, poet and staff writer at The Atlantic, reckons with the history of slavery across America through a critical tour of America's monuments and landmarks.
With stops that include Monticello and the National Museum of African American History and Culture, Smith investigates how conflicting narratives of slavery, emancipation, amnesia, and white supremacist memorialization have been imprinted on the nation's landscape.
Enjoy the program here.
---
Book Breaks is completely free for all K–12 teachers and students and just $25 a year for everybody else. A subscription gives access to the live session each week and our growing archive of past episodes featuring guests including Eric Foner, Annette Gordon-Reed, Peniel Joseph, and Elizabeth Varon.
By purchasing any of the books mentioned above through the links provided, you are helping to support the programming of the Gilder Lehrman Institute. We receive an affiliate commission from every sale and put that money to work to develop high calibre American history programming.