Free Workshop Series & Symposium in Partnership with the Council on Foreign Relations
Posted by Gilder Lehrman Staff on Friday, 02/05/2021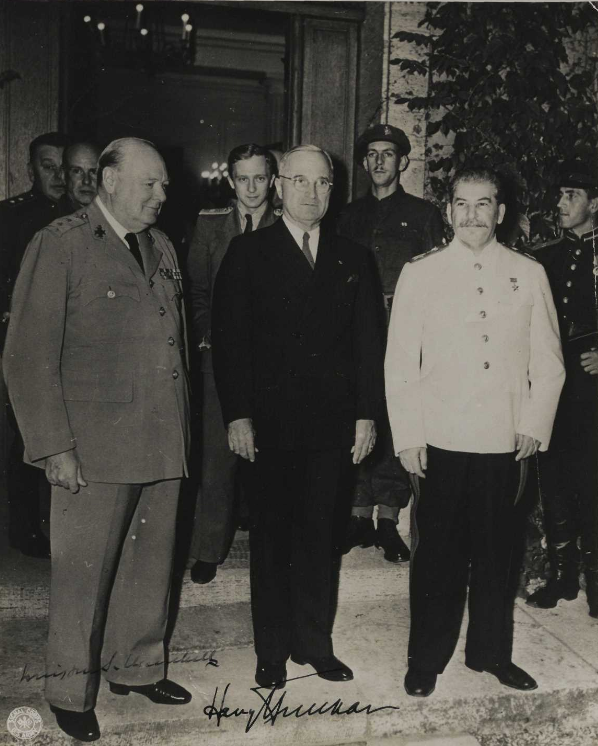 In partnership with World101 from the Council on Foreign Relations (CFR), we are pleased to offer four free digital professional development sessions and a symposium in spring 2021.
On MARCH 6 the first workshop on American imperialism in the 19th and early 20th century will be held. University of Missouri professor Jay Sexton will lecture for 90 minutes followed by a 15-minute Q&A. A one-hour pedagogy session led by GLI Master Teacher Nate McAlister is included, as well. Learn more about and register for the first session, American Imperialism, here!
Each session will include
A lecture by an eminent historian in the field
A pedagogical session led by a Gilder Lehrman Master Teacher
Free classroom materials, including digital-friendly lesson plans made for each session
A Certificate of Attendance and (when applicable) CTLE Letter
A list of dates and topics for each professional development workshop can be found here.
The free five-day symposium (June 7–11) will cover various aspects of the history of American foreign policy and diplomacy and include primary source documents as well as instruction from master teachers on incorporating these resources in the classroom. Pedagogy will employ GLI's Teaching Literacy through History (TLTH) methodology, through which educators learn a series of integrated literacy skills and tools for using primary sources to directly benefit student understanding and performance.
The Council on Foreign Relations (CFR) is an independent, nonpartisan membership organization, think tank, and publisher dedicated to being a resource for its members, government officials, business executives, journalists, educators and students, civic and religious leaders, and other interested citizens in order to help them better understand the world and the foreign policy choices facing the United States and other countries.