How Did We Get Here?: American Indian Experiences in American History
Posted by Gilder Lehrman Staff on Tuesday, 10/12/2021
The Gilder Lehrman Institute is pleased to launch the 2021-2022 How Did We Get Here? professional development series, which provides teachers with ready-made, classroom-friendly resources on topics in American history that are front-and-center in current events, such as the Great Migration, US foreign policy from before World War I to now, and the experiences of American Indians, Asian Americans, Latino and Latina Americans, and the LGBTQ community.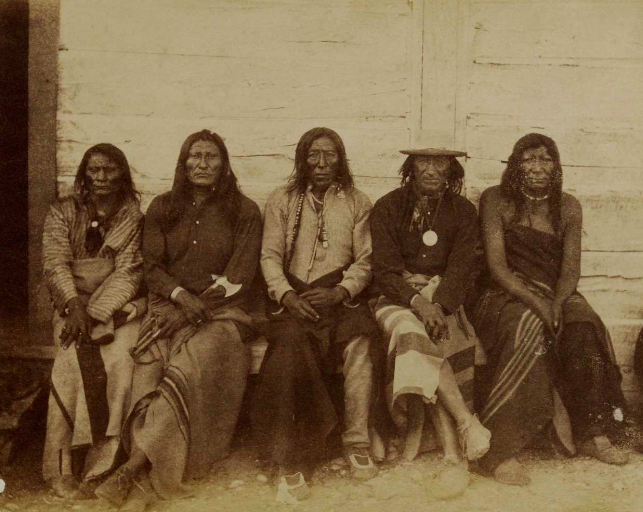 American Indian Experiences in American History
On November 2, 2021, from 8 to 10:00 pm (ET), Donald L. Fixico, Regents and Distinguished Foundation Professor of History, Arizona State University, will lecture on the evolution of the "land back" movement, tribal sovereignty, and impact of the McGirt v. Oklahoma decision. Also explored will be the Indian gaming industry and federal laws pertaining to disrespecting sacred Indian sites.
Master Teacher CherylAnne Amendola, 2017 New Jersey History Teacher of the Year, will lead a pedagogy session.
Click here to register.
Learn more about American Indian history with Gilder Lehrman Self-Paced Courses