Staff Picks from the Gilder Lehrman Book Shop from Cassidy, Alinda, Peter, and Marissa
Posted by Gilder Lehrman Staff on Monday, 11/29/2021
This holiday season, the Gilder Lehrman Institute's staff recommends their favorite history books, all of which can be purchased from the Gilder Lehrman Book Shop.
Today, we feature GLI staff members Cassidy Hooker, Alinda Borell, Peter Shea, and Marissa Cheifetz explaining why they chose their books, all of which would make fun holiday gifts.
Cassidy Hooker, Special Events and Operations Manager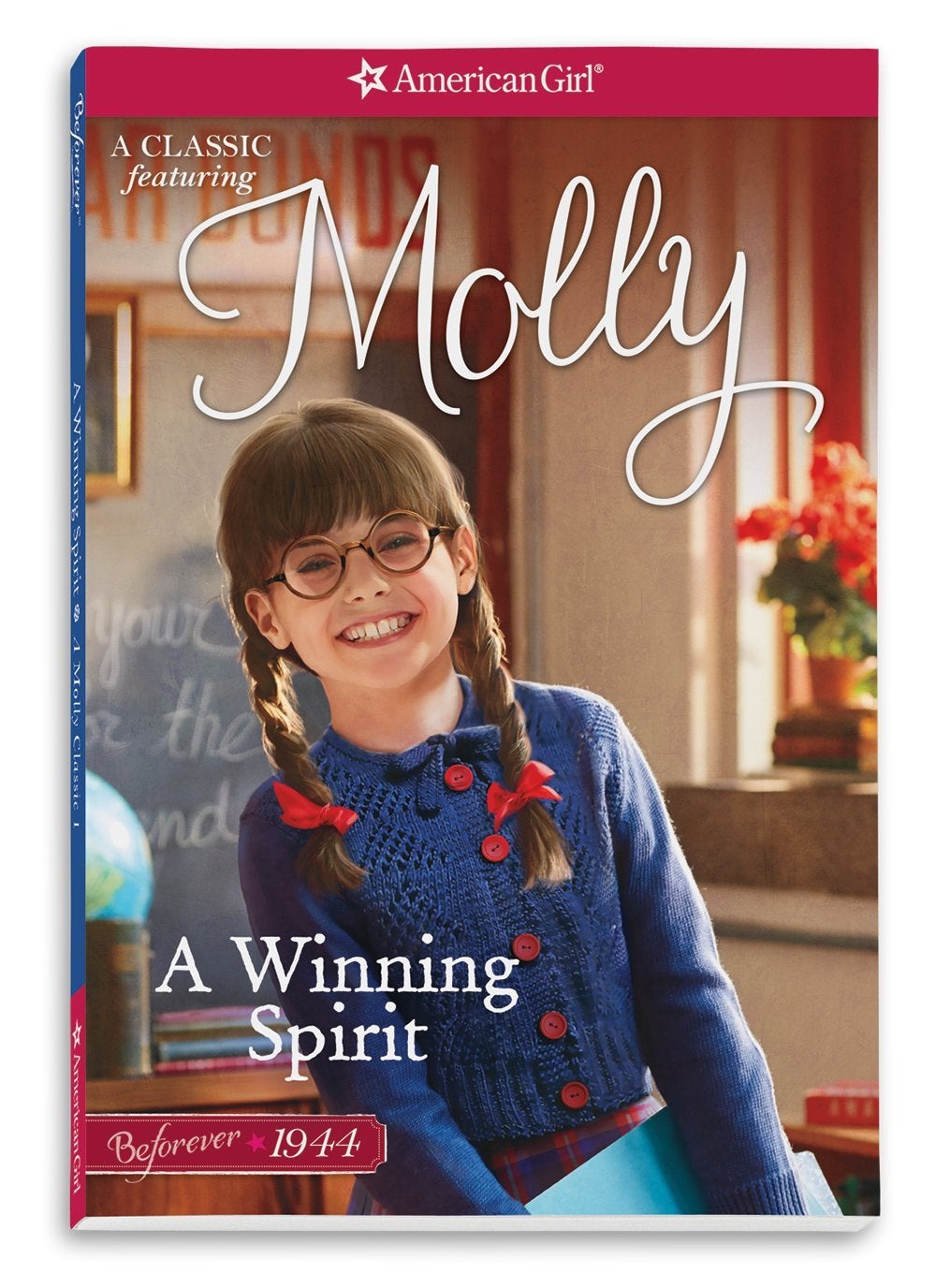 Cassidy leads the full life cycle of events at GLI, including the Institute's annual gala, award ceremonies, book prizes, book talks, and other donor cultivation events. She works with the Development Department on tracking gifts and other donations, as well as overseeing office operations and internal staff events. On her days off, she is a regularly performing swing dancer.
Cassidy's Pick
American Girl: Molly Series by Valerie Tripp and other authors
"Reading American Girls as a kid is what sparked my interest in history. Molly is my favorite because I love 20th-century history, but Felicity (American Revolutionary era) and Kirsten (1850s pioneer girl) are also great."
Alinda Borell, Senior Archivist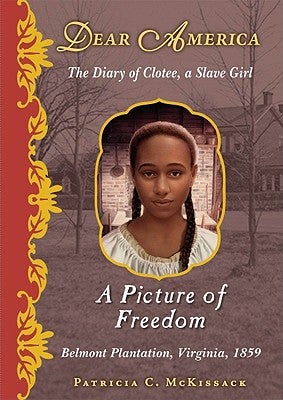 Alinda catalogues new acquisitions for the Gilder Lehrman Collection as well as selecting documents for and facilitating the Transcription Project. She grew up always wanting to be a librarian because she loved the stories behind history. When she went to school to become a librarian, she was drawn to the courses that taught archiving and fell in love with the role of an archivist because it uses order and information gathering to protect and make historical documents available to the public. At GLI, she researches people's stories every day and shares that love with the volunteers for the Transcription Project.
Alinda's Pick
Dear America (Diary series) by various authors
"There are 43 in the series as a whole. I read all of them as a kid. It was the first time I realized that history happened to everyone, that history is the story and journey of every person."
Peter Shea, Senior Video Producer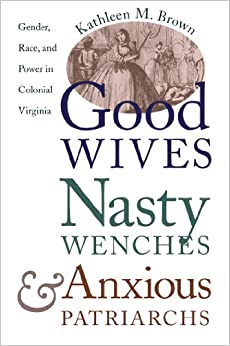 Peter manages production and postproduction of all video content, including graduate-level online course lectures, cast and performance videos for the Hamilton Education Program, live events, and promotional spots for GLI. He is an experienced arts professional specializing in film and video projects for television and web distribution.
Peter's Picks
Good Wives, Nasty Wenches, and Anxious Patriarchs by Kathleen M Brown
"A great read that traces how colonial Virginia shaped America's ideas on gender, race, and class."
An Empire of Wealth by John Steele Gordon
"A potent, page-turning take on US economic history."
Marissa Cheifetz, Coordinator of Publications and Multimedia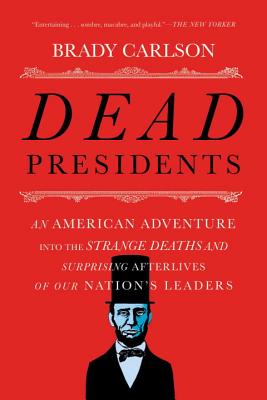 Marissa has been the Manager of GLI's online History School, the Project Manager for a National Endowment for the Humanities grant focusing on community conversations in 100 libraries, and has scheduled, booked, shipped, and contributed to the creation of new Traveling Exhibitions, maintaining digital exhibitions along the way. She has also managed a network of nearly 300 Library Affiliate Programs. In her spare time, she is a Broadway musical aficionado. 
Marissa's Pick
Dead Presidents:An American Adventure Into the Strange Deaths and Surprising Afterlives of Our Nation's Leaders by Brady Carlson
"Allison Kraft (GLI Assistant Curator) actually recommended this book to me last year, so it's a staff pick within a staff pick! It is a great look at history tourism, dark tourism, and how we remember American Presidents."
***
All these books are available at the Gilder Lehrman Book Shop
By purchasing any of the books mentioned above through the links provided, you are helping to support the programming of the Gilder Lehrman Institute. We receive an affiliate commission from every sale and put that money to work to develop high-caliber American history programming.