Staff Picks from the Gilder Lehrman Book Shop: Daniel and Nathaniel
Posted by Gilder Lehrman Staff on Wednesday, 11/17/2021
This holiday season the Gilder Lehrman Institute's staff is recommending their favorite books, which can be purchased from the Gilder Lehrman Book Shop.
Over the next four weeks, we will feature GLI staff members explaining why they chose their books. This week, we feature veteran Education Department staffer Daniel Pecoraro and one of the newer members of the GLI team, Nathaniel Weisberg, Book Breaks and Program Coordinator.
Daniel Pecoraro's Picks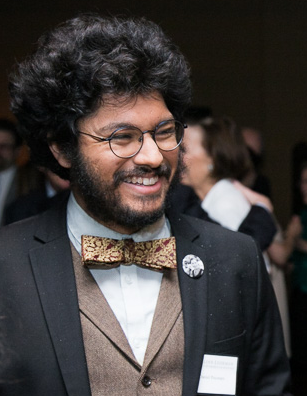 Daniel Pecoraro is a Senior Program Manager at the Gilder Lehrman Institute of American History. He is part of the team responsible for the Institute's popular Teacher Seminars each summer and various professional development programs, including the How Did We Get Here? series of virtual PD programs throughout the school year.
Race for Profit: How Banks and the Real Estate Industry Undermined Black Homeownership by Keeanga-Yamahtta Taylor
"Taylor's book uncovers an era of housing policy that is little discussed and does so in a way that is evocative and anguishing."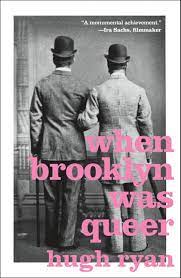 When Brooklyn Was Queer by Hugh Ryan
"Ryan's book is not only fundamental for understanding key aspects of Brooklyn's and New York's queer history, but also lays bare what we lose when voices are missing from the historical record."
Blood Brothers: The Fatal Friendship between Muhammad Ali and Malcolm X by Randy Roberts and Johnny Smith
"I've read basically every decent book on Muhammad Ali, and this is one of the best. It places his role in the history of the Nation of Islam amidst his career ascendancy while also propulsively depicting the last days of Malcolm X's life. (Also, it's the basis for a new Netflix documentary.)"
Nathaniel Weisberg's Picks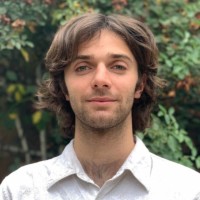 Nathaniel is an experienced history educator at the high school level. An American and global history specialist, his own research has focused on how alternative narratives and mythologies of American history might be constructed and imagined. He is diving into his new role as Program Coordinator for Gilder Lehrman Institute's popular weekly book talk show Book Breaks.
Slavery by Another Name: The Re-Enslavement of Black Americans from the Civil War to World War II by Douglas A. Blackmon
"Blackmon challenges the foundational American assumption that slavery ended with the Civil War, illuminating how convict labor became a form of 'neoslavery' in the antebellum South."
Lose Your Mother: A Journey along the Atlantic Slave Route by Saidiya Hartman
"Lose Your Mother combines the genres of history, memoir, and travel writing to explore the transatlantic legacies of slavery through the lens of a journey along a slave route in Ghana."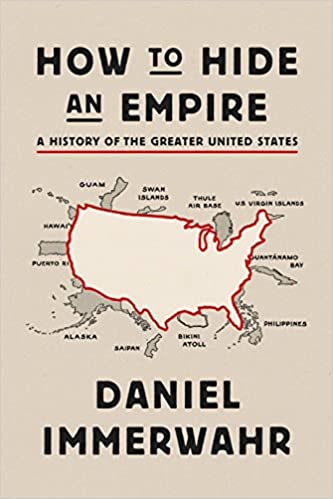 How to Hide an Empire: A History of the Greater United States by Daniel Immerwahr
"A readable reimagination of the idea that the US has never been an imperial nation. Immerwahr makes you question what you thought you knew about US borders and foreign policy to tell the history of the 'Greater United States.'"
All these books are available at the Gilder Lehrman Book Shop
By purchasing any of the books mentioned above through the links provided, you are helping to support the programming of the Gilder Lehrman Institute. We receive an affiliate commission from every sale and put that money to work to develop high-caliber American history programming.