Study the Fight for Women's Rights with Professor Catherine Clinton
Posted by Gilder Lehrman Staff on Friday, 08/28/2020
The Gilder Lehrman Institute of American History and Pace University are pleased to announce that registration for Fall 2020 courses is open for the online Master of Arts in American History Program. We highlight here one of the five courses offered in the coming semester.
The Fight for Women's Rights: 1820–1920 with Professor Catherine Clinton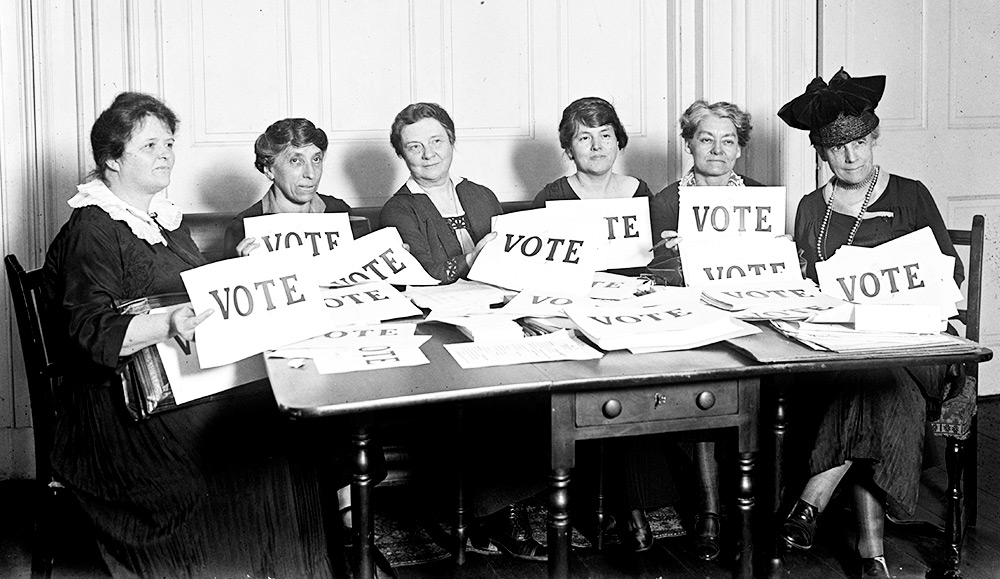 One century ago, the Nineteenth Amendment was ratified making it illegal (and unconstitutional) to deny or abridge American citizens' right to vote based on gender. This course concentrates on the civic campaigns and political battles for women to win the franchise while trying to answer the questions of how and why the struggle for women's suffrage took over a century. Students will examine women's involvement in reform as well as the intersection of gender, sexuality, and citizenship in the years leading up to the ratification of the Nineteenth Amendment in 1920.
Clinton is a pioneering historian of the American South and the Civil War. She is the author or editor of 25 books, including The Plantation Mistress: Woman's World in the Old South; The Other Civil War: American Women in the Nineteenth Century; Southern Families at War: Loyalty and Conflict in the Civil War South; and Harriet Tubman: The Road to Freedom. Her books Divided Houses: Gender and the Civil War and Mrs. Lincoln: A Life are among several that have been History Book Club selections. Clinton has also written history books for children, presented at numerous academic conferences, and served as a consultant to Steven Spielberg's film Lincoln. In 2015–2016, she served as president of the Southern Historical Association. She earned her BA from Harvard, her MA from the University of Sussex, and her PhD from Princeton. She has taught previously at the Citadel, Wesleyan, and Brandeis, and she holds a research position at Queens University in Belfast, Northern Ireland, where she taught from 2006 to 2014.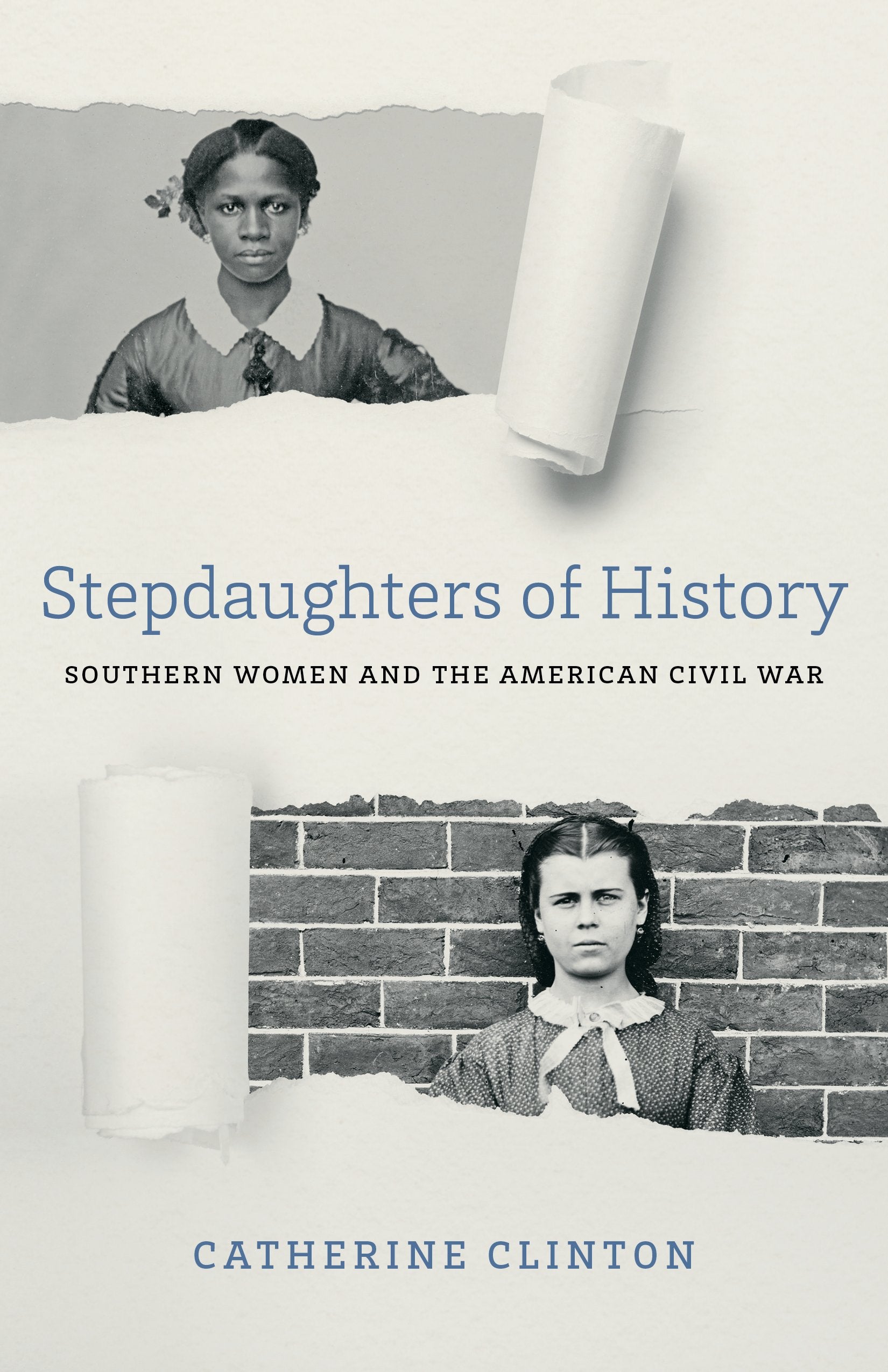 Read an insightful dialogue between Catherine Clinton and Carol Berkin about women's rights from the founding era through the twentieth century in this Gilder Lehrman Institute Medium story.
Register for free to see Dr. Clinton discuss her book Stepdaughters of History: Southern Women and the American Civil War this Sunday, August 30 from 2 to 3 p.m. ET (11 a.m. to 12 p.m. PT) on the Gilder Lehrman Institute's Book Breaks program.
Register for the Fall 2020 graduate course The Fight for Women's Rights: 1820–1920 here.