Course Description
Since World War II ushered in the modern espionage era, secret intelligence and intelligence services have shaped the course of international history. This course introduces teachers to the great sweep of world history from 1940 to 2017 through the lens of the role played by American spies, codebreakers, saboteurs, covert operators, intelligence analysts, and their key allies and adversaries. How much did all of this secret stuff matter? Why did the United States, after 150 years of resisting the creation of a federal espionage service, set up organizations to undertake spying and covert action? Have these activities made the world, especially the US, more or less secure? And what have been the costs to American democracy of these activities? Although the focus will mainly be on the activities of US, Soviet, and British intelligence, the class will also explore cases involving Chinese, Cuban, French, German, Iranian, Israeli, and Jordanian intelligence organizations and non-governmental terrorist organizations.
Course Professor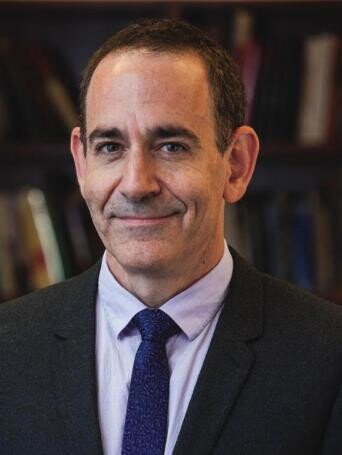 Timothy Naftali came to NYU Wagner after serving as the founding director of the Richard Nixon Presidential Library and Museum in Yorba Linda, California, where he authored the library's nationally acclaimed exhibit on Watergate and oversaw the release of 1.3 million pages of presidential documents and nearly 700 hours of the infamous Nixon tapes. A clinical associate professor of public service and a clinical associate professor of history, Naftali also serves as the director of NYU's undergraduate public policy major.
He writes on national security and intelligence policy, international history, and presidential history. Naftali, whose work has appeared in the New York Times, the Atlantic, CNN.com, the Los Angeles Times, Slate, and Foreign Affairs, is a CNN presidential historian. Most recently, he was featured in CNN's The 2000s, Presidents under Fire: The History of Impeachment and The Bush Years: Family, Duty, Power. In addition, he served as historical consultant to the CNN Original Series Tricky Dick and the NETFLIX series Designated Survivor.
Recommended Readings
One Hell of a Gamble co-authored by Timothy Naftali and Aleksandr Fursenko
Click here to register for this course