Thanks to funding from generous donors, the Gilder Lehrman Institute awards scholarships every term for new and returning students in the MA in American History program. Please see below for the descriptions of each scholarship and the corresponding application. Email onlinecourses@gilderlehrman.org if you have any questions.
For the Summer 2023 term, complete the applications for the Abraham Lincoln and Dev Chodry scholarships below by May 11, 2023. The John Nau scholarship application deadline is now May 18, 2023. Scholarship recipients will be notified on May 29, 2023.
To receive their award, scholarship recipients must be admitted into the MA in American History program and pay tuition by the deadline assigned by Gettysburg College. A check from the Gilder Lehrman Institute will be sent out after the add/drop deadline of the term as reimbursement.
Return to the MA in American History Home Page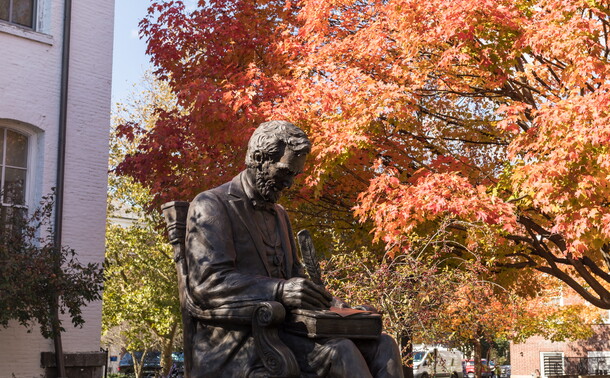 Abraham Lincoln Scholarship
100 Abraham Lincoln Scholarships of $500 each will be awarded during the 2022–2023 academic year. All MA in American History students are eligible to apply.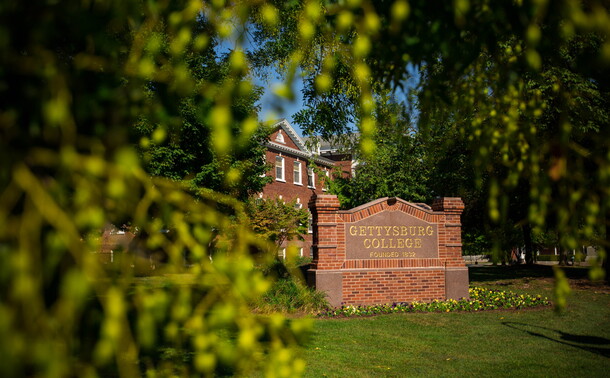 Dev Chodry Scholarship
Ten Dev Chodry Scholarships of $750 each will be awarded in 2023 to students taking more than one course during a single semester. These scholarships help students complete their degrees faster and advance their salaries sooner!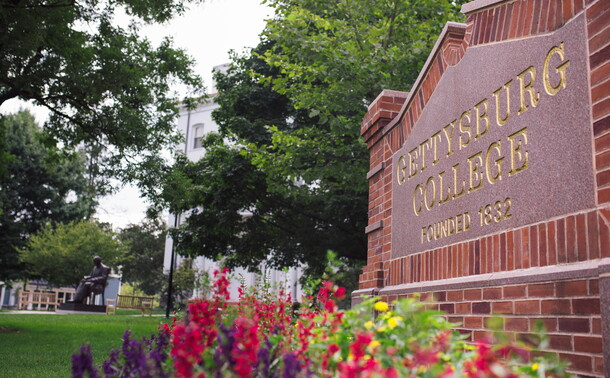 John Nau Scholarship
Ten John Nau scholarships of $10,000 each will be awarded in 2023 to K-12 educators in the Houston and San Antonio areas. Scholarships cover tuition reimbursement for $7,500 (10 courses) and reimbursement for up to $2,500 for course textbooks for the MA program and Gilder Lehrman Institute professional development and materials, which includes registration and travel costs for professional development programs, GLI books, self-paced courses, traveling exhibits, or other Gilder Lehrman materials.