The Era of Theodore Roosevelt
Image: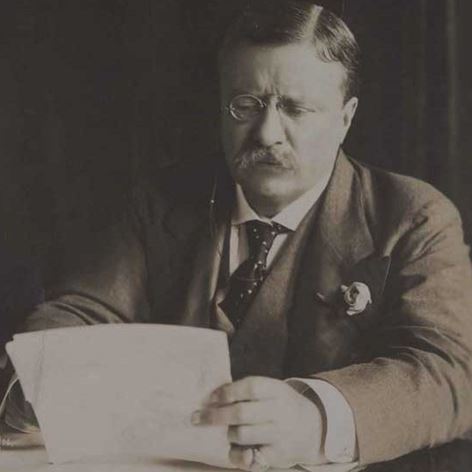 This course examines how the era of Theodore Roosevelt, the final years of the nineteenth century and opening decades of the twentieth, gave birth to the modern United States.
As Americans knit together national markets for goods and national audiences for cultural products like film and recorded music, they created new instruments of governmental power, undertook a constitutional revolution (four amendments in a single decade) and fashioned a new role for the United States in the world.
At the same time, city growth and mass immigration changed the face—and the faces—of the nation, initiating conflicts over and efforts to deal with diversity that continue to shape American life.
COURSE CONTENT:
Six lecture sessions led by Professor Schulman 
A guest lecture led by Boston University Professor Sarah Phillips
Primary source readings that supplement Professor Schulman's lectures
A certificate of completion for 8 hours of professional development credit
Readings: The optional readings for each lecture session are listed in the "Resources" tab on the course page. Please note that you are not required to read or purchase any print materials. Quizzes are based on the content of the seminar recordings rather than the readings.
(Learn more about Gilder Lehrman's Affiliate School and Library Affiliate Programs)
Course Access: After your purchase, you may access your course by signing in and visiting your profile page.
Questions? Please view our FAQ page or email selfpacedcourses@gilderlehrman.org.
---
LEAD SCHOLAR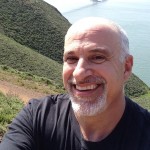 Dr. Bruce Schulman
Bruce J. Schulman is the William E. Huntington Professor of History at Boston University. He is the author of three books: From Cotton Belt to Sunbelt (NY: Oxford University Press, 1991); Lyndon B. Johnson and American Liberalism (Boston: Bedford Books of St. Martin's Press, 1994); and The Seventies: The Great Shift in American Culture, Politics, and Society, named by the The New York Times as one of its Notable Books of the Year for 2001. A contributor to the New York Times, the Washington Post, the Los Angeles Times, the Christian Science Monitor, the International Herald Tribune, as well as websites such as Politico and Reuters. Professor Schulman has appeared as an expert commentator on many television and radio programs and has consulted on productions by the History Channel, PBS, and ABC-News.
Standard Price: $29.99
Affiliate Price: $22.49