Famous Trials in American History
Image: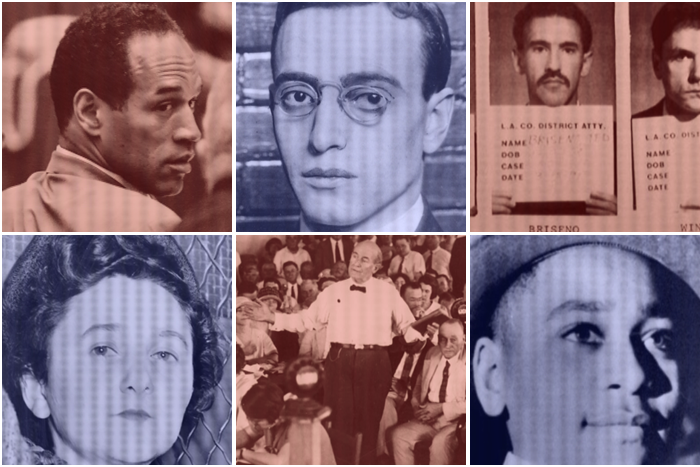 This course examines twelve of the most famous trials of the past century, focusing on the legal significance, historical and political context, social implications, and media coverage surrounding each case. Through a combination of lectures, court testimonies, newspaper articles, and more, participants will consider what role politics, race, gender, religion, and celebrity played in these explosive cases:
The Charles Lindbergh Jr. kidnapping case
The OJ Simpson trial
The murder trials of Dr. Sam Sheppard
The trial and lynching of Leo Frank
The Scopes "Monkey" trial
The Emmett Till murder case
The Scottsboro boys trial
The Rodney King assault case
The Rosenberg espionage case
The "Chicago Seven Conspiracy" trial
The impeachment of President William Clinton
The My Lai massacre court-martials
COURSE CONTENT:
Twelve seminar sessions led by Professor Ford
Primary and secondary source readings that supplement the lectures
A certificate of completion for 15 hours of professional development credit
Readings: The optional readings for each seminar session are listed in the "Resources" tab on the course page. Please note that you are not required to read or purchase any print materials. Quizzes are based on the content of the seminar recordings rather than the readings.
(Learn more about Gilder Lehrman's Affiliate School and Library Affiliate Programs)
Course Access: After your purchase, you may access your course by signing in and visiting your profile page.
Questions? Please view our FAQ page or email selfpacedcourses@gilderlehrman.org.
---
LEAD SCHOLAR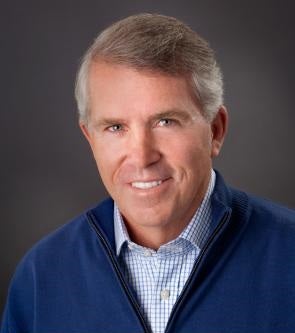 Dr. Jack Ford
Jack Ford, JD is a television journalist and visiting lecturer of law at Yale University. He began his career in the court room as a prosecutor, trial attorney, and adjunct professor of law at Fordham University Law School. He is currently a CBS News legal analyst, host of PBS' Metrofocus, and co-founder of the American Education Television Network. He has been a visiting lecturer at New York University and the University of Virginia, and is the author of two critically acclaimed novels, The Osiris Alliance and The Walls of Jericho.
Standard Price: $39.99
Affiliate Price: $29.99