Race and Rights in America
Image: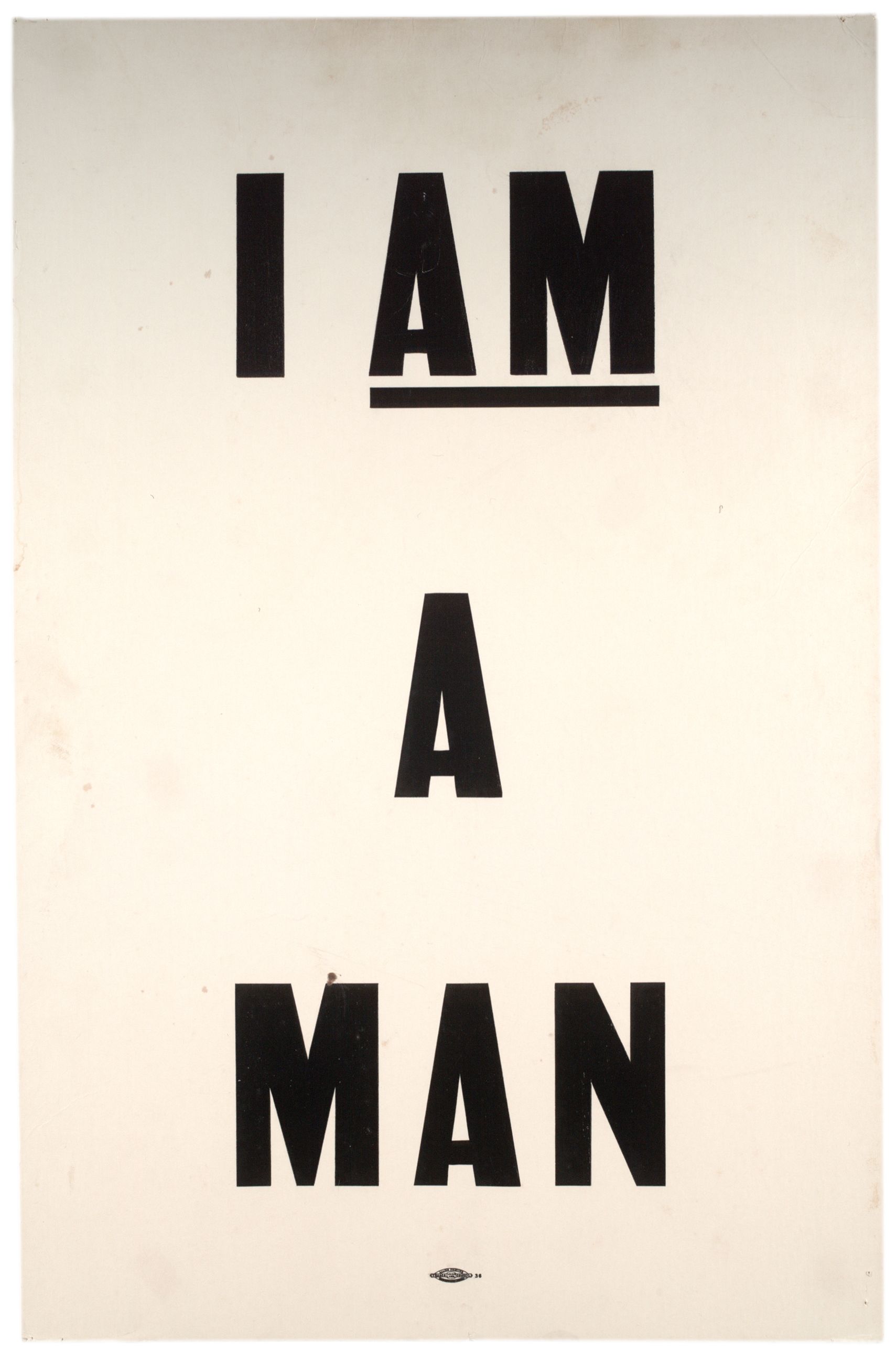 This course will explore the diverse political philosophies of influential black Americans as they sought to secure their dignity as human beings and rights as citizens. What makes this story intriguing is that black Americans struggled to secure justice for themselves on the basis of principles white Americans professed to hold near and dear. Quite simply, black Americans asked that America be true to herself. As Frederick Douglass put it: "Not a Negro problem, not a race problem, but a national problem; whether the American people will ultimately administer equal justice to all the varieties of the human race in this Republic." America answered by being true, to one extent or another, to the principle of consent. American blacks asked her to be true to that other American principle, equality. This course examines the fundamental tension between human equality and government by consent, a tension present at the birth of the American Union in 1776.
The tension between freedom and equality forms the context for the struggle of black Americans—nay, all Americans—to exercise their rights as citizens. A critical evaluation of leading black thinkers in American political thought helps one understand what it means to be both an American citizen and a civilized human being.
COURSE CONTENT:
Twelve seminar sessions led by Professor Lucas Morel, which can be watched at your convenience
Primary source readings that supplement Professor Morel's seminars
A certificate of completion for 15 hours of professional development credit
Readings: The optional readings for each seminar session are listed in the "Resources" tab on the course page. Please note that you are not required to read or purchase any print materials. Quizzes are based on the content of the seminar recordings rather than the readings.
(Learn more about Gilder Lehrman's Affiliate School and Library Affiliate Programs)
Course Access: After your purchase, you may access your course by signing in and visiting your profile page.
Questions? Please view our FAQ page or email selfpacedcourses@gilderlehrman.org.
---
LEAD SCHOLAR:
Lucas Morel
Professor Morel arrived at W&L in July 1999 from Siloam Springs, Arkansas, where he had taught from 1994 to 1999 at John Brown University. His teaching and research interests are American government, political theory, Abraham Lincoln, and black American politics. He also serves as a pre-law advisor for the undergraduate university at large. Dr. Morel is a board member of the Abraham Lincoln Institute, trustee of the Supreme Court Historical Society, and board member of the Abraham Lincoln Association. In the 2008-09 academic year, he was the Garwood Visiting Research Fellow at the James Madison Program in American Ideals and Institutions at Princeton University. He also teaches in the Summer Masters Program in American History and Government at Ashland University in Ashland, Ohio, where he also serves on the board of advisors. He has written for the Los Angeles Times, Christian Science Monitor, and Richmond Times-Dispatch, and is currently writing a book entitled "Lincoln and the American Founding" for the Concise Lincoln Library Series of Southern University Press.
Standard Price: $39.99
Affiliate Price: $29.99