Black Lives in the Founding Era News, Week 11: Black Soldiers for Britain
Posted by Gilder Lehrman Staff on Wednesday, 05/26/2021
The Gilder Lehrman Institute initiative "Black Lives in the Founding Era" restores to view the lives and works of a wide array of African Americans in the period 1760 to 1800, drawing on our archive of historical documents and our network of scholars and master teachers.
Highlighted in this weekly news post are programs, resources, and other matter related to Black Lives in Founding Era.
Lord Dunmore's Proclamation, 1775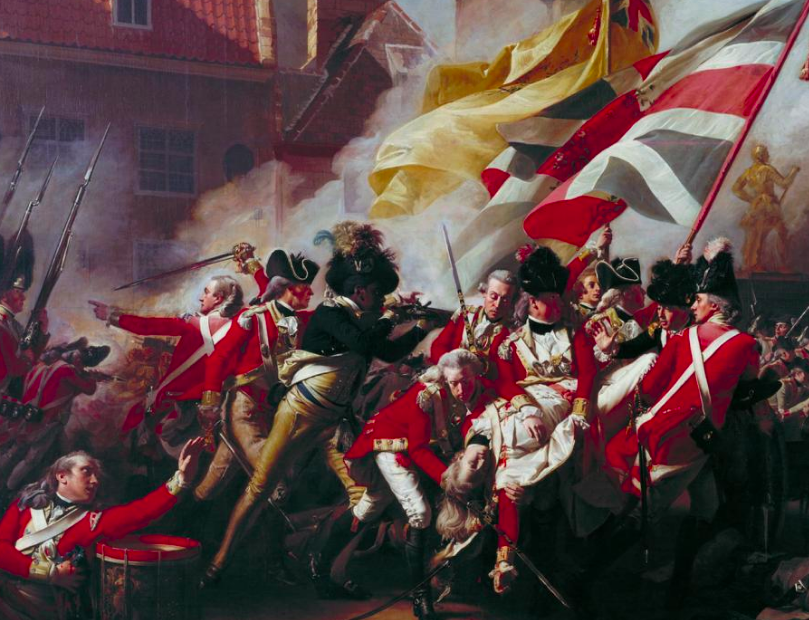 The American Revolution had a profound effect on the institution of slavery. It gave enslaved African Americans unprecedented opportunities to escape from slavery by serving in the British or Continental armies. Others took advantage of the chaos to run away and forge new lives elsewhere. When the American Revolution began, approximately 450,000 people were enslaved in the thirteen colonies. Some estimates claim that as many as 80,000 to 100,000 enslaved people throughout the thirteen states escaped to the British lines.
On November 7, 1775, John Murray, the Earl of Dunmore and Virginia's royal governor, issued a proclamation that established martial law and offered freedom to enslaved men who would leave patriotic owners and join the British army. 
Within a month 300 Black men had signed up with Dunmore's Royal Ethiopian Regiment. While the regiment grew to only 800 men, his proclamation inspired thousands of enslaved people to seek freedom behind British lines throughout the Revolutionary War.
Read more about Lord Dunmore's Proclamation in this Spotlight on a Primary Source.