Black Lives in the Founding Era News, Week 8: The Transcription Project
Posted by Gilder Lehrman Staff on Wednesday, 05/05/2021
The Gilder Lehrman Institute initiative "Black Lives in the Founding Era" restores to view the lives and works of a wide array of African Americans in the period 1760 to 1800, drawing on our archive of historical documents and our network of scholars and master teachers.
Highlighted in this weekly news post are programs, resources, and other matter related to Black Lives in Founding Era.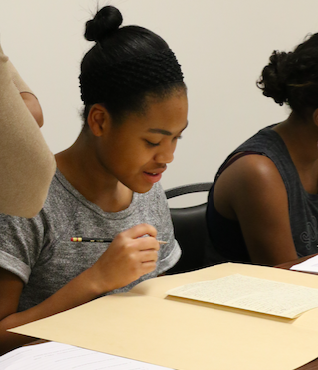 In 2020, the Institute launched its Transcription Project, which enlisted middle and high school students to transcribe documents from the Gilder Lehrman Collection. The students' typed transcriptions are available on the Institute's website, to make the Collection's holdings more accessible to all. Through the Transcription Project, students gain valuable experience with primary sources, and the Collection is the richer for it. All transcriptions are reviewed and proofread by staff before being released to the public.
The Black Lives in the Founding Era Transcription Project features a selection of documents that shed light on what life was like for some Black Americans in the eighteenth century. Taken from more than 200 books, magazines, and newspapers, these texts—which are largely about enslaved people and the institution of slavery—will be regularly updated as more material is discovered within the Gilder Lehrman Collection.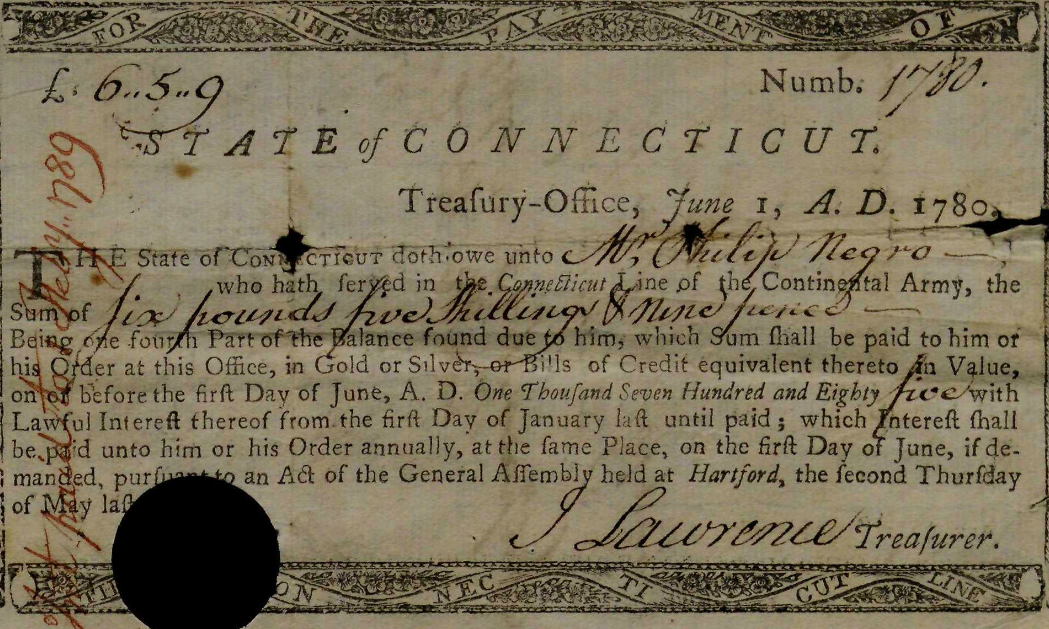 A few highlights of items already transcribed:
Explore many more transcribed documents and learn how to transcribe your own here.