Free Online History School Summer Courses Open for Registration
Posted by Gilder Lehrman Staff on Wednesday, 06/10/2020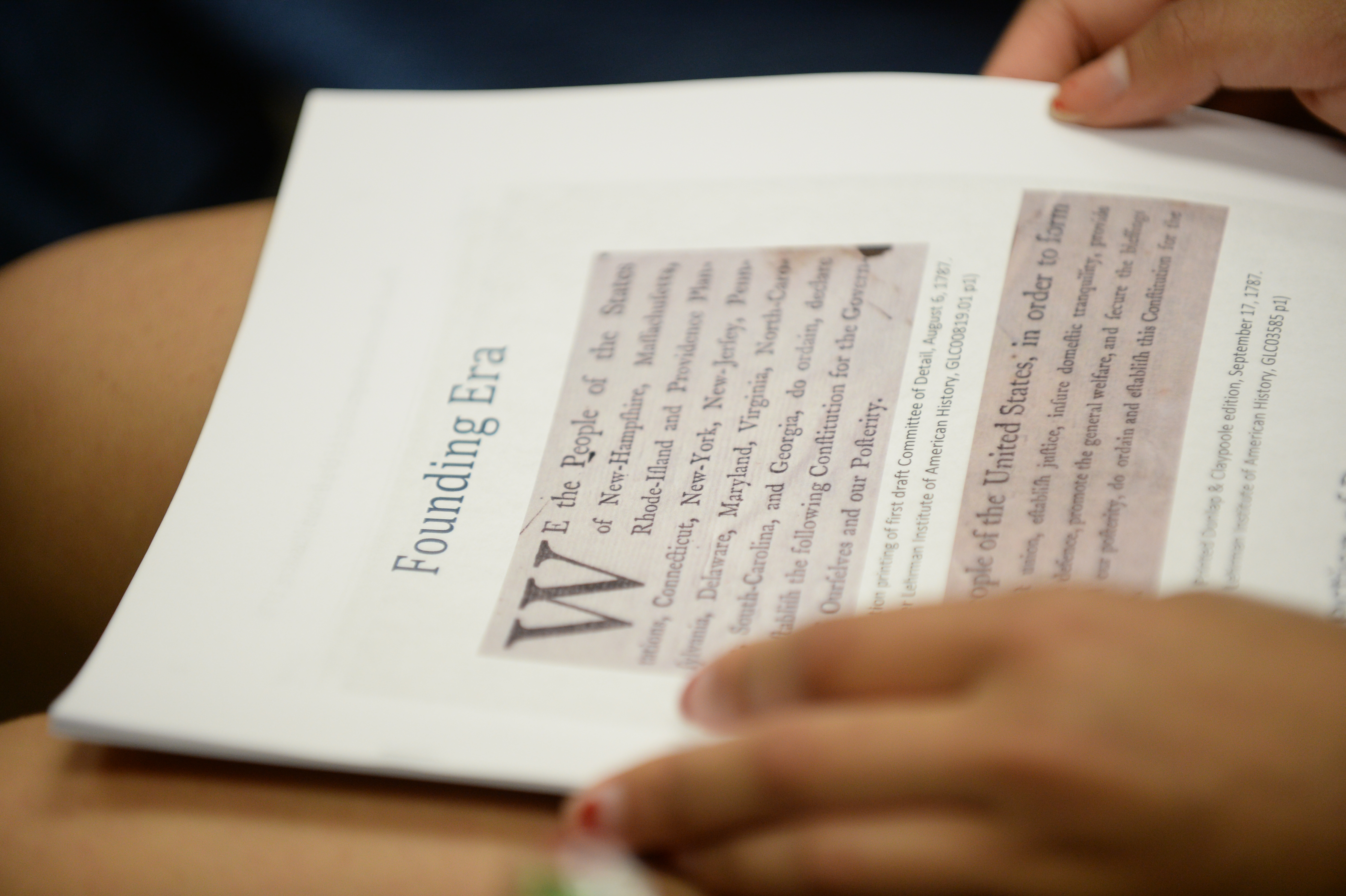 The Gilder Lehrman Online History School provides engaging live interactive lessons by Master Teachers. We are pleased to offer new courses for the summer months for elementary school, middle school and high school students!
Master Teachers will present lessons anchored in primary source documents, many from the Gilder Lehrman Institute's collection of more than 70,000 American history artifacts. The goal is to engage students and excite them about history so that they leave each lesson more knowledgeable about a new idea, theme, document, or pivotal moment in history.
See the list below for classes, dates, and times. To register, follow the links to see further details and sign up.
NEW FOR ELEMENTARY SCHOOL STUDENTS!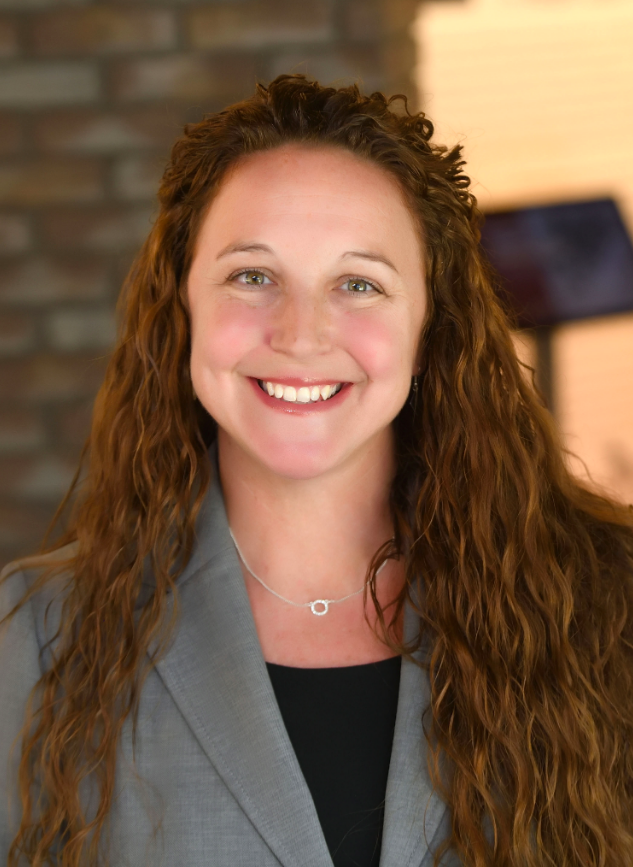 History Camp courses led by 2015 National History Teacher of the Year Mary Huffman:
History Camp: History Outdoors
Go on an adventure and discover the hidden history of your home town. Students will find that the street signs, monuments, parks, and buildings that surround them each have their own story to tell.
History Camp: History's Treasures
Are you ready to be a treasure hunter? In the vaults of the Gilder Lehrman Collection there are more than 70,000 items, and each one is a treasure. The treasures are the stories that each of these documents has to tell. Students will examine a series of documents based on various historical themes and discover the riches hidden within. 
COURSES FOR MIDDLE AND HIGH SCHOOL STUDENTS
American History through Film: Civil War and Cinema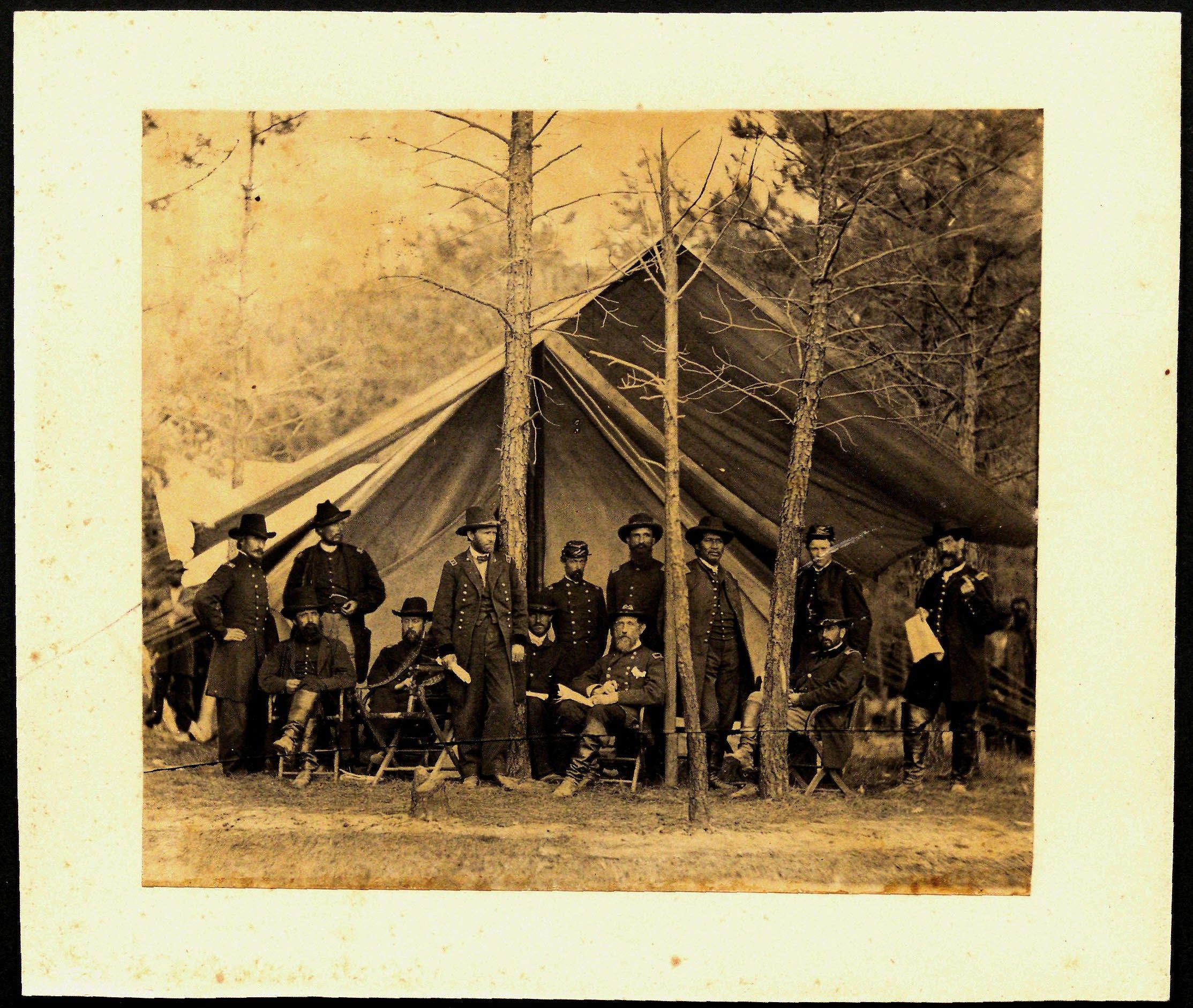 This course will examine a wide variety of content, including award-winning films like Glory, Little Women, and Lincoln to learn how films affect the way we look at American history.
The course will be led by Gena Oppenheim, teacher at Saint Ann's School in Brooklyn and Hamilton Education Program Senior Education Fellow.
American History through Song: Revolution to Depression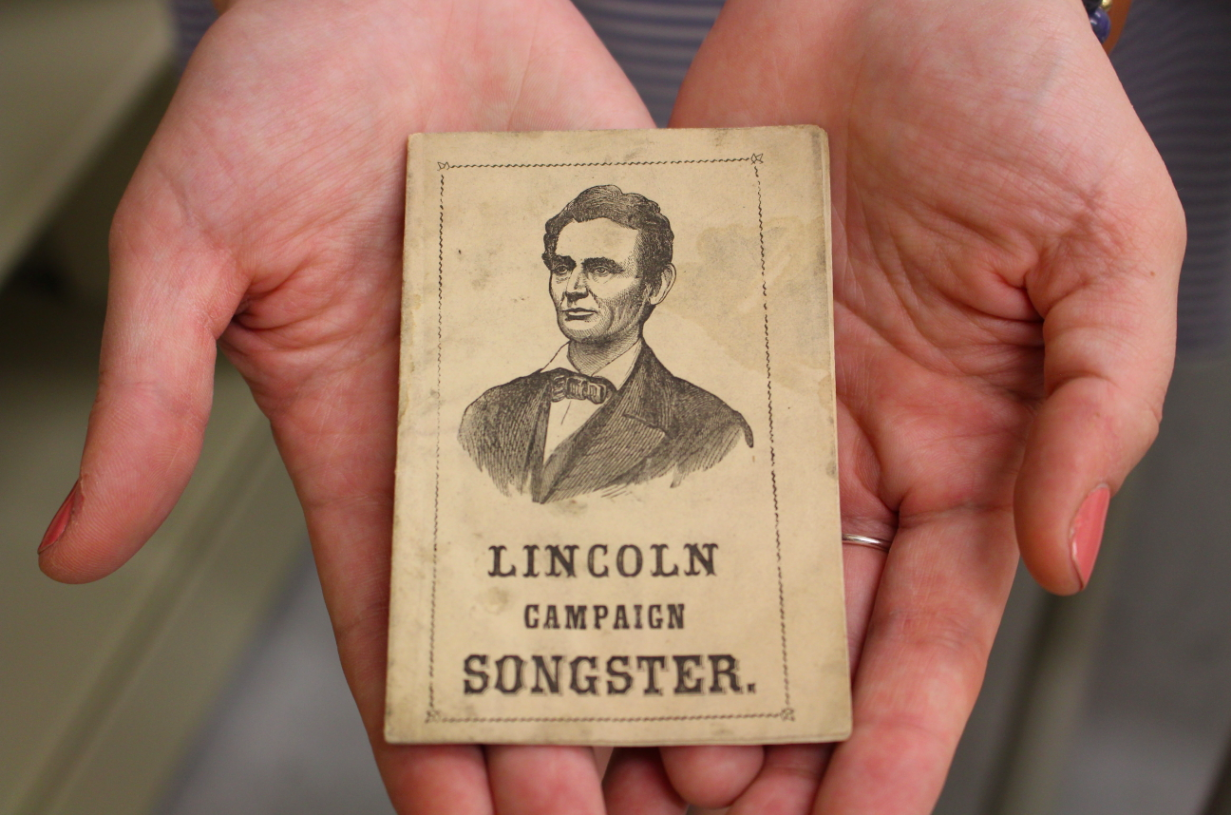 This course will explore how popular songs intersected and evolved through history from the American Revolution through the Great Depression, focusing on known and repurposed melodies, lyric-writing and rewriting, and political intent as the medium of song documented and even shaped American history.
The course will be led by Jim Knable, a published author of prose, drama, and song; humanities teacher; and Gilder Lehrman Staff Writer.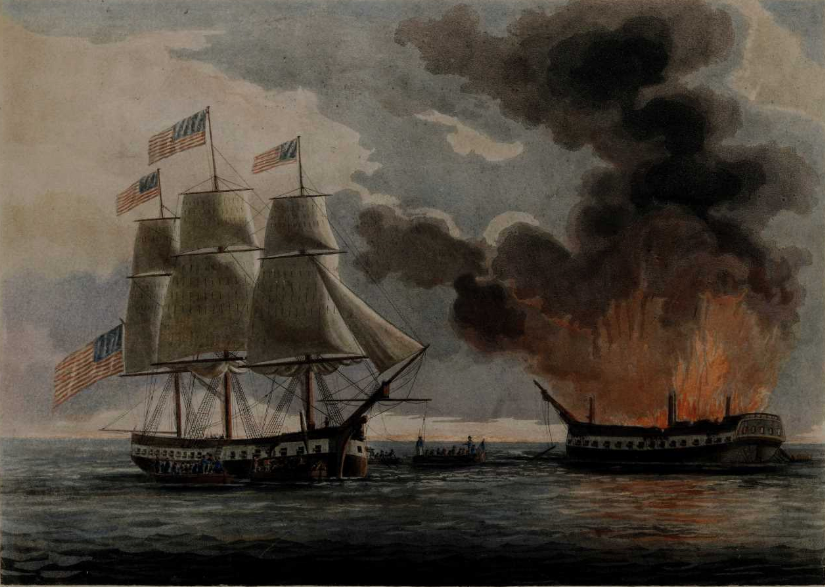 This course will introduce students to each of the nine time periods covered by the College Board's AP United States History Curriculum. Students use Gilder Lehrman's APUSH Study Guide and primary source documents to discuss major historical topics. Additionally this course will focus on strategies for reading and writing that are essential for any student planning to take the APUSH course or test during the 2020–2021 school year.
The course will be led by Sara Ziemnik, 2017 National History Teacher of the Year.
The History of the Voting Rights Struggle: 1865–2020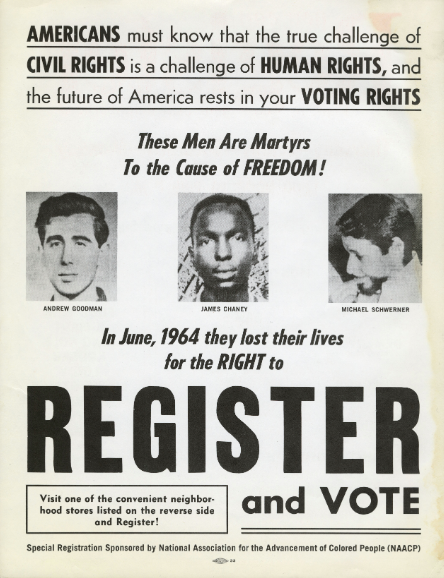 This course will examine the struggle for voting rights from Reconstruction to the present day, mostly focused on the African American–led protests of the 1950s and 1960s through the lens of the film Selma, employing Harvard University's Hutchins Center Selma Online curriculum, which is led by Professor Henry Louis Gates, Jr.
The course will be led by Alysha Butler, 2019 National History Teacher of the Year.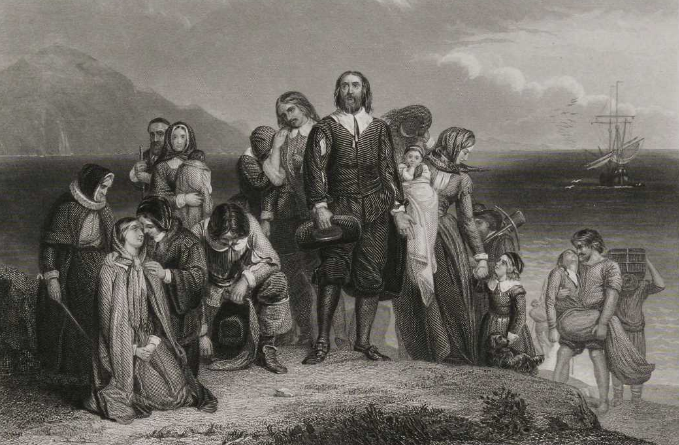 Originally developed by renowned Professor Steven Mintz, this survey-style course will immerse students in American history to 1865. Live sessions bring the material to life, and help students develop the study skills and critical thinking acumen required for college-level instruction.
This course will be led by Kevin Cline, 2016 National History Teacher of the Year, and feature Q&A sessions with Professor Mintz, University of Texas at Austin.