Join the Gilder Lehrman Affiliate School Program and Use a Lesson Plan this Afternoon, or All Year
Posted by Gilder Lehrman Staff on Thursday, 10/27/2022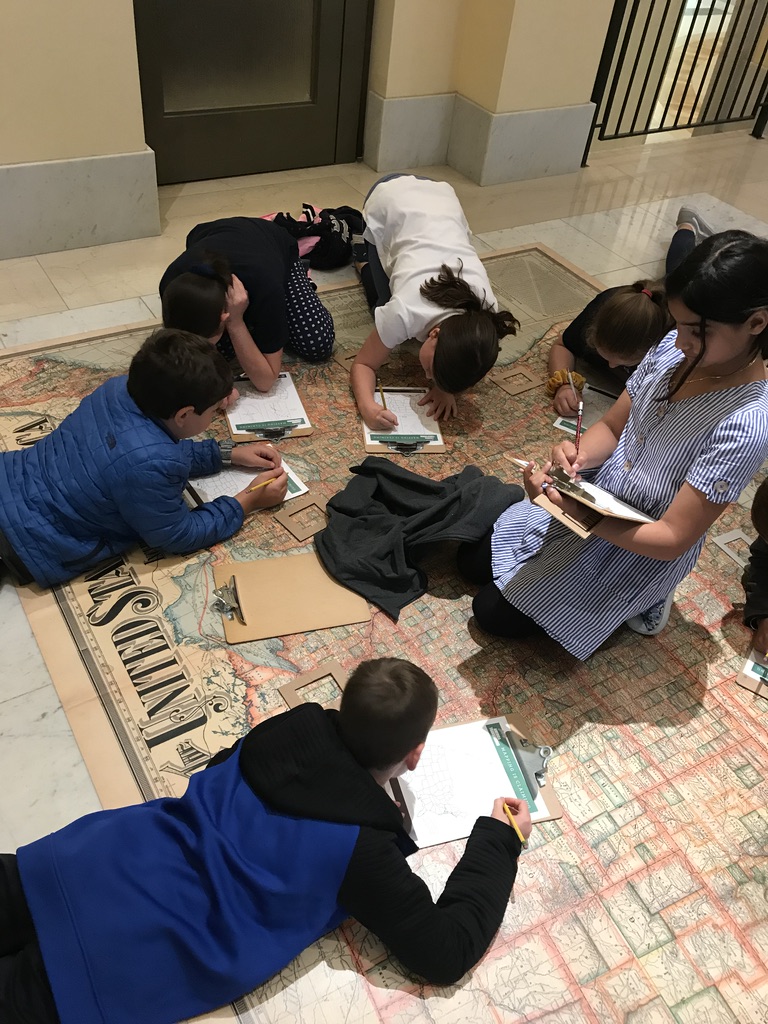 Now in its fourteenth year, the Gilder Lehrman Affiliate School Program has been the path to free professional development, primary and secondary sources, lesson plans, and other teaching materials that bring American history to life in the classroom for students and teachers across the country and internationally.
FIND YOUR PRIMARY SOURCE HISTORICAL RESOURCES AND LESSON PLANS NOW
The free Affiliate School Program provides many benefits over the course of a school year and a teaching career, but first among those is immediate access to a wealth of primary source documents and lesson plans that make use of them.
Looking for a lesson or series of lessons focused on the wartime experience of Americans? Explore this four-day lesson plan by 2010 National History Teacher of the Year Nathan McAllister using letters written by soldiers from four American Wars.
Looking for elementary school curriculum, from lesson plans to maps? Discover this curated collection of immediately useable resources and much more when you register as an Affiliate School teacher.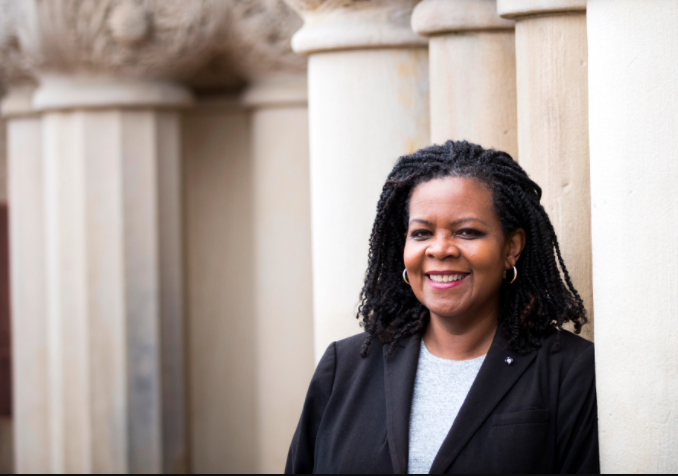 Want to hear from an expert on Thomas Jefferson and Sally Hemings? Find renowned historian Annette Gordon-Reed explaining it all for you and your students in a video talk, among many more video teaching tools provided to Affiliate School teachers.
Join the Gilder Lehrman Affiliate School Program and use a lesson this afternoon! Then stay to bolster your syllabus for the rest of the year through adding the fundamental perspective of Black Lives in the Founding Era, or create a fascinating elective course for rising upperclassmen on the 1960s through popular music, or discover a hands-on method for teaching 3rd graders about the American Revolution through song at your next school assembly!
Come see what more than 31,000 schools across the country and around the world have been enjoying entirely for free today!
The History
In 2009, the Gilder Lehrman Institute launched the Affiliate School Program, made possible by a We the People Challenge Grant of $1,000,000 from the National Endowment for the Humanities. Richard Gilder matched the challenge grant 3 to 1.
By 2011 the Affiliate School Program expanded to 1,000 schools across the US and, a year later, 2,500 schools, making it the largest American history–focused school network in the US. The 10,000th school joined in 2016 and the 20,000th in 2018.
In 2022, there are more than 31,000 Gilder Lehrman Affiliate Schools.
The Program Benefits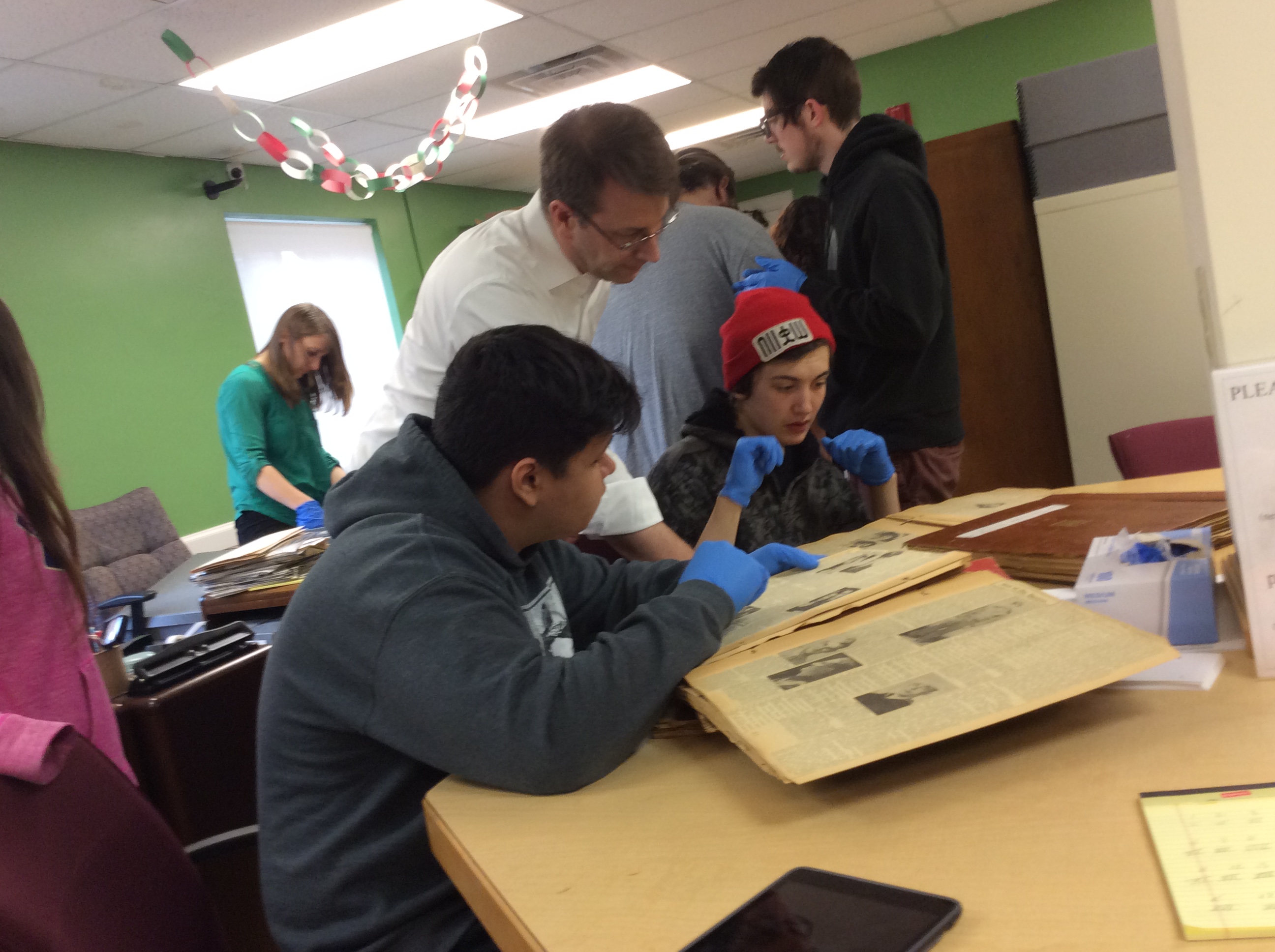 The Gilder Lehrman Affiliate School Program provides K–12 teachers and students with access to all the American history resources they need to excel in the classroom and beyond.
From monthly giveaways of free history books, posters, courses, and classroom resources to exclusive access to our Teacher Seminars, scholarship opportunities, and book awards for students, students and teachers benefit from an overarching program that gives them what they need to succeed.
Being an Affiliate School is also the entry to Hamilton Education Program Online, which helps students see the relevance of the founding era by using primary sources to create a performance piece (e.g., a rap, poem, dramatic piece) following the model used by Lin-Manuel Miranda to create the musical Hamilton.
Being an Affiliate School member also gets you access to the Gilder Lehrman Collection's digital catalog of more than 85,000 primary sources with accompanying lesson plans and classroom activities, a free subscription to the journal History Now, eligibility to enroll in the Gettysburg College–Gilder Lehrman MA in American History, and discounts on Digital Professional Development Programs and Self-Paced Courses.
We urge you, if you are already part of this network, to explore everything available to you. If you are not yet registered, please come see how thousands of teachers and students benefit every day.
Learn more about how the Gilder Lehrman Affiliate School Program is making American history available to all by visiting https://www.gilderlehrman.org/programs-and-events/affiliate-school-program.