Learn about American Indian History since 1890 at the GLI Teacher Symposium
Posted by Gilder Lehrman Staff on Thursday, 02/23/2023
The Gilder Lehrman Institute is pleased to return to Gettysburg College for our second annual Teacher Symposium from July 16 to July 19.
We highlight here one of the seven exciting courses offered:
American Indian History since 1890 with Brenda J. Child (Red Lake Ojibwe)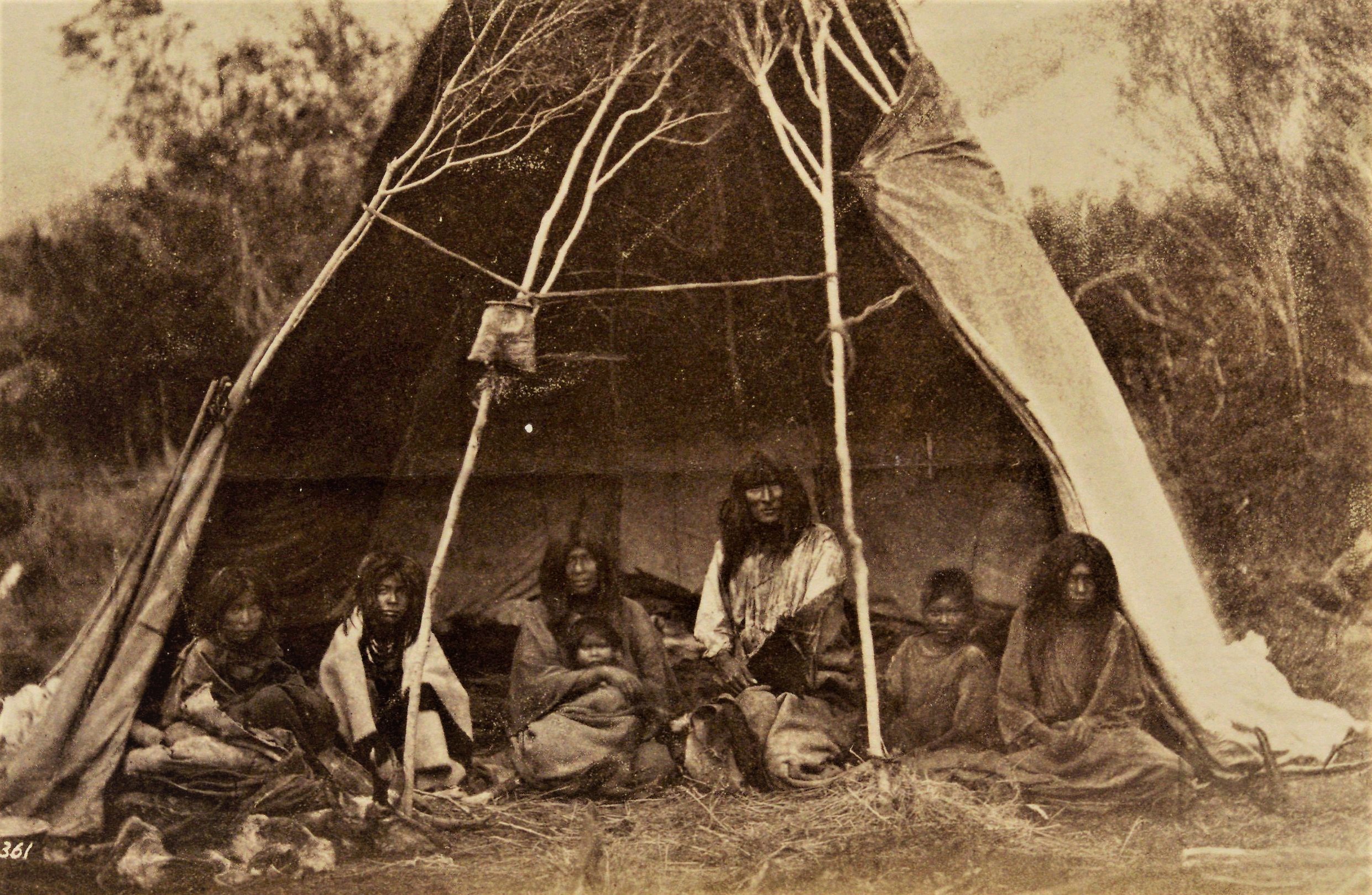 American Indian History since 1890 provides a framework of important policies and events, asks how we build alternative archives, and what stories clothing, beadwork, baskets, photographs, and other forms of material culture tell us about Indigenous history.
Esteemed professor Brenda J. Child asks participants who teach K–12 students how we find new archives, just as we ask new questions in American Indian history and Indigenous Studies.
About the Professor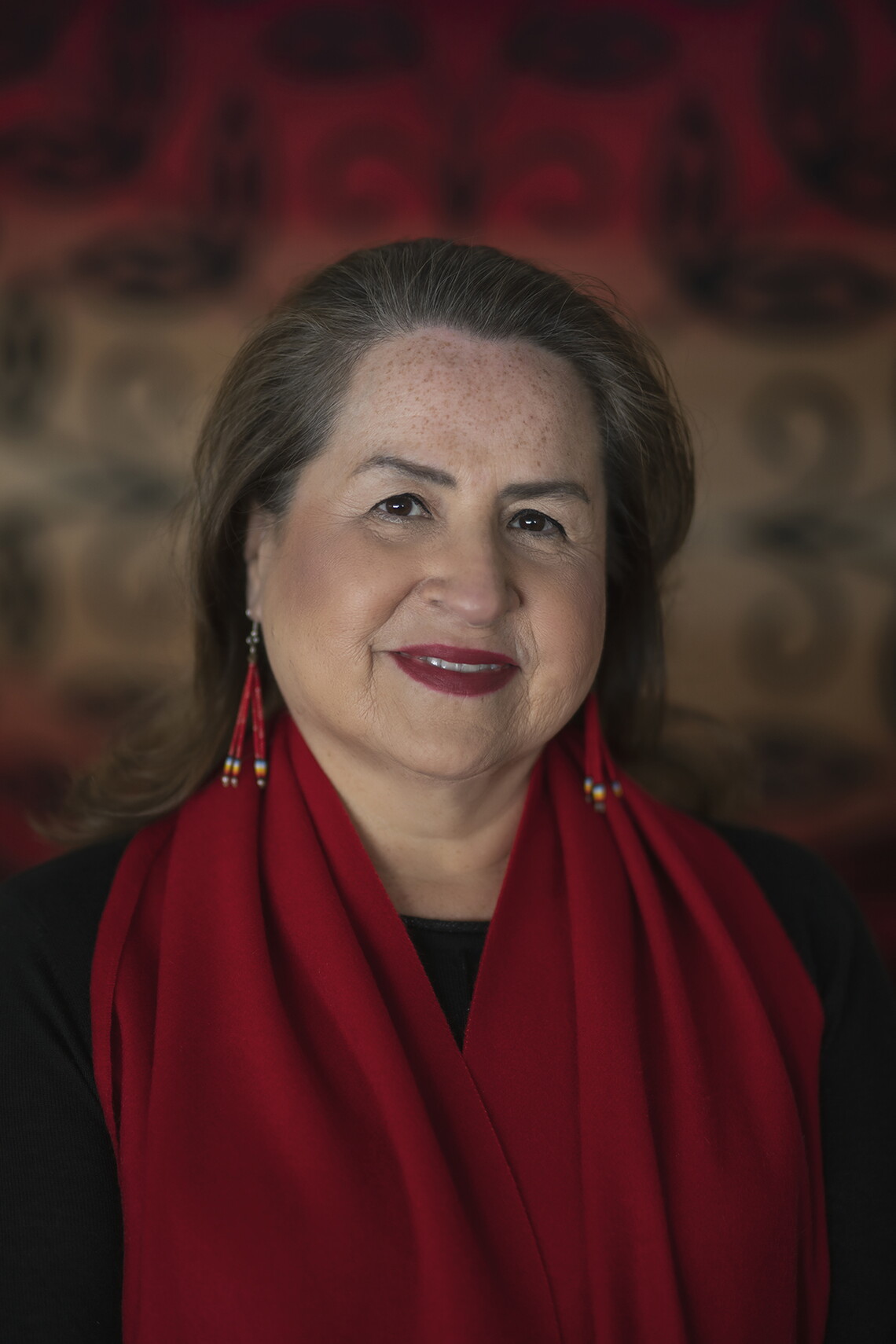 Brenda J. Child (Red Lake Ojibwe) is Northrop Professor and former chair of the Departments of American Studies and American Indian Studies at the University of Minnesota. In 2021, she was the University of Minnesota's recipient of the President's Community-Engaged Scholar Award. She was recently named a Guggenheim Fellow. Child was a member of the Board of Trustees of the National Museum of the American Indian-Smithsonian (2013–2018) and president of the Native American & Indigenous Studies Association (2017–2018).
Child holds a PhD in history and is the author of several award-winning books, including Boarding School Seasons: American Indian Families, 1900–1940 (Nebraska, 1998); Holding Our World Together: Ojibwe Women and the Survival of Community (Penguin, 2012); and My Grandfather's Knocking Sticks: Ojibwe Family Life and Labor on the Reservation (MHS Press, 2014). It won the American Indian Book Award. Her new book project, The Marriage Blanket: Love, Violence, and the Law in Indian Country, is a historical study of domestic violence, disenrollment, and changes in family life.
Learn more about the course, get answers to frequently asked questions about the Teacher Symposium, and register here.

The Symposium will feature seven programs offered concurrently, including courses led by David Blight (Yale University), Brenda Child (University of Minnesota), Gary Gallagher (University of Virginia), Charles McKinney (Rhodes College), Edna Greene Medford (Howard University), Timothy Naftali (New York University), and Kathy Peiss (University of Pennsylvania) as well as a Gettysburg Battlefield tour, networking opportunities for educators, and more.