Nine Ways to Assign Extra Credit with the Gilder Lehrman Institute
Posted by Gilder Lehrman Staff on Friday, 09/25/2020
We know that teachers are facing extraordinary challenges this school year and the Gilder Lehrman Institute would like to help carry the load by being an aid to teachers who are trying to keep their most committed students engaged. Our Teacher Advisory Group and staff present a list of nine ways that you can use GLI resources with students for extra credit or independent study assignments that are easy to incorporate into instruction and require NO extra work by the teacher.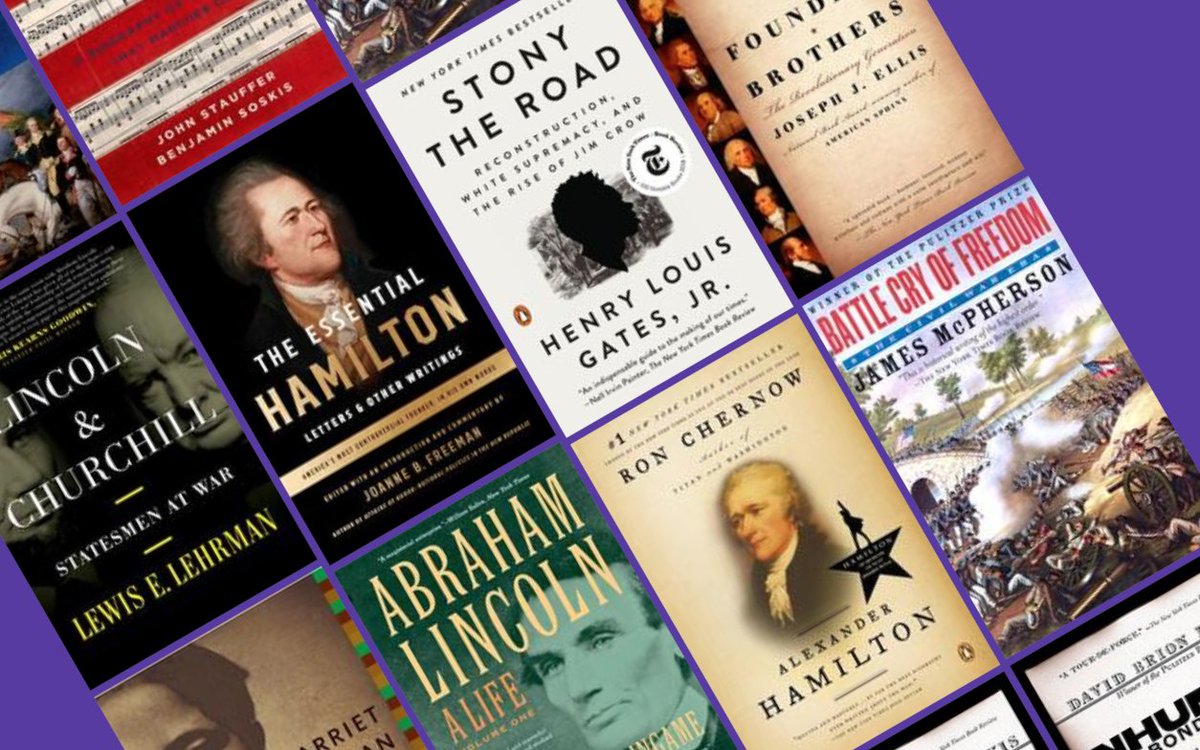 1. Book Breaks
Book Breaks is a weekly interview program on Sundays featuring prominent historians talking about their recently published books.
Have your students watch one episode from our program archive and write a paragraph about the featured book.
Bonus: Students can submit a question for an upcoming live Book Breaks program. One exemplary question each week will be selected to win a prize and be read aloud by the historian to kick-off the Q&A!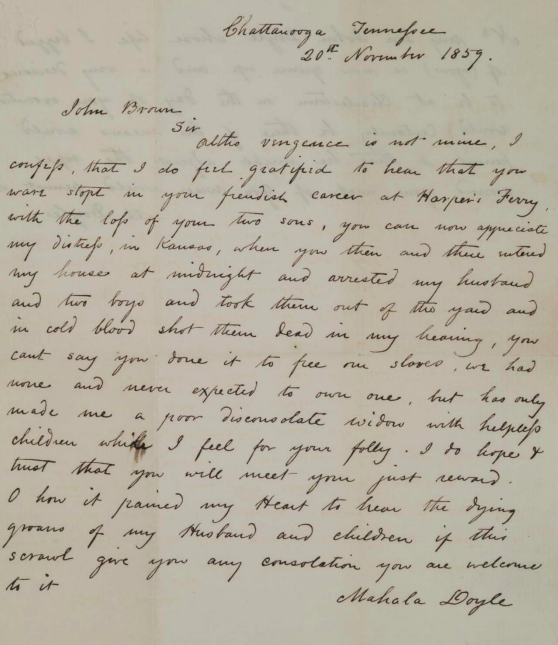 Inside the Vault is a program offered twice a month on Thursdays about primary source documents from the Gilder Lehrman Collection led by our curatorial team and special guest stars.
Have your students watch one episode of Inside the Vault, live or archived, and write a paragraph about one of the featured documents.
GLI's Online History School will launch in early October with a range of courses for K–12 students. Students can sign up for courses to participate in live online sessions that can support and supplement what they are learning in school. They will receive certificates for attending sessions and individual classes will be available on-demand on our website.
Have your students sign up for one of these courses and write a short essay about what they learned throughout the course.
OR
Have your students watch a single class session on the GLI website and take a short participation quiz. They can turn in their certificate of attendance to show you that they participated.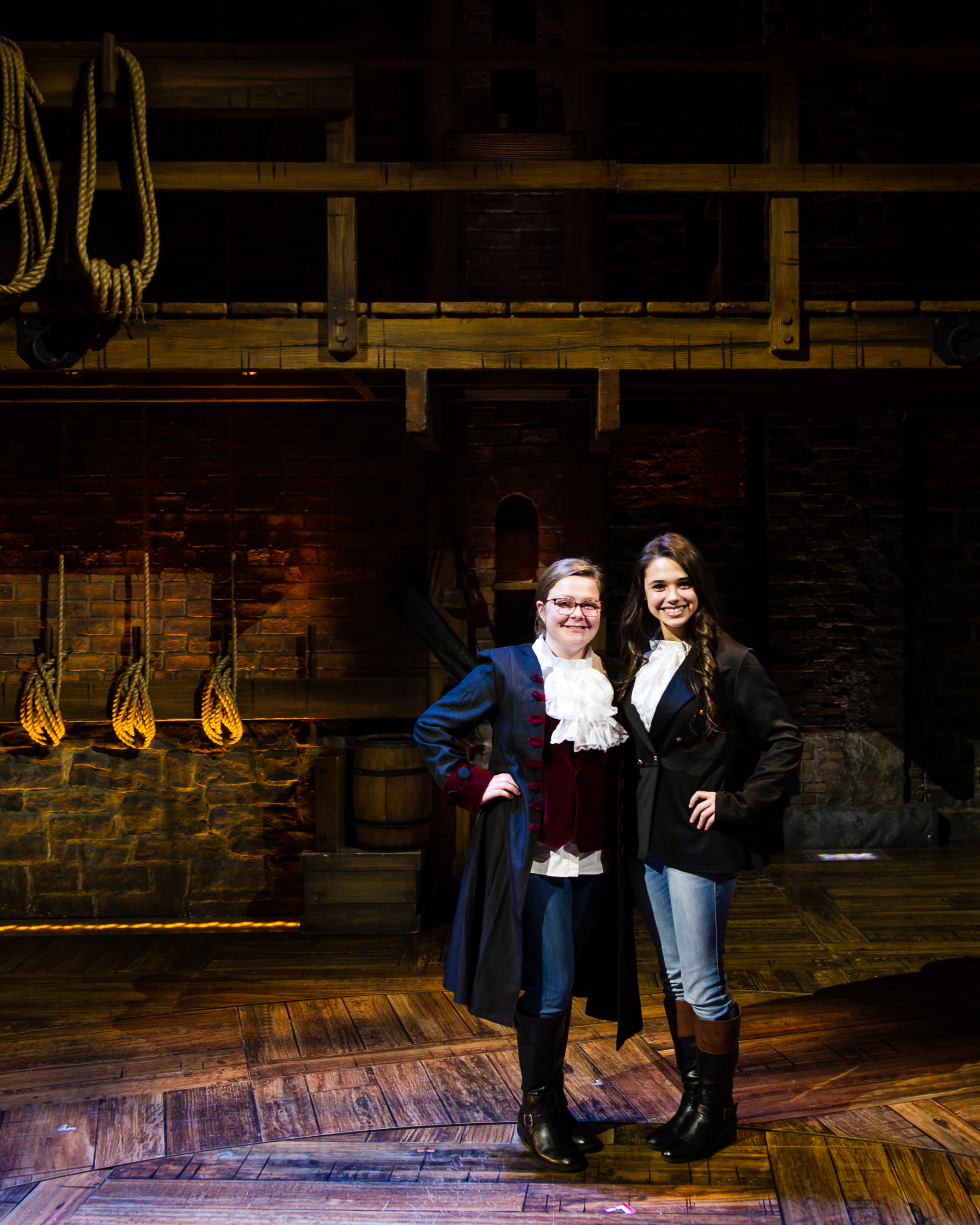 4. EduHam Online
GLI's Hamilton Education Program is now available online to all students in grades 6–12. Students can use primary sources to create a performance piece (e.g., a rap, poem, or dramatic piece), following the model used by Lin-Manuel Miranda to create the musical Hamilton.
Have your students use the program on their own and submit a student performance piece for extra credit (and the chance to win a national competition!).
5. Transcribe!
The Gilder Lehrman Collection team has created a way for middle and high school students to have the opportunity to transcribe documents from our Collection of more than 75,000 documents. These typed transcripts will help make primary sources more accessible for students, teachers, and researchers.
Have your students join our Digital Volunteers and transcribe documents from the Gilder Lehrman Collection. Each student will get a record of their contributions that they can submit for extra credit.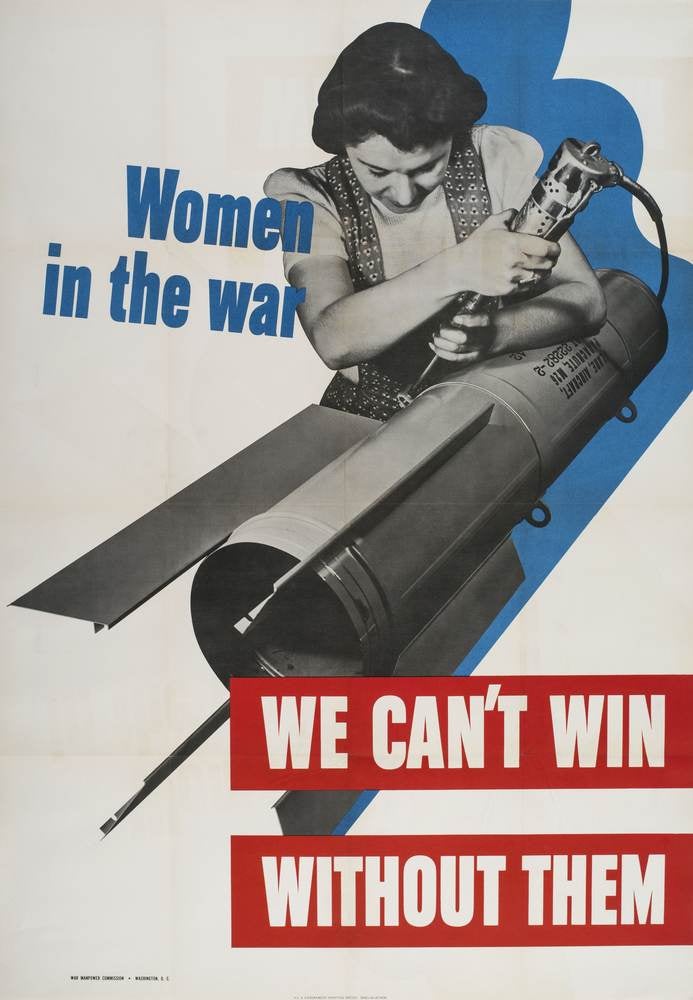 6. Take a Digital Field Trip
Give your students a primary source document from the Gilder Lehrman Collection to use as a starting point for a digital field trip, such as the WWII propaganda poster of women in the war. Students could then build on this with other primary sources, such as
finding other museums that have posters about women supporting the war effort
locating oral histories of WWII female factory workers, or
researching factories in America that hired female workers during WWII
Students could summarize what they find in a slide deck and share it with their peers.
7. Comparing Across Documents
Provide students with one primary source from the Gilder Lehrman Collection and have them do research in the Collection to find other documents that are connected to that person, event, or era, or contrast the provided primary source. Students can include these documents in a slide presentation or a graphic organizer. 
Tip: Try looking at Spotlight on Primary Sources for ideas.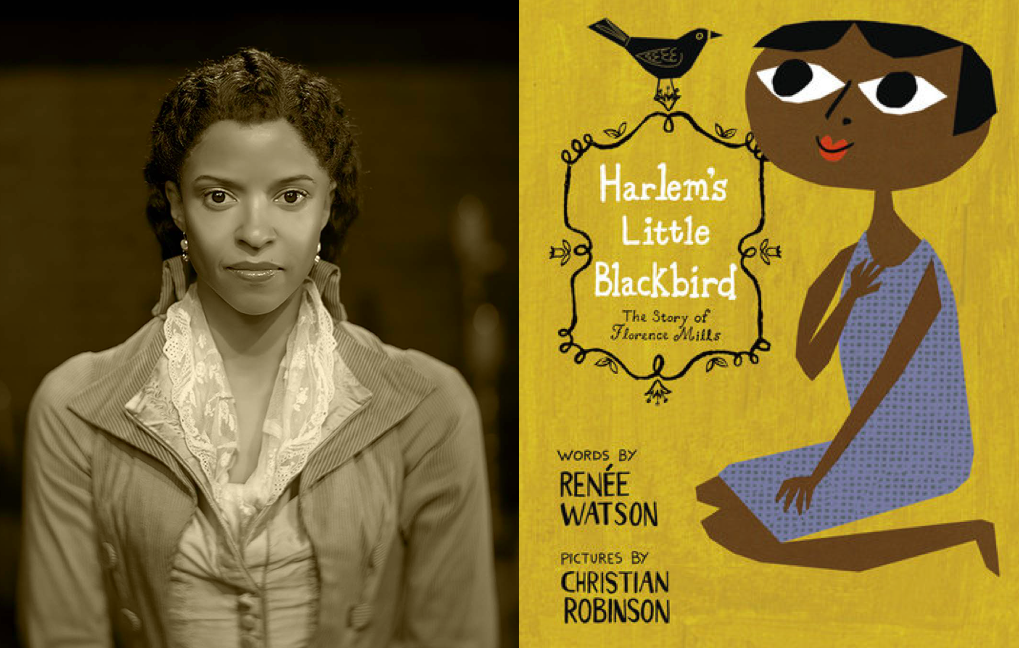 8. Read Along with Hamilton
The Hamilton Cast Read Along program features Hamilton cast members reading award-winning children's books followed by a discussion of the history behind the story led by a GLI Master Teacher.
Have students watch an episode of the Hamilton Cast Read Alongs (the fall season launches on October 9) and find a primary source document that goes along with the story being read. They can write a paragraph about why they chose the document they did.
History Now, the online journal of the Gilder Lehrman Institute, features essays by the nation's top historians and provides the latest in American history scholarship for teachers, students, and general readers.
Choose an issue that is relevant to what you are teaching in class and assign or have students choose an article to summarize and share with their peers.