Spotlight on the 6-Day Teacher Seminars in 2020
Posted by Gilder Lehrman Staff on Friday, 12/20/2019
Registration for the 2020 Gilder Lehrman Teacher Seminars is now open!
In its 25th year of offering dynamic, content-rich Teacher Seminars led by the top scholars in the country, the Gilder Lehrman Institute announces that, in addition to 3-Day Regional Teacher Seminars and the inaugural Teacher Seminar Summit, 6-Day Teacher Seminars will be offered.
During these nine Teacher Seminars participants will delve deeply into a topic with an eminent professor and a master teacher at leading universities and historic sites.
These highly competitive seminars are open exclusively to participants in the Institute's free Affiliate School Program. Check here to see if your school is in the Affiliate School Program. If it is not, register now to ensure that you will be eligible to apply for the Teacher Seminars. We welcome applications from previous Teacher Seminar attendees as well as new participants.
The nine 6-Day Teacher Seminars are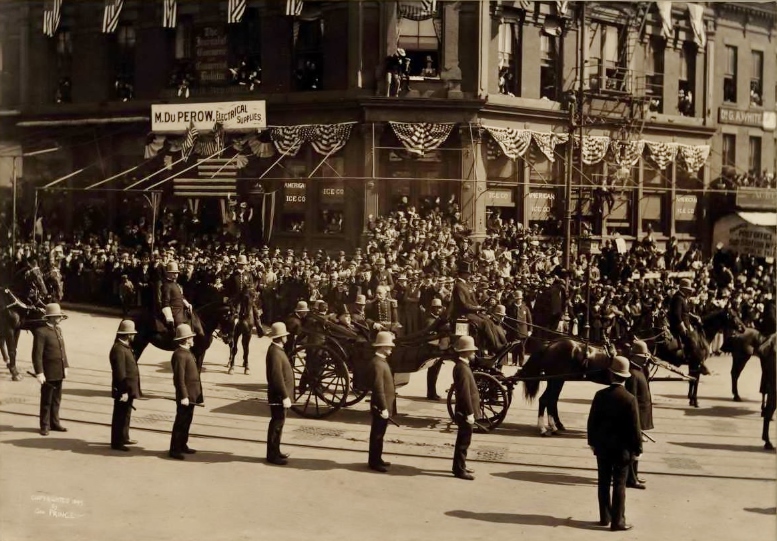 Presidents at War: McKinley to Obama with Jeffrey Engel, Director, Center for Presidential History, Southern Methodist University
From William McKinley to Barack Obama, this seminar explores the way American presidents have waged war and led the country during wartime in order to understand their role as leaders and the nation's role in the world.
America in the Age of Discovery, 1492–1620 with Peter Mancall, Andrew W. Mellon Professor of the Humanities, Linda and Harlan Martens Director of the Early Modern Studies Institute, and Professor of History and Anthropology, University of Southern California, and Robert C. Ritchie, Former Director of Research, Huntington Library, Art Collections and Botanical Gardens
This seminar explores the initial creation of "America," with a particular focus on the period from European contact through the establishment of permanent colonies in English North America, drawing on Native American and European understandings of the early colonial period in territory stretching from Arctic Canada to Brazil, which will necessitate wrestling with oral and written sources and visual and material evidence.
The Global Cold War with Daniel Sargent, Associate Professor of History, University of California, Berkeley
Focused on the late phase, resolution, and legacies of the Cold War, this seminar will situate the Soviet-American struggle in broad historical and international contexts. Lectures will ask why the Cold War stabilized in the early 1970s and re-escalated thereafter, what roles diverse societies played in waging the Cold War, and why the Cold War ended as it did.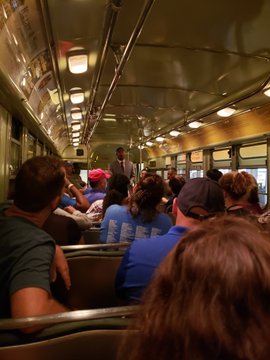 The Civil Rights Movement with Charles McKinney, Neville Frierson Bryan Chair of Africana Studies and Associate Professor of History, Rhodes College
Using Memphis, Tennessee, as a focal point, the seminar will explore the political, cultural, and economic elements of Black Power, and the impact of this ideology from the 1960s to today. Seminar participants will visit the National Civil Rights Museum and tour the Stax Museum of American Soul Music and Historic Beale Street.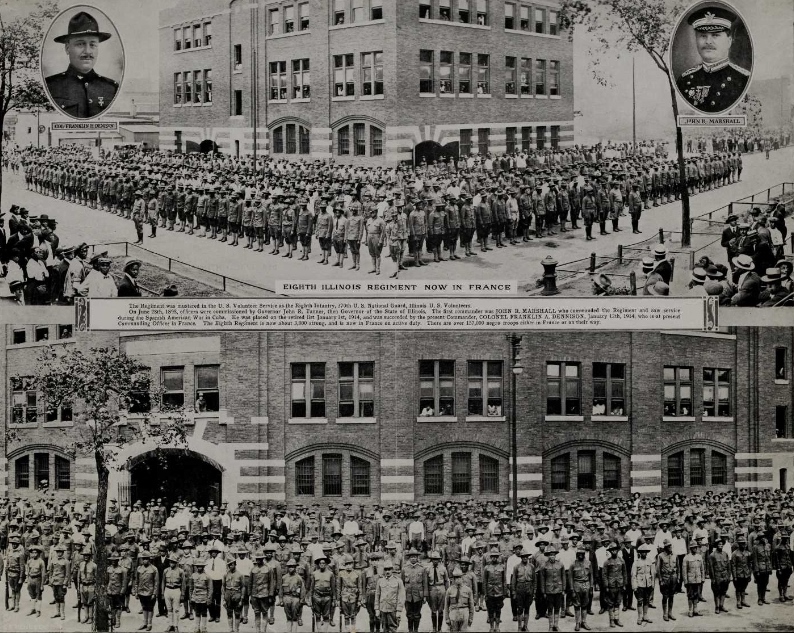 World War I and Its Consequences with Jay Winter, Charles J. Stille Professor of History Emeritus, Yale University, and Research Professor, Monash University
This seminar examines the history of World War I with an emphasis on its origins, scope, and consequences. Through lectures, discussions, and analysis of historical texts, novels, and films, the instructors and participants will assess the revolution in violence between 1914 and 1918 and the obliteration of the distinction between military and civilian targets.
New Orleans and the World in Motion with Justin A. Nystrom, Associate Professor of History; Director, Center for the Study of New Orleans; Director, Documentary and Oral History Studio, Loyola University New Orleans
This seminar will invite participants to challenge key aspects of New Orleans mythology by confronting the notion of its exceptionalism. Grounded in historical process, the seminar will explore how the movement of people and ideas not only produced the New Orleans we know, but also tied it to wider global currents.
Lincoln Speaks: Words That Transformed a Nation with Michael Burlingame, Chancellor Naomi B. Lynn Distinguished Chair in Lincoln Studies, University of Illnois, Springfield
This seminar will allow participants to explore Lincoln's life and writings in his hometown of Springfield, Illinois, where they will read and discuss his speeches and letters amid the physical context in which he grew from a twenty-two-year-old "strange, friendless, uneducated, penniless boy" (as he later described himself) to a historic statesman.
The Presidency of Ronald Reagan and Its Legacy with Barbara A. Perry, Gerald L. Baliles Professor and Director of Presidential Studies, Miller Center, University of Virginia
Through the lenses of imagery, symbolism, media, leadership theory, and public policy (both domestic and foreign), this seminar will explore the strengths, weaknesses, successes, and failures of the fortieth president of the United States.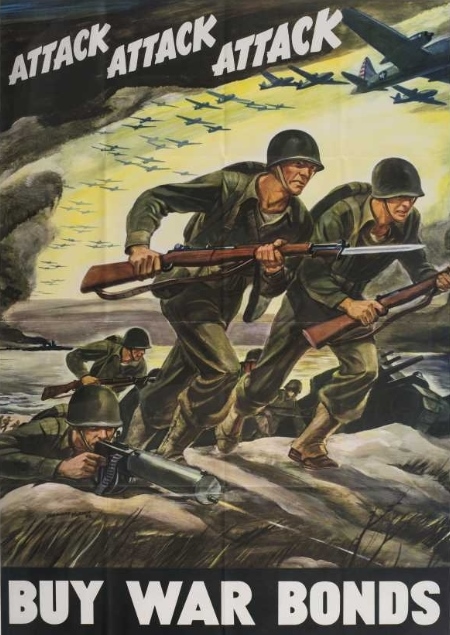 The Story of World War II with Donald L. Miller, John Henry MacCracken Professor of History, Lafayette College
Why was it fought? How was it fought? And how did it shape the world we live in? This seminar will examine the American perspective on these questions through the recorded experiences of those at the face of battle: soldiers, sailors, airmen, nurses, doctors, and reporters as well as civilians caught in its ruin and agony.
Learn more about all of the Teacher Seminars and see Frequently Asked Questions here.