African American History since Emancipation
Image: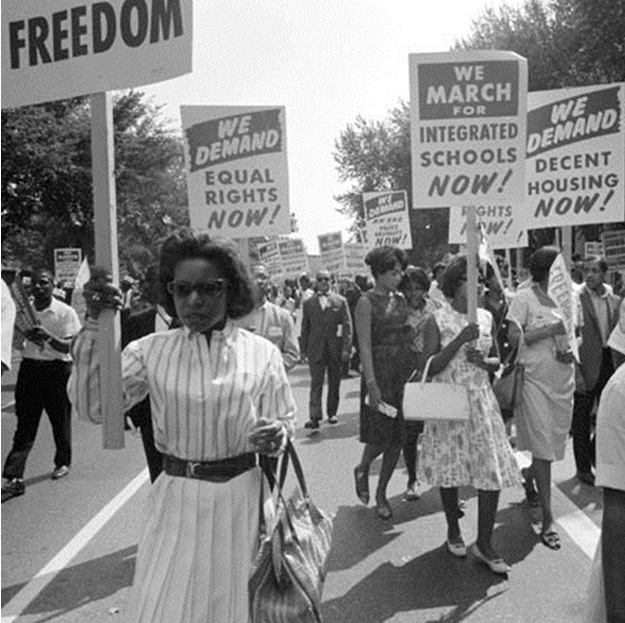 This course examines African American history from emancipation to the present, focusing on the struggle of African Americans to achieve full citizenship in the aftermath of legal slavery. In particular, it considers the promise and demise of citizenship represented by Reconstruction, the era of breathtaking anti-black violence and terror known as "Redemption," and the Great Migrations of African Americans from the South to the North.
The course studies the rise of Jim Crow, the roots of black political organizing in the early twentieth century, and the Civil Rights Movement of the 1960s. It concludes by exploring the transformative effect on American politics of the Black Power Movement and considers how an understanding of its importance compels us to rethink the civil rights era. The course also looks ahead to the decades since, when African Americans have continued to wage intense campaigns against racism and other forms of social injustice.
COURSE CONTENT:
Six seminar sessions led by Professor Joseph
Three discussion sessions between Professor Joseph and fellow historians
A pedagogy session led by a Gilder Lehrman Master Teacher
Primary source readings that supplement Professor Joseph's seminars
A certificate of completion for 15 hours of professional development credit
Readings: The optional readings for each seminar session are listed in the "Resources" tab on the course page. Please note that you are not required to read or purchase any print materials. Quizzes are based on the content of the seminar recordings rather than the readings.
(Learn more about Gilder Lehrman's Affiliate School and Library Affiliate Programs)
Course Access: After your purchase, you may access your course by signing in and visiting your profile page.
Questions? Please view our FAQ page or email selfpacedcourses@gilderlehrman.org.
---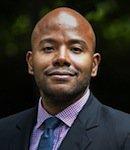 LEAD SCHOLAR
Dr. Peniel Joseph
Peniel Joseph is a professor of history at the LBJ School of Public Affairs and the History Department at the University of Texas at Austin. He previously taught at Tufts University, where he founded the institution's Center for the Study of Race and Democracy. Professor Joseph is the author of the award-winning Waiting 'til the Midnight Hour: A Narrative History of Black Power in America and Dark Days, Bright Nights: From Black Power to Barack Obama. He is a frequent national commentator on issues of race, democracy, and civil rights whose commentary has been featured on NPR and Public Radio nationally. His essays have appeared in the Journal of American History, the Chronicle Review, the New York Times, the Black Scholar, Souls, and American Historical Review.
Standard Price: $39.99
Affiliate Price: $29.99