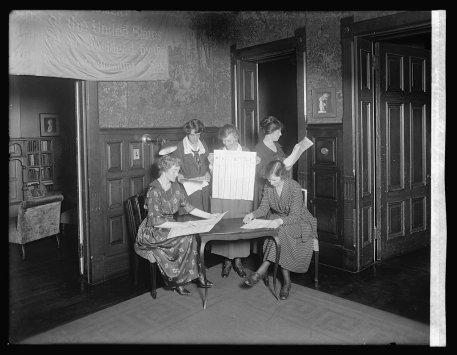 International Women's Day began as a labor movement and evolved into an annual event recognized by the United Nations. In 1908, 15,000 women marched through New York City demanding shorter working hours, better pay, and the right to vote. At the International Conference of Working Women in Copenhagen in 1910, Clara Zetkin, a German advocate for women's rights, suggested the creation of a day for women around the world to press for their rights.
International Women's Day was first celebrated in 1911 in Austria, Denmark, Germany, and Switzerland. In 1975, the United Nations began celebrating the day to recognize the social, economic, cultural, and political achievements of women and girls. March 8 was formalized as the date of International Women's Day in recognition of a wartime strike in Russia in 1917, when women demanding "bread and peace" forced the tzar to abdicate, and the provisional government granted women the right to vote.
Our resources focus on the experiences of American women.
Spotlights on Primary Sources
Gilder Lehrman curators explore Gilder Lehrman Collection documents.
 

Lesson Plans
Hamilton Cast Read Alongs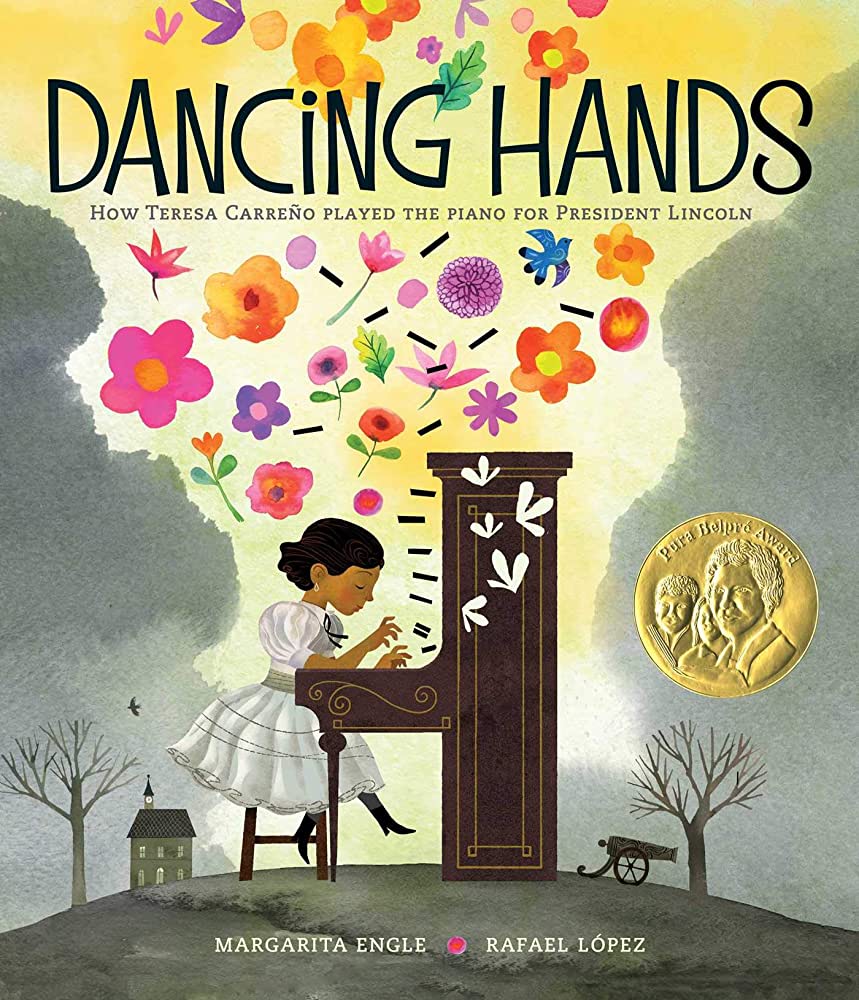 Hamilton Cast Read Alongs is a program that features Hamilton cast members reading award-winning children's books followed by a discussion of the history behind the story led by Gilder Lehrman Master Teacher Keisha Rembert. Enjoy these featured recordings relating to women's history:
History U Courses
History U offers free, self-paced courses in American history to high school students led by the nation's top historians. Courses most relevant to studying Dr. Martin Luther King, Jr. and the civil rights era are
Essays
Book Breaks
Explore Our Book Breaks archive for conversations with authors about a wide variety of women's history topics, all free to teachers registered in our Affiliate Schools Program or anyone with a subscription: