Black History Month Resources
Posted by Gilder Lehrman Staff on Wednesday, 02/01/2023
In celebration of Black History Month, the Gilder Lehrman Institute highlights resources for studying Black history in America through curated groupings of documents and accompanying materials.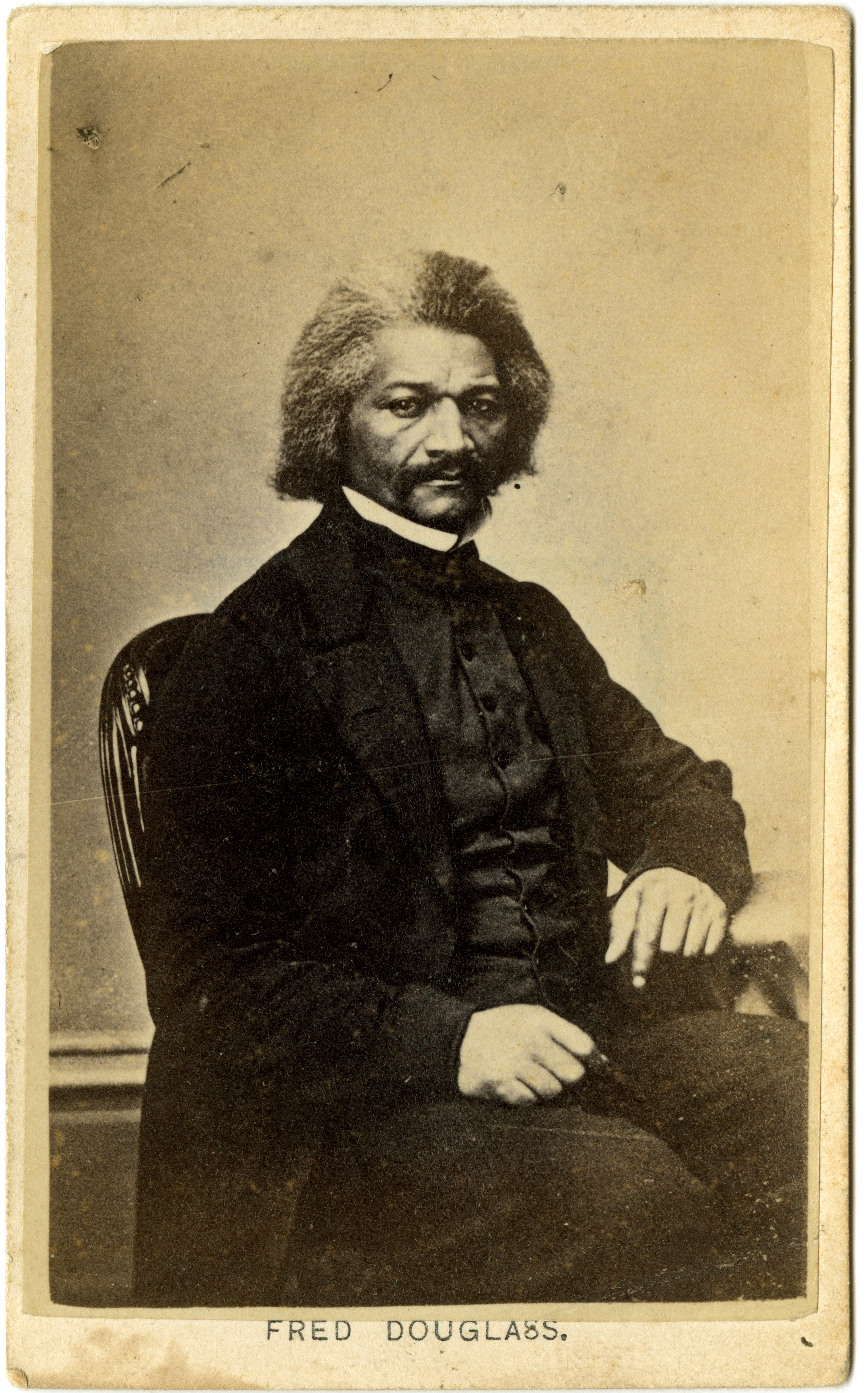 The Gilder Lehrman Institute is fortunate to have several original Frederick Douglass documents in the Gilder Lehrman Collection and has amassed many scholarly responses to the life and work of the escaped enslaved man turned abolitionist leader.
See this Frederick Douglass Resources page for letters written by Douglass, including one to his former owner; essays; and an online exhibition about Frederick Douglass's journey to New York City.
In the Institute's video collection, Yale professor and author of 2018's Frederick Douglass: Prophet of Freedom, David Blight, discusses Frederick Douglass and Abraham Lincoln and the Importance of Frederick Douglass, while Dickinson College professor and Lincoln scholar Matthew Pinsker explores Frederick Douglass's Reconstruction Era statements about President Lincoln.
New Frederick Douglass Traveling Exhibition in January 2023!
Frederick Douglass: Advocate for Equality
Frederick Douglass: Advocate for Equality features an exploration of the full trajectory of Douglass's epic life from 1818 to 1895. In this six-panel traveling exhibition, viewers can learn about Douglass's escape from slavery, his work as an abolitionist, and his tireless fight for full equality for all individuals into the Jim Crow era.
This exhibition was created for high school and adult audiences, but can be adapted for younger audiences with targeted programming and historical context. Exhibitions are available for sale or rent, for shared, rotating use, or permanent installation.
---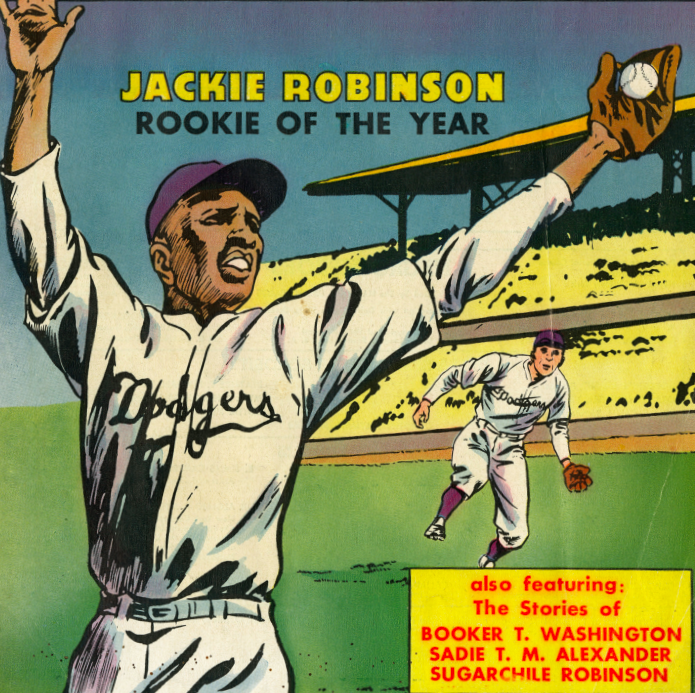 Inside the Vault: Highlights from the Gilder Lehrman Collection is an online program that highlights unique primary sources from the Gilder Lehrman Collection. Episodes have featured significant figures, movements, and events in Black History.
---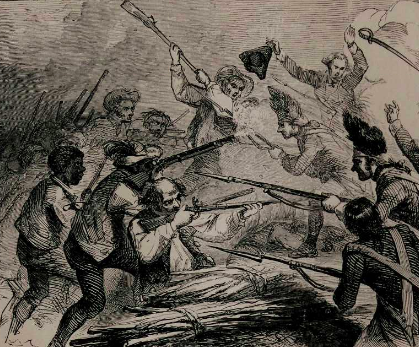 A vast offering of varied resources, the "Black Lives in the Founding Era" project restores to view the lives and works of a wide array of African Americans in the period 1760 to 1800. Drawing on our archive of historical documents and network of scholars and master teachers, the Institute has produced digital and print materials and offers a variety of programs throughout this year and beyond.
Begin or continue exploring this rich and important history here.
---
History U Courses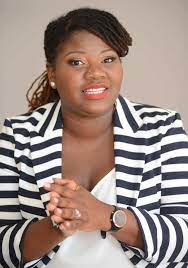 History U offers free, self-paced courses in American history to high school students led by the nation's top historians. Courses most relevant to studying Black history include
Also explore Self-Paced Courses relating to African American history:
---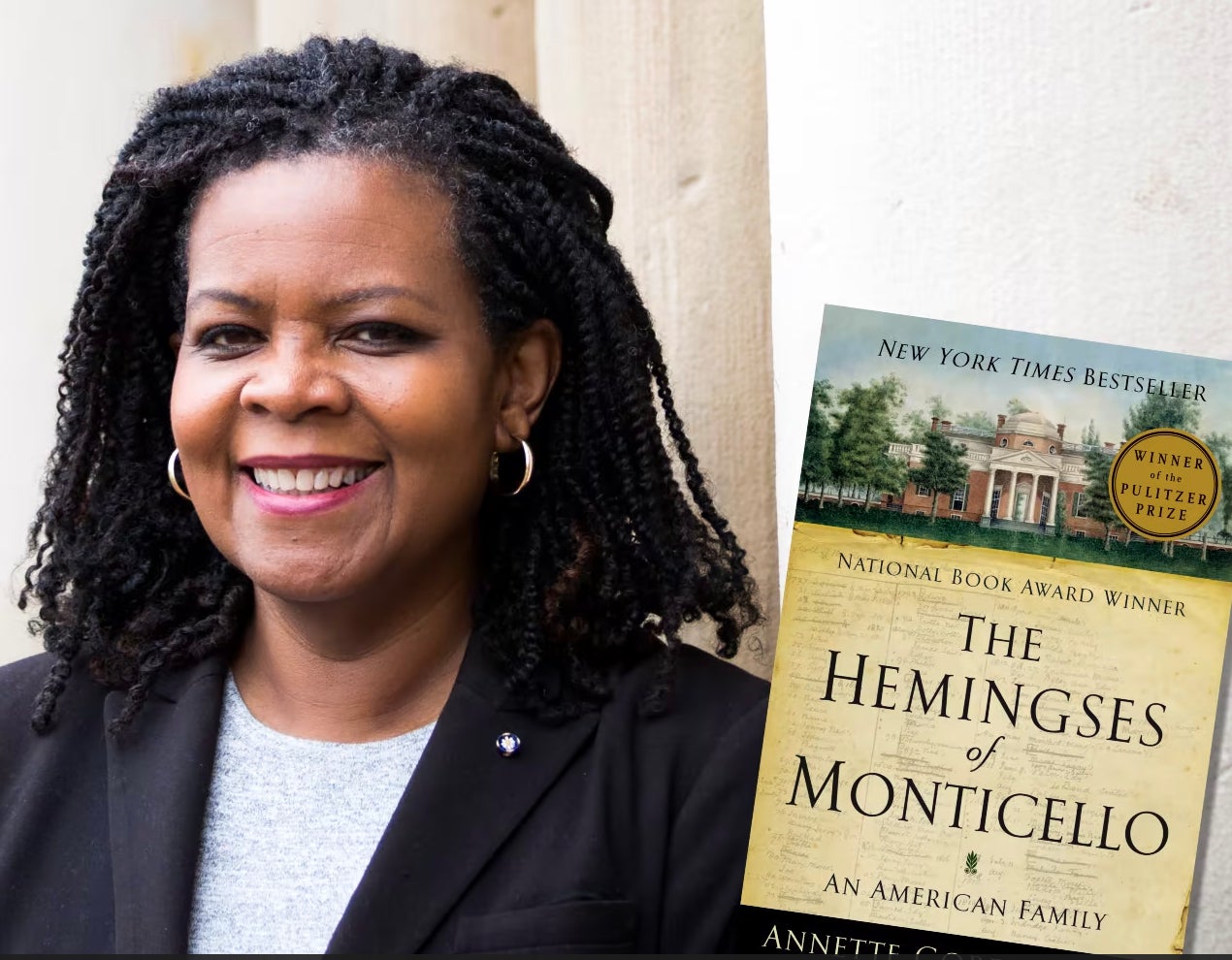 BOOK BREAKS 
Explore Our Book Breaks archive for conversations with authors about a wide variety of Black history topics, all free to teachers registered in our Affiliate Schools Program or anyone with a subscription:
---
Hamilton Cast Read Alongs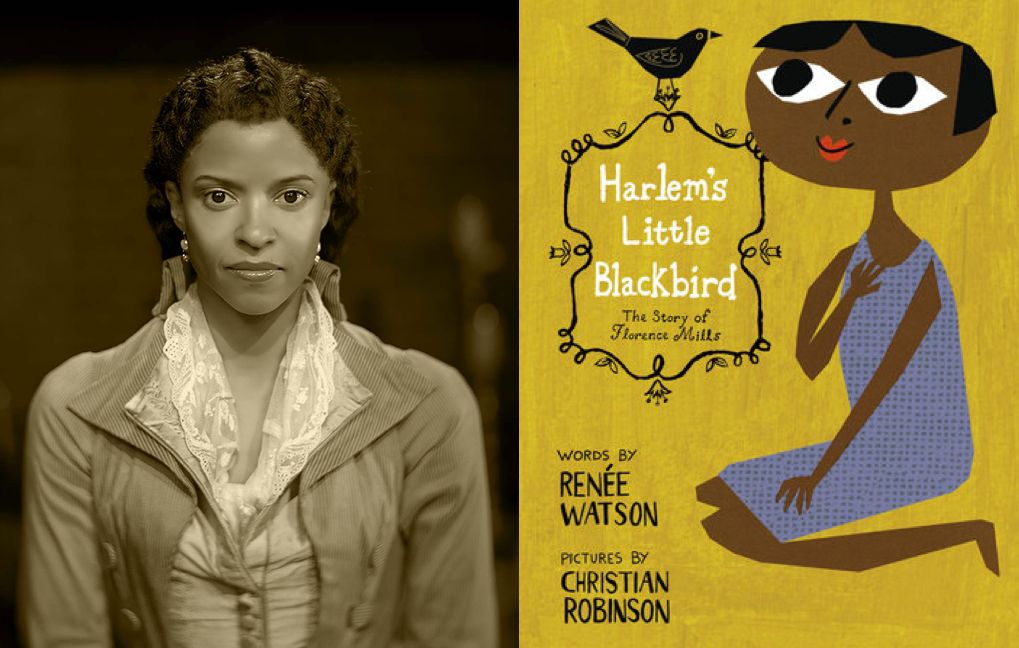 Hamilton Cast Read Alongs is a program that features Hamilton cast members reading award-winning children's books followed by a discussion of the history behind the story led by Gilder Lehrman Master Teacher Keisha Rembert. Enjoy these featured recordings relating to Black history:
---
More Resources and Lesson Plans
The 54th Massachusetts Regiment in the Gilder Lehrman Collection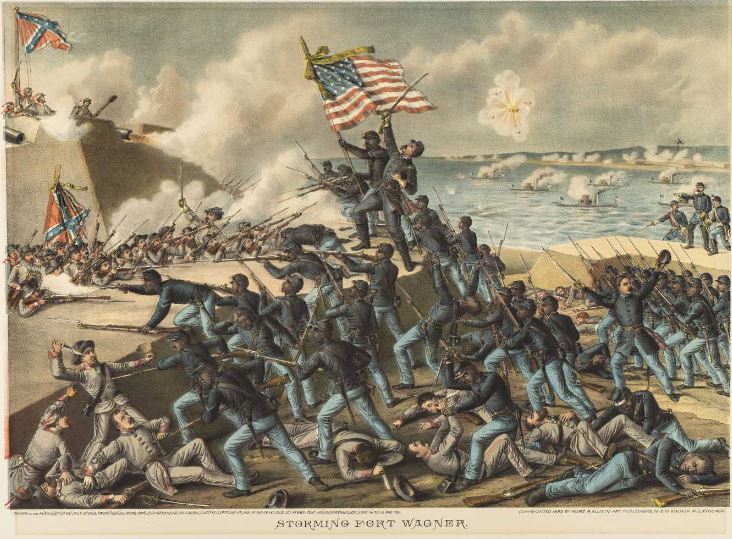 The Gilder Lehrman Collection holds letters, diaries, and works of art dedicated to "The Fighting 54th" Regiment from Massachusetts. Composed of volunteers, the 54th was the first African American regiment organized by the Union Army during the American Civil War. It is perhaps best known for leading the charge on Fort Wagner in Charleston Harbor, South Carolina, on July 18, 1863. The regiment suffered devastating losses, but its bravery became a rallying point for the Union Army and inspiration in the recruitment of African American soldiers. The 54th Regiment, which fought on through 1865, inspired many monuments, paintings, and, in 1989, a favorite film of American history teachers and students everywhere, Glory.
Explore this legendary chapter of Black history here.
---
Plessy v. Ferguson and Brown v. Board of Education
We highlight our resources on the original 1896 case and its overturning with the 1954 Brown v. Board of Education decision.
A lesson plan exploring both cases in conjunction featuring documents, a political cartoon, and a timeline of events in the Little Rock integration struggle
A video in which Larry Kramer, former dean of Stanford Law School, delves into the details of Brown v. Board of Education and examines the effect it had on the Civil Rights Movement at large
A full collection of resources across GLI