Celebrating Election Day with Classroom Resources
Posted by Gilder Lehrman Staff on Tuesday, 11/08/2022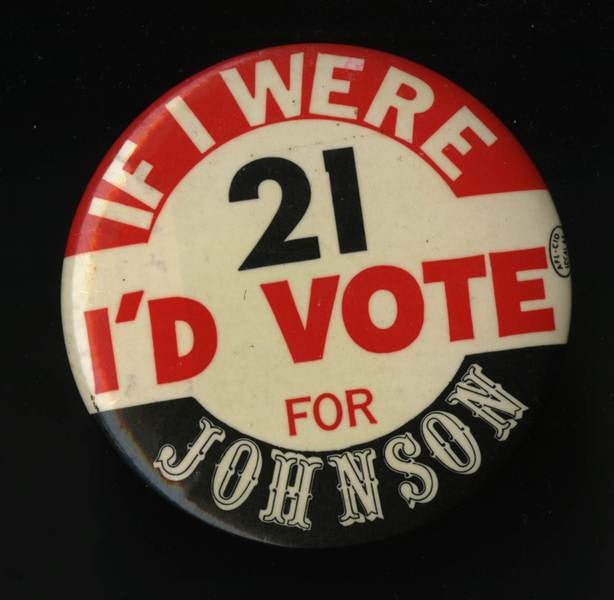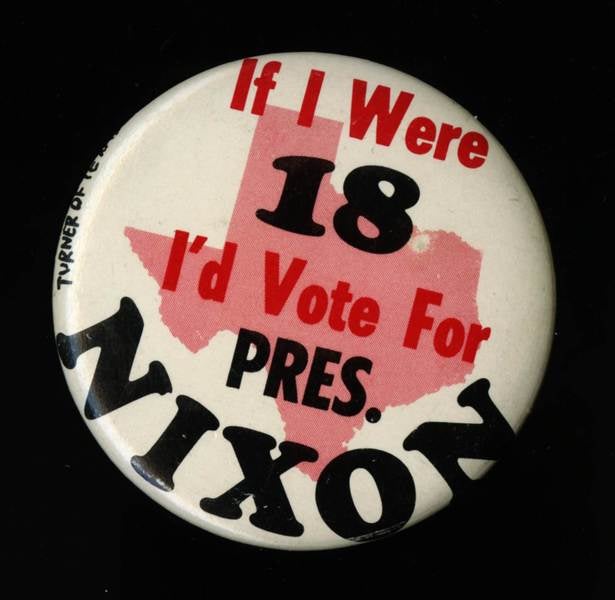 Election Day was created by Congress in 1845, individual states held elections within a 34-day period before the first Wednesday in December. Early voting results affected turnout and changed voters' minds in states that held later elections, leading to those later voters drastically swaying national elections. In 1845, Congress designated the first Tuesday following the first Monday in November as Election Day for presidential elections by federal law.
Enjoy these Gilder Lehrman Institute resources on Election Day!
Online Exhibition
Spotlights on Primary Sources
Gilder Lehrman curators explore documents in the Gilder Lehrman Collection.
Essays
Lesson Plans
"How We Elect a President: The Electoral College": After completing this lesson, students will understand how the Electoral College system was established and how it functions in determining who will be the president and vice president of the United States.
Grades 4-6
Grades 7-9
Grades 10-12
"Women's Suffrage: 140 Years of Struggle": Students will interpret primary and secondary sources in an effort to understand the struggle for woman suffrage in the United States.
Recognizing and celebrating historical holidays—from memorializations of monumental American figures such as Martin Luther King Jr. to remembrances of events like Juneteenth—offer entry points for a deeper exploration of the pivotal moments, key figures, and central conflicts in American history. For teachers, these holidays provide an excellent way to focus classroom study and activity. The Gilder Lehrman Institute offers American historical holiday resources from its Collection of more than 85,000 primary source documents, essays published in its online journal History Now, videos of talks by eminent scholars, lesson plans by American history teachers, and more to help teachers guide discussion, create class projects, and gain content knowledge that can be directly applied to their curriculum.