Hamilton Education Program Online February Newsletter
Posted by Gilder Lehrman Staff on Friday, 02/12/2021
FEBRUARY 2021: BLACK LIVES IN THE FOUNDING ERA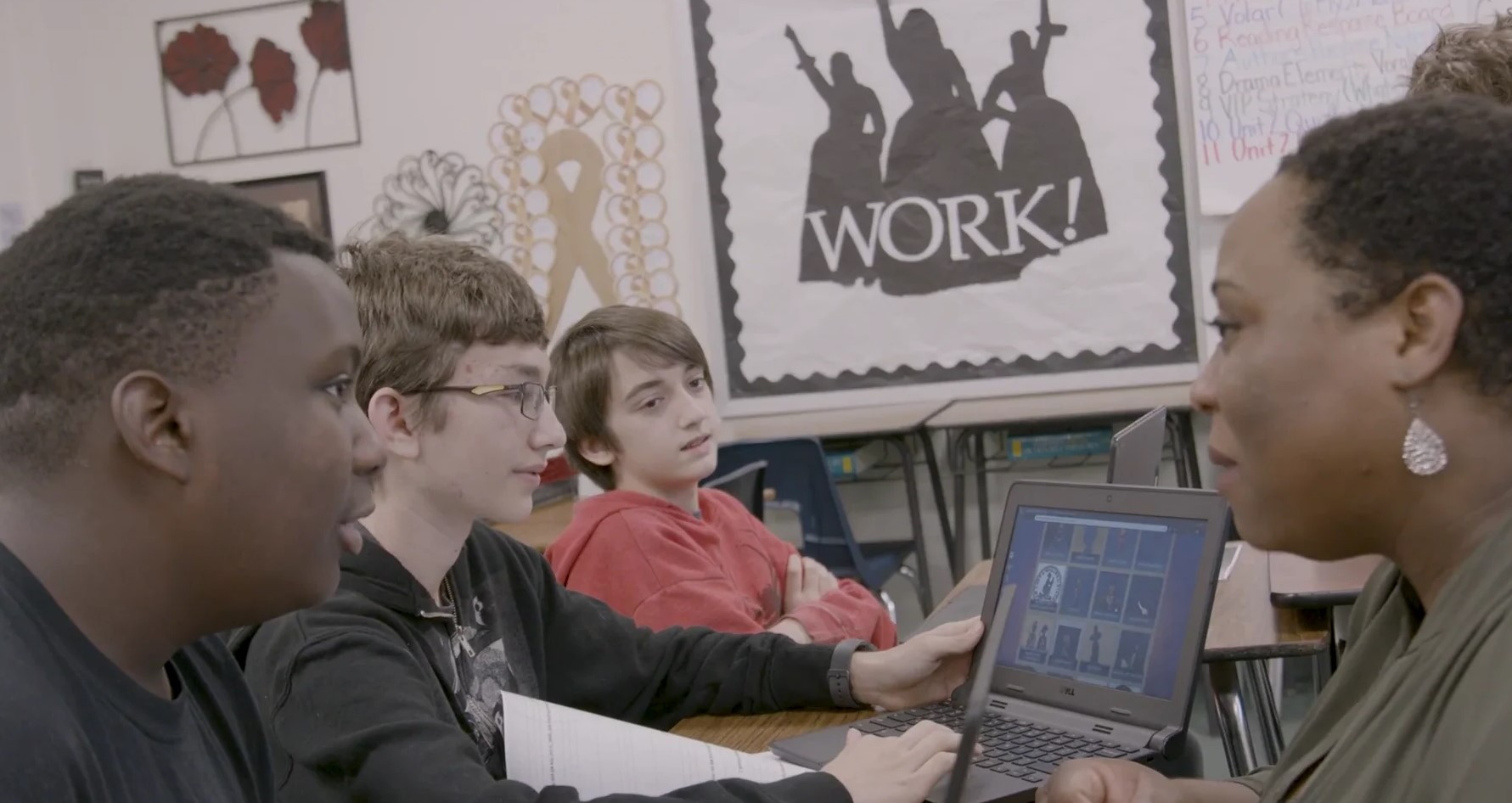 Welcome to the first official newsletter for the Hamilton Education Program Online, the program whose goal is to help students in grades 6–12 see the relevance of the Founding Era by using primary sources to create a performance piece (e.g., a song, rap, poem, or scene) following the model used by Lin-Manuel Miranda to create the musical Hamilton.
In celebration of Black History Month we feature resources here from the Gilder Lehrman Collection relating to Black Lives in the Founding Era and offer examples of how they have been used in performance for the Hamilton Education Program.
The videos below and the activity for Olaudah Equiano's autobiography can be viewed by all. To access the rest of the resources, please register for free for the Hamilton Education Program Online.
OLAUDAH EQUIANO
Olaudah Equiano (1745–1797) was enslaved by a British sea captain and, in 1766, purchased his own freedom and settled in England. Equiano soon became a widely known abolitionist, lecturing about his own experiences, condemning the slave trade, and, in 1789, publishing his autobiographical The Interesting Narrative of the Life of Olaudah Equiano. Equiano's story helped turn British public opinion against the slave trade, and the book became one of the most famous and influential slave narratives.
A Primary Source Analysis Activity for The Interesting Narrative of the Life of Olaudah Equiano
A student from Argo Community High School performs his piece based on Olaudah Equiano's Narrative.
Phillis Wheatley (ca. 1753–1784) was the first African American woman writer to be published. Born in Africa, Phillis was captured and sold into slavery as a child. She was purchased by John Wheatley of Boston in 1761. Wheatley proved herself a prodigy, rapidly mastering English and learning Latin, history, and literature, while also publishing poems in New England periodicals from the age of thirteen. By 1773 she was something of a celebrity, publishing Poems on Various Subjects, Religious and Moral in London and making a literary tour to England that summer, moving John Wheatley to free her from slavery. She was a supporter of American independence and wrote to George Washington and other important figures.
Read poems and correspondence by Wheatley:
Phillis Wheatley's Poem to His Excellency General Washington, 1775
Phillis Wheatley's Poem on Tyranny and Slavery, 1772
Phillis Wheatley to the Rev. Samson Occom on Slavery, 1774
Students from Uncommon Charter School in New York City perform their piece based on Phillis Wheatley's writings.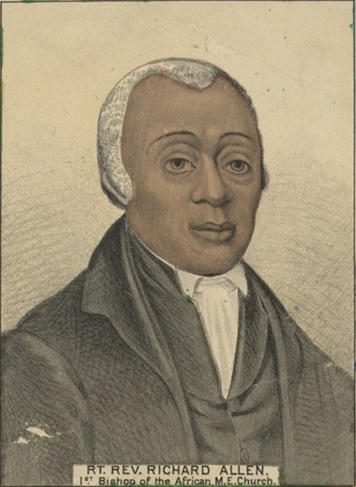 Richard Allen (1760–1831) was the founder and first bishop of the African Methodist Episcopal Church. Born into slavery, Allen converted to Methodism as a teenager and began preaching in his early twenties. He bought his own freedom in 1786 and moved from Delaware to Philadelphia. There, he joined St. George's Methodist Episcopal Church and held prayer meetings for African Americans. In 1787, frustrated by the church's restrictions on its Black congregants, Allen withdrew and in 1794 established Mother Bethel AME Church, an independent congregation for African Americans. In 1816 his congregation was officially organized as the African Methodist Episcopal Church. With Absalom Jones, the founder of the African Episcopal Church of St. Thomas, Allen established the Free African Society, the first mutual-aid society to help newly freed blacks. Later, he and his wife, Sarah, hid runaway slaves in the basement of the Bethel Church as part of the Underground Railroad. Allen also led the Free Produce Society, whose members boycotted products created by slave labor.
Read and explore the writings of Richard Allen:
Preamble of the Free African Society, 1787
Excerpts from Absalom Jones and Richard Allen, A Narrative of the Proceedings of the Black People, during the Late Awful Calamity in Philadelphia, in the Year 1793
Excerpts from The Autobiography of Richard Allen, 1833
---
Gilder Lehrman History School and the World of Hamilton
Who Will Tell Your Story? Get Creative with EduHam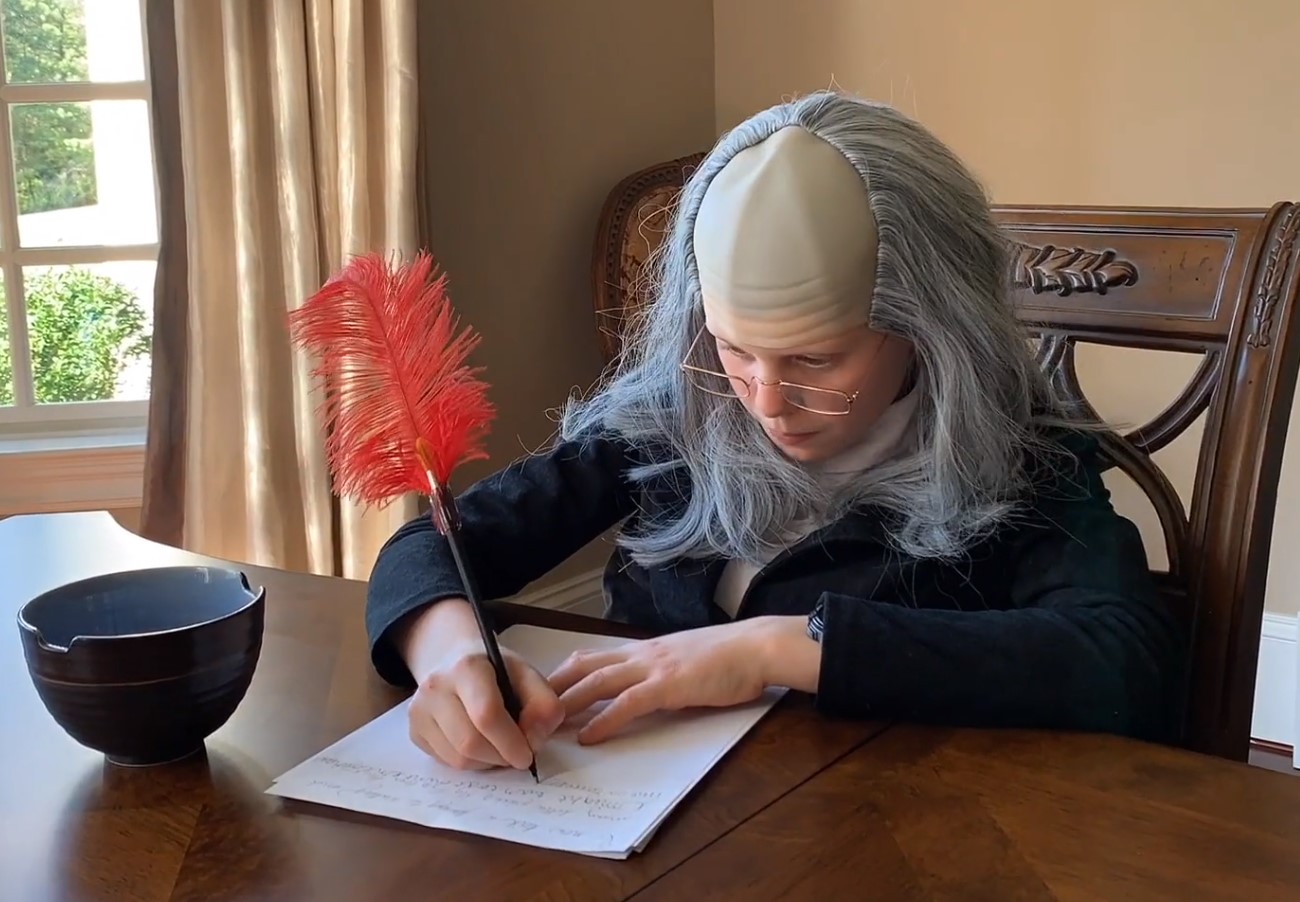 This spring, starting on March 13, join classroom teacher and Hamilton Education Program Senior Education Fellow Gena Oppenheim along with cast and creative team members from Hamilton for an interactive class on how to find the full dramatic potential of primary source documents. For anyone who has ever wondered "How do I do that?" about EduHam, this is how!
To find out more and register for the free course, click here.
Black Lives in the Founding Era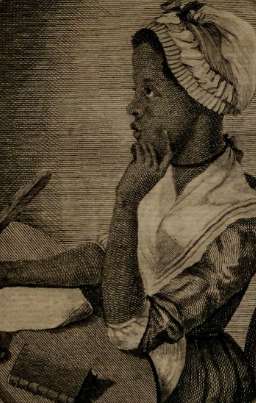 Starting on March 9, join James Madison Fellow, National History Day honoree, and journalist-turned-teacher Jason Butler as well as cast members from Hamilton to examine a different historical figure—some famous and some little known—and their life, legacy, and accomplishments every week.
To find out more and register for the free course, click here.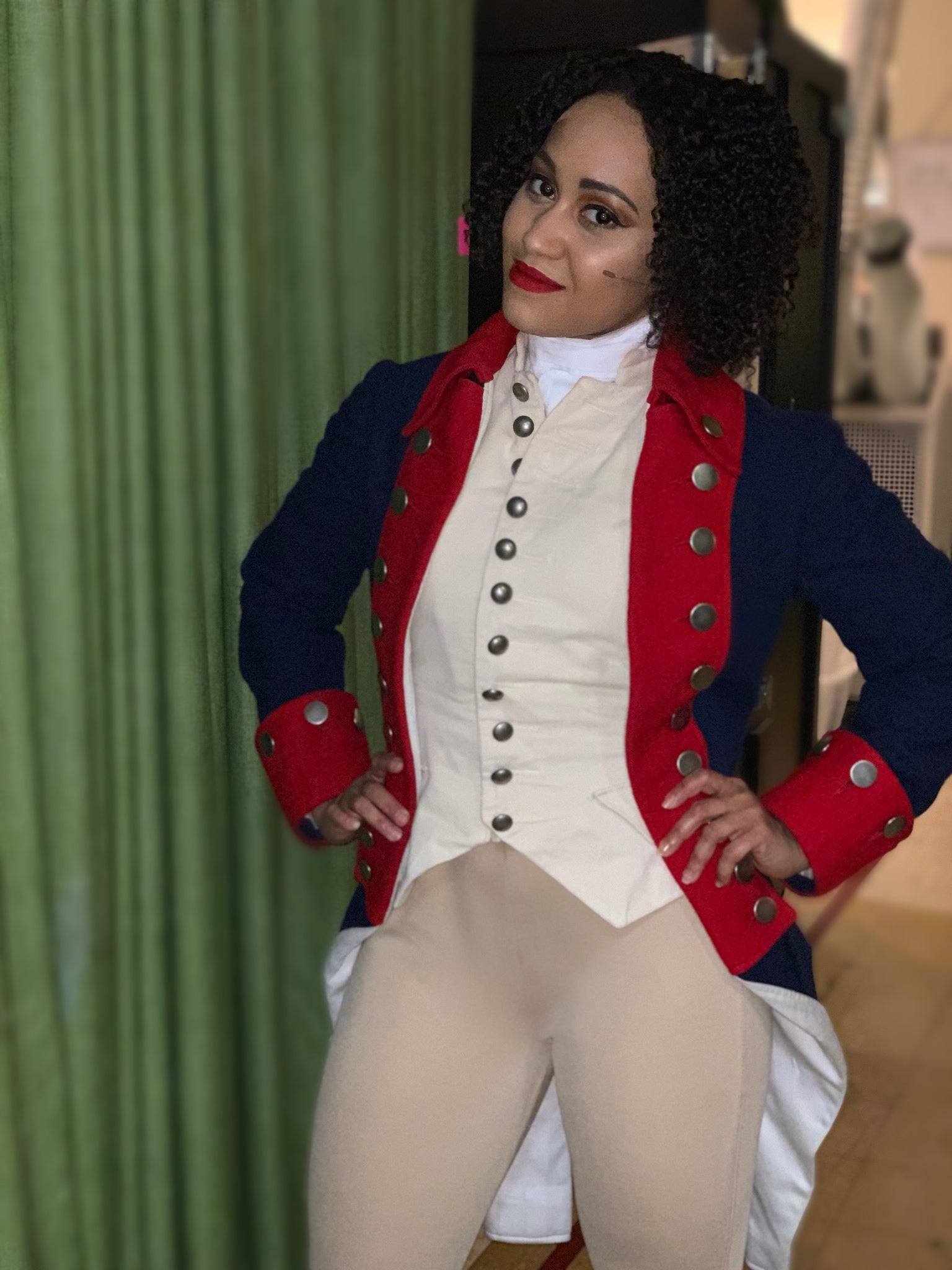 Hamilton Cast Read Alongs, a program that features Hamilton cast members reading award-winning children's books followed by a discussion of the history behind the story led by Gilder Lehrman Master Teacher Keisha Rembert, extends into the spring semester starting on March 12.
To find out more and register for the free readings and discussions, click here.