Summer 2021 Gilder Lehrman Institute Newsletter
Posted by Gilder Lehrman Staff on Friday, 08/27/2021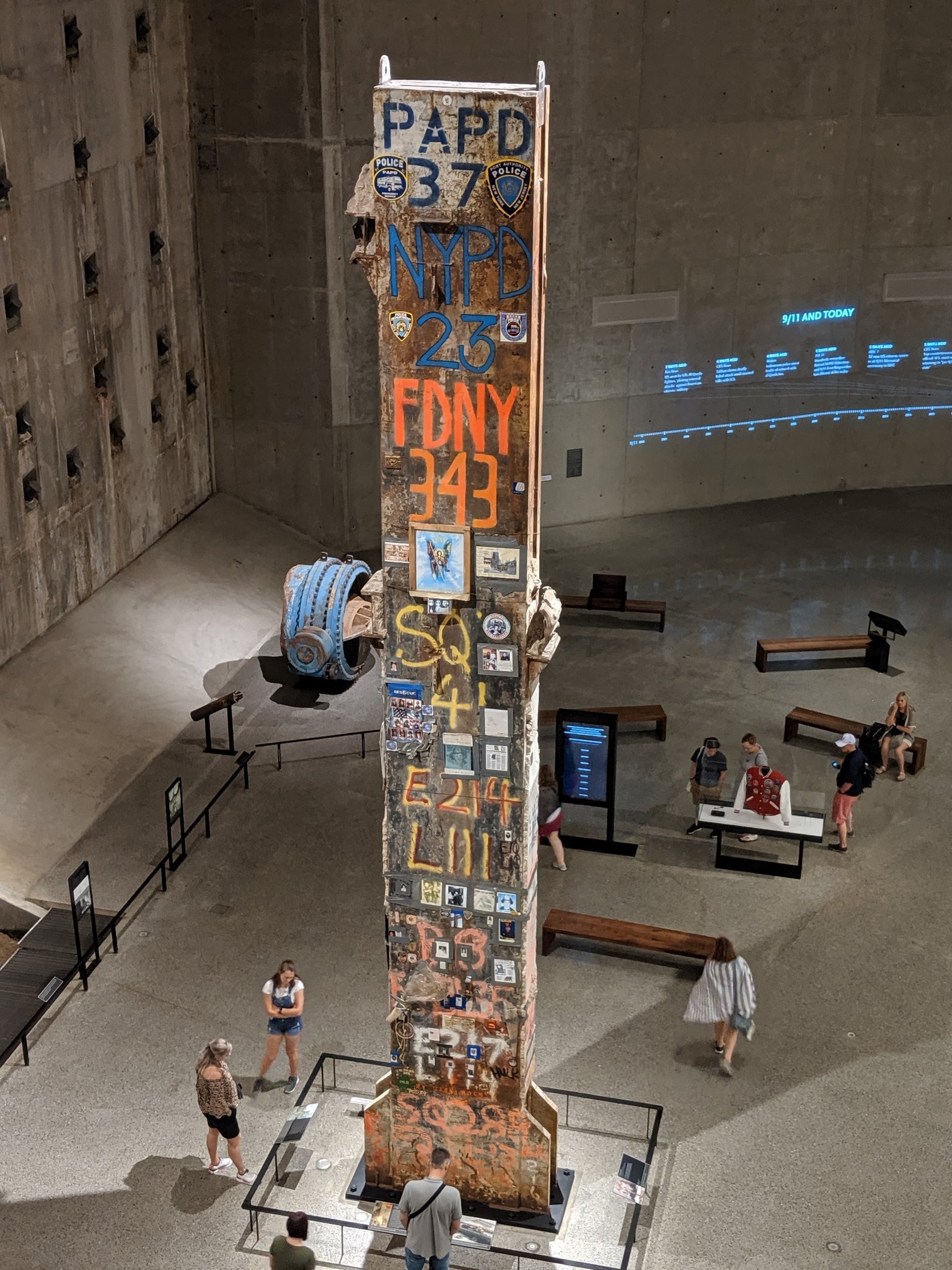 The summer of 2021 saw GLI develop new programs and initiatives, improve and expand others, and continue to build on what has been fundamental to the Institute from its start: promoting the knowledge and understanding of American history through educational programs and resources.
As we look ahead to the fall, we're excited to share with you a few updates on our upcoming American history programming, events, book prizes, and more through our Summer 2021 Newsletter, available in full here.
Highlights from the Newsletter include:
A COLLABORATION WITH HISTORY™ ON 9/11 PROGRAMMING
The Gilder Lehrman Institute is proud to collaborate with HISTORY™ on a project about the historical steps that led to the tragic events of September 11, 2001. This includes a discussion this Sunday with Garrett M. Graff, author of the New York Times bestseller The Only Plane in the Sky: An Oral History of 9/11–RSVP here.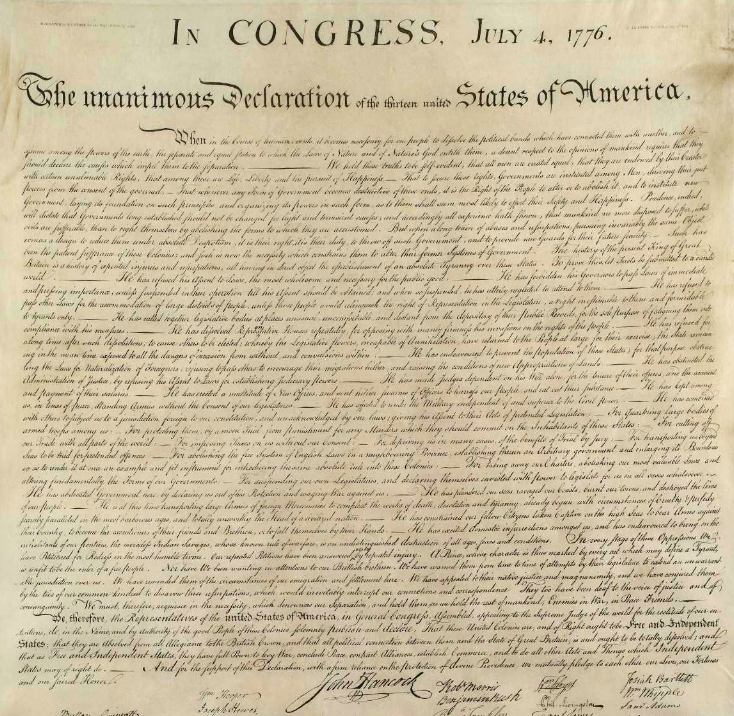 THE DECLARATION AT 250
The Gilder Lehrman Institute is excited to announce the launch of the "Declaration at 250" initiative, a multi-year project that will bring together our archive of historic documents and our network of scholars to examine the importance of the Declaration of Independence and its impact on the modern world. Our newsletter explores the current and upcoming highlights of this project.
FALL 2021 MA IN AMERICAN HISTORY COURSES
Learn more about the fall courses in our graduate program, which provides a unique and affordable opportunity for educators to work with two dynamic and eminent institutions dedicated to lifelong learning and career preparedness.
To date, 275 teachers have graduated with a master's degree in American history through this program.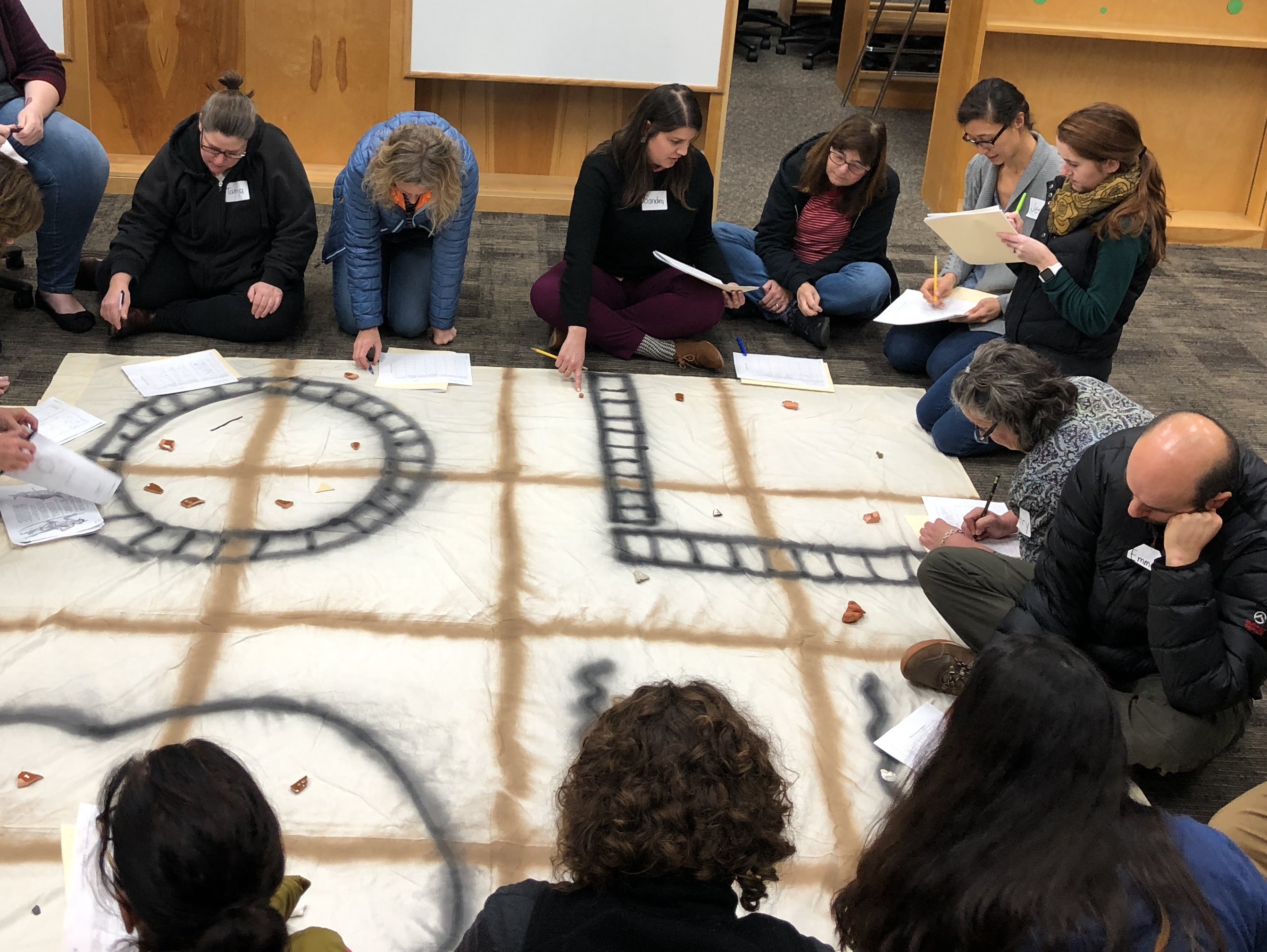 A MORE PERFECT UNION (AMPU): A FOUR-YEAR SUCCESS IN RURAL AND URBAN CALIFORNIA
​In September 2017, the Gilder Lehrman Institute of American History was the sole recipient of a grant from the US Department of Education to implement A More Perfect Union (AMPU), a professional development program for teachers designed to build history and civics knowledge and provide pedagogical strategies to take back to their classrooms. Our newsletter explores the development and achievements of this program.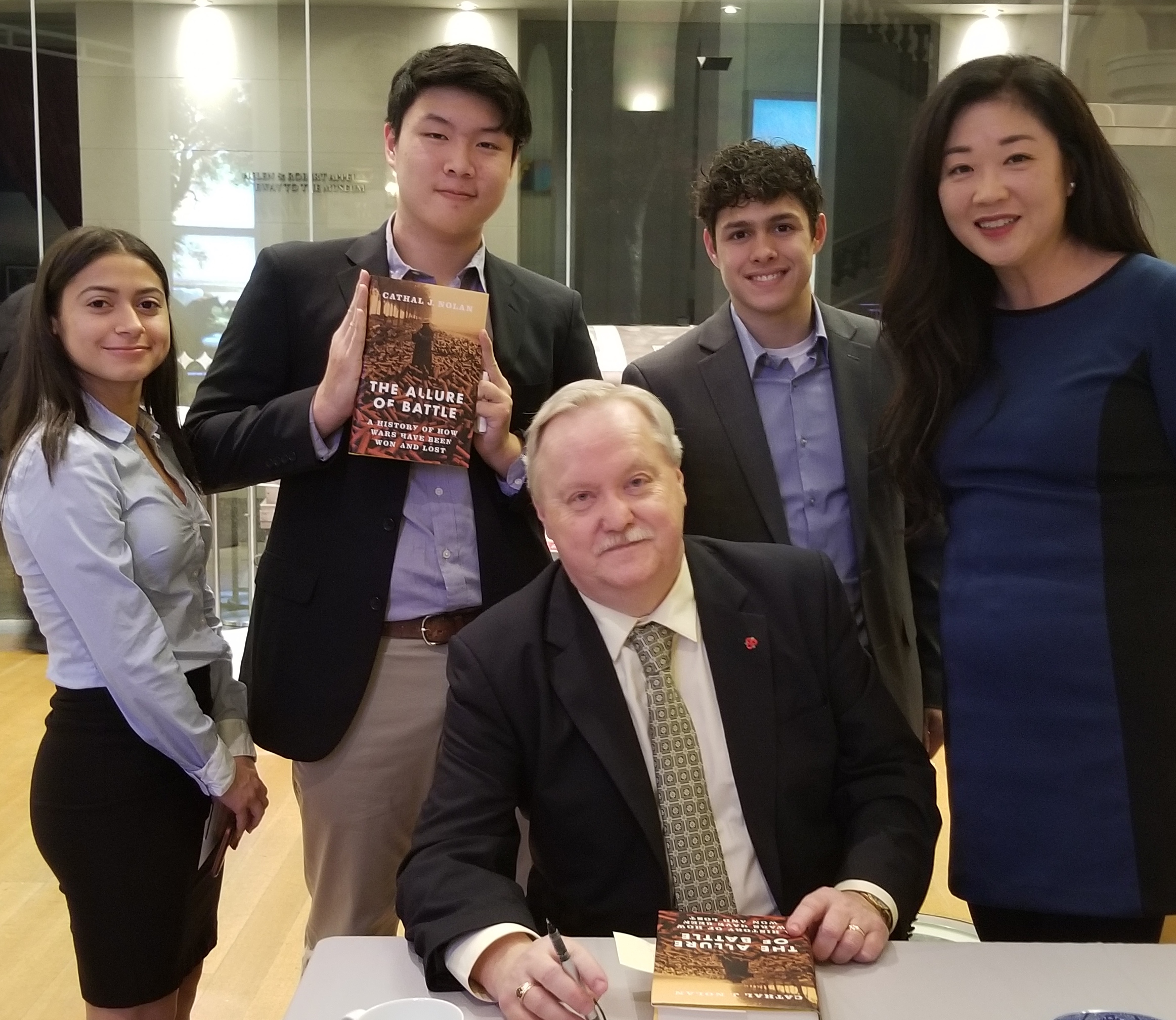 A CLOSER LOOK AT THE GILDER LEHRMAN INSTITUTE'S FOUR BOOK PRIZES
In the coming academic year we will award four book prizes:
Our newsletter provides an inside look at each of these prizes.
Read our summer newsletter here.