Three Courses Still Have Openings for the Gilder Lehrman Symposium
Posted by Gilder Lehrman Staff on Thursday, 06/01/2023
The Gilder Lehrman Institute is pleased to return to Gettysburg College for our second annual Teacher Symposium from July 16 to July 19.
Four courses have closed to enrollment, but the following three courses still have some seats open:
The Civil Rights Movement: Teaching beyond the Master Narrative with Charles McKinney (Rhodes College)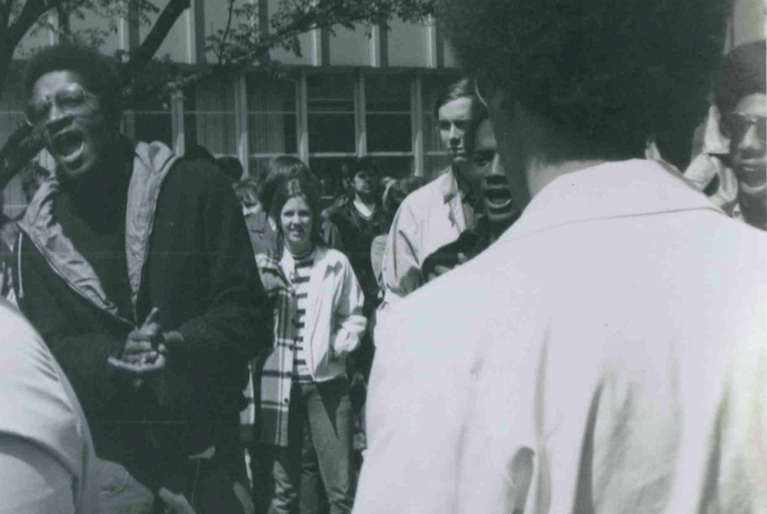 Go beyond "the master narrative" to learn to teach a fuller, more vibrant, and more accurate rendition of the Civil Rights Movement of the 1950s and 1960s, with all of its contradictions and moments of democratic possibility that allowed Americans to craft new iterations of freedom, equality, and justice.
Defining Freedom: Challenges and Triumphs in the Age of Civil War, Emancipation, and Reconstruction with Edna Greene Medford (Howard University)
In a course covering the transformational years of 1860–1880, trace the way African Americans expanded the definition of American freedom through the Civil War and the triumphs and reversals of Reconstruction.
American Indian History since 1890 with Brenda J. Child, Red Lake Ojibwe (University of Minnesota)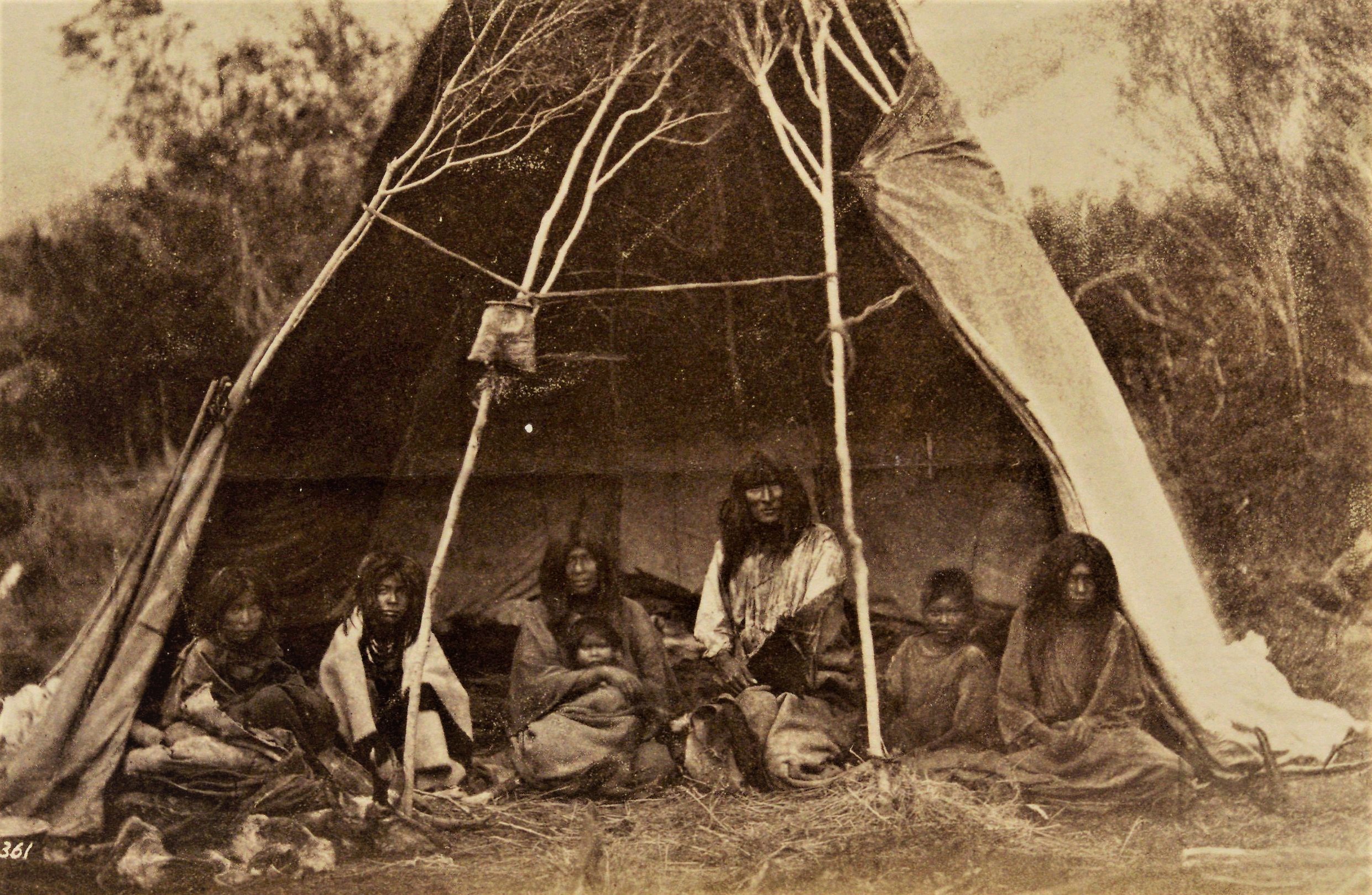 Survey a framework of important policies and events and go deeper into how we build alternative archives through stories, clothing, beadwork, baskets, photographs, and other forms of material culture that tell us about Indigenous history.
Don't miss your opportunity to enjoy the summer PD that offers
World-renowned lecturers teaching wide-ranging topics
Meeting peers from all over the country
A visit to one of the most significant American historical sites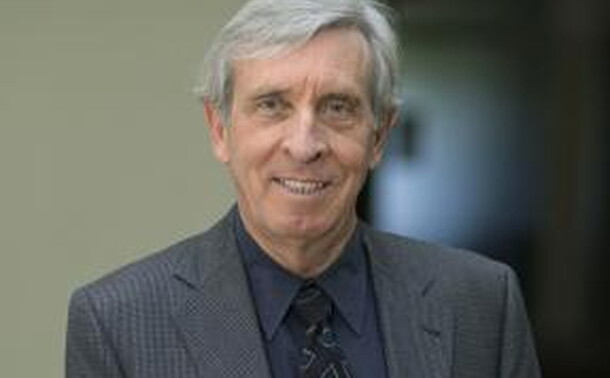 The Symposium will feature seven courses led by
David Blight (Yale University)
Brenda Child (University of Minnesota)
Gary Gallagher (University of Virginia)
Charles McKinney (Rhodes College)
Edna Greene Medford (Howard University)
Timothy Naftali (New York University)
Kathy Peiss (University of Pennsylvania)
While at Gettysburg, teachers will enjoy a Gettysburg Battlefield tour, networking opportunities, and the chance to get to know the professors of all the courses in a collegial setting.