Thomas P. Hirschfeld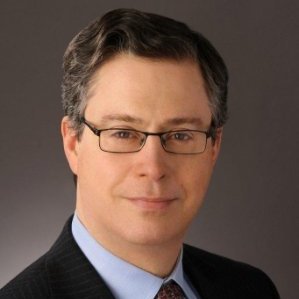 Tom Hirschfeld is a writer and investor. A New York Times bestselling author, he has written nonfiction books totaling over 1.5 million copies in print.
From 2005 to 2016, Hirschfeld was chief operating officer of Halcyon Asset Management, a New York investment firm. He was previously managing director at J. & W. Seligman, where he managed a $1 billion venture capital portfolio and served as chief operating officer for investments. His earlier positions include partner at Patricof & Co. Ventures, assistant to the mayor of New York City, and vice president in corporate finance at Salomon Brothers.
Hirschfeld is currently chair of the Finance Committee at International House and former co-chair of the Harvard College Fund Executive Committee. He graduated magna cum laude in classics from Harvard College and received a graduate degree in economics and politics from Balliol College, Oxford University, on a Marshall Scholarship.