Introducing Susan Tomlinson, the 2018 Indiana History Teacher of the Year
Posted by Gilder Lehrman Staff on Tuesday, 12/11/2018
Susan Tomlinson
Indiana History Teacher of the Year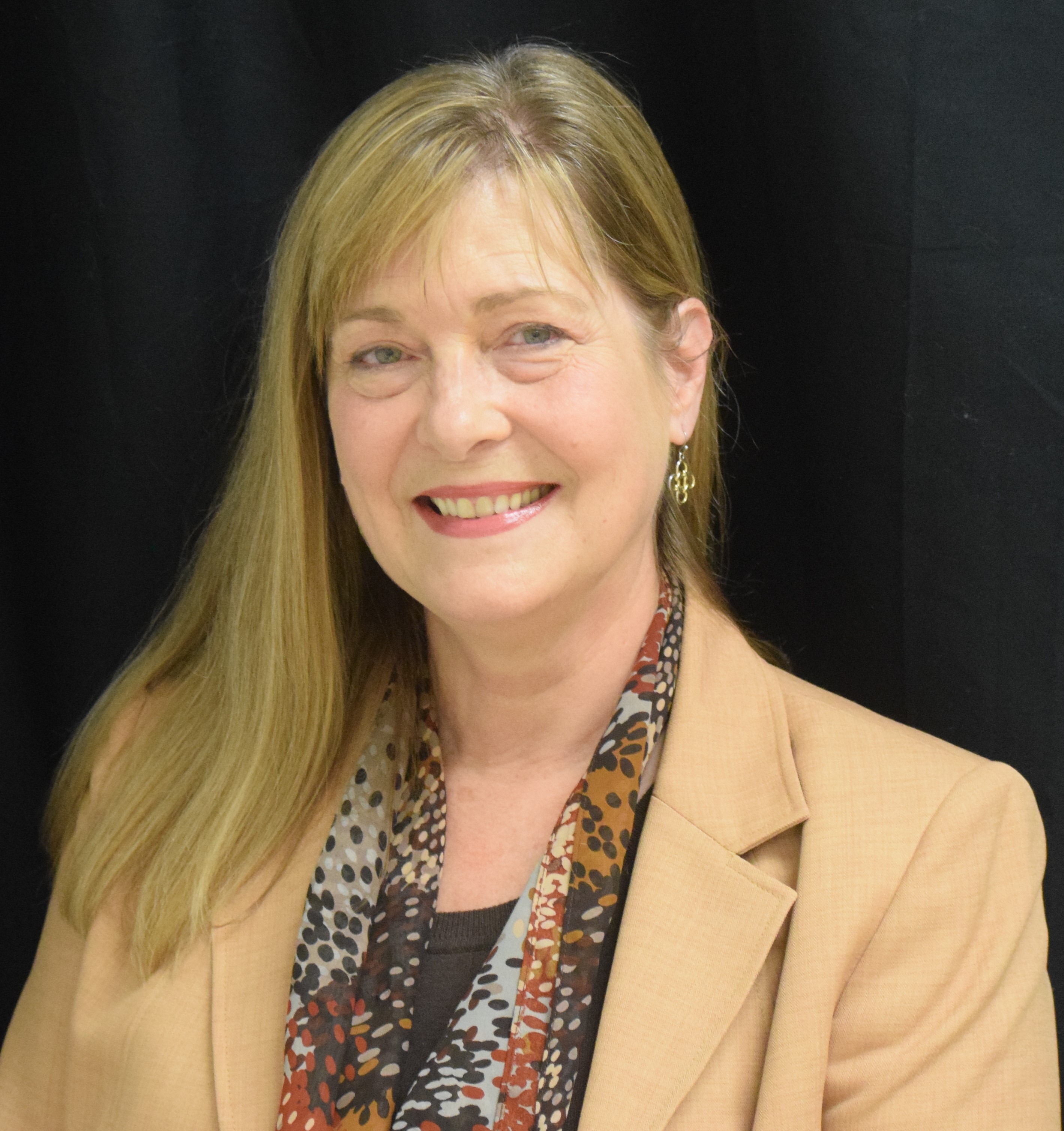 Since 2004, 749 exemplary American history teachers from elementary, middle, and high schools in all fifty states, Department of Defense schools, Washington DC, and US territories have been named State History Teacher of the Year. The National History Teacher of the Year is named in the fall. The 2018 State History Teachers of the Year were asked informal questions by the Gilder Lehrman Institute.
Do you have a favorite/funny moment from teaching?
One experience that stands out is visiting the Eiteljorg Museum of American Indians and Western Art to hear Olympic gold medalist and Oglala Sioux Billy Mills. He passionately shared his experiences growing up on the reservation and overcoming obstacles to become an Olympic champion in the 10,000-meter run. Mr. Mills' message encompassed so many topics, themes, and issues that we had been studying and served to exhort and inspire students (and me!).
Tell us one fun historical fact about the town you live in or grew up in.
In 1887, while drilling for oil in Martinsville, Indiana, workers instead hit artisan mineral water. Within a few years, multiple sanitariums were built to cater to patients seeking results from healing waters along with other alternative treatments for physical ailments. The sanitariums have long been closed, but Martinsville is enjoying a revitalization of its downtown, including a relighting of the sign atop one of its prominent buildings proclaiming "Martinsville: City of Mineral Water."
What was the last great history book you read?
A book by my former professor Dr. James H. Broussard entitled Ronald Reagan: Champion of Conservative America.
What is your favorite historical site or museum?
The Indiana Military Museum in Vincennes, which began as a private collection and morphed into an incredible display of military artifacts from the Revolution to the present.
If you could travel back in time and meet any historical figure, who would it be and why?
Julia Rush, daughter of Richard Stockton and wife of Dr. Benjamin Rush, both signers of the Declaration of Independence. I have introduced my students to the founding of our nation through a first-person reenactment of Julia Rush. She witnessed much growing up in Princeton, New Jersey, in a progressive household that entertained many historic figures. She raised her family with Benjamin Rush in Philadelphia and corresponded with Abigail Adams.
What is your favorite historical film or series?
The documentary The Conscientious Objector, the remarkable story of Desmond Doss.
Do your students have a favorite historical topic or era?
We have created a hands-on WWII exhibit with multiple stations that includes interactive tasks, a photo booth, artifacts from our community, and multi-media experiences.
What advice would you give to young people, in high school or college, who may be considering a career in education but are unsure?
For history teachers, the wealth of information and primary sources and the capacity for face-to-face interviews and virtual field trips is endless. Now more than ever you can learn with your students as you guide them to discover and interpret history.
---
Click here to nominate a teacher for the 2019 state and national awards.