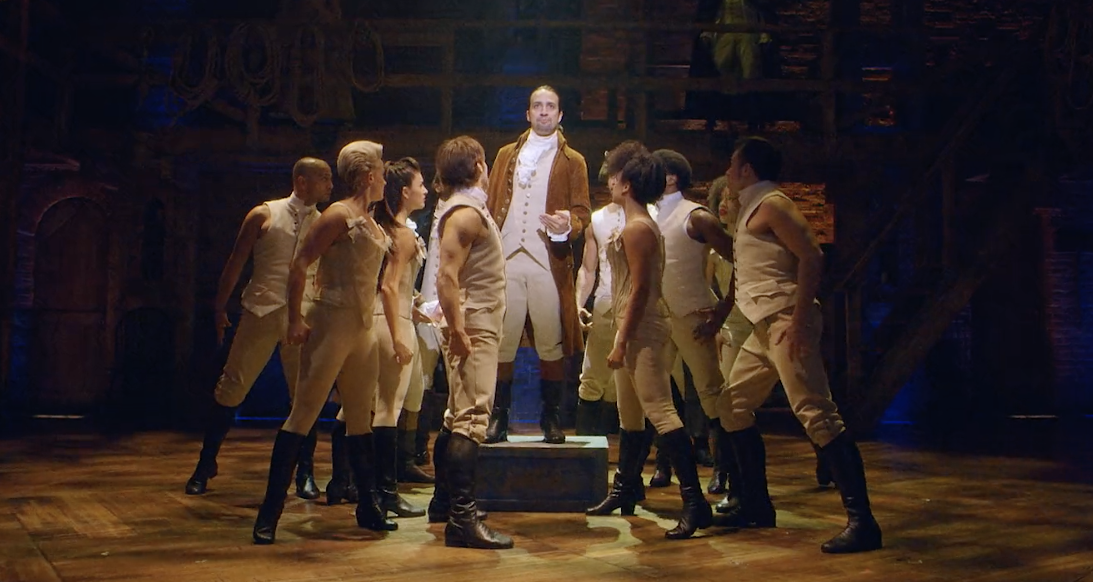 The Gilder Lehrman Institute is proud to partner with the producers of Hamilton on the Hamilton Education Program. The Hamilton Education Program is part of the Gilder Lehrman Institute's broader mission to improve the teaching and learning of American history. The goal of the Hamilton Education Program is to help students see the relevance of the Founding Era by using primary sources to create a performance piece (e.g., a rap, poem, dramatic piece), following the model used by Lin-Manuel Miranda to create the Hamilton musical. See below for more information on the Hamilton Education Programs:
The Hamilton Education Program is free and open to students grades 6–12 anywhere, whether learning at home with their family or under the supervision of a teacher at school. 
The Hamilton Education Program is an in-person program for Title I–eligible high schools. It will be offered in New York City in 2022. The curriculum and resources are available through our new EduHam Online program for free to 6th–12th grade teachers and families. 
The Ham4Progress Award for Educational Advancement Contest is designed to support college-bound high school juniors from communities that directly experience the consequences of injustice and discrimination. In 2023, this contest will provide seventeen students with an individual prize of $2,000 that must be allocated toward educational advancement.
Hamilton Cast Read Alongs is a program that features Hamilton cast members reading award-winning children's books followed by a discussion of the history behind the story led by Gilder Lehrman Master Teacher Keisha Rembert.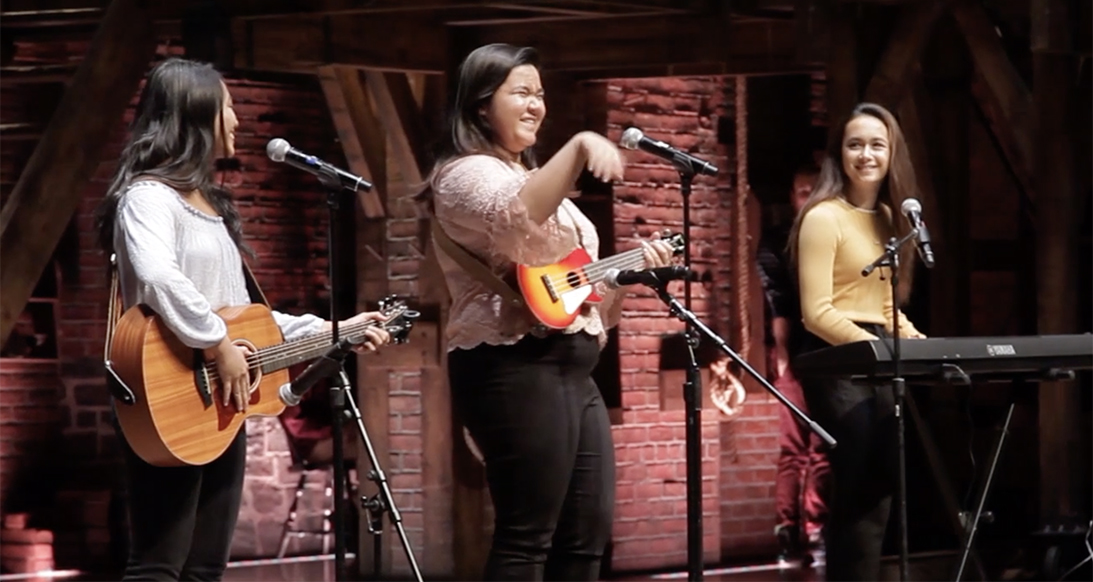 HAMILTON
The Gilder Lehrman Institute has an array of resources on Alexander Hamilton and the Founding Era in the History Resources section of the website, including essays, Spotlights on Primary Sources, videos, online exhibitions and timelines, and lesson plans.
In addition, you can sign up for a Self-Paced Course, or request a Traveling Exhibition on Alexander Hamilton.