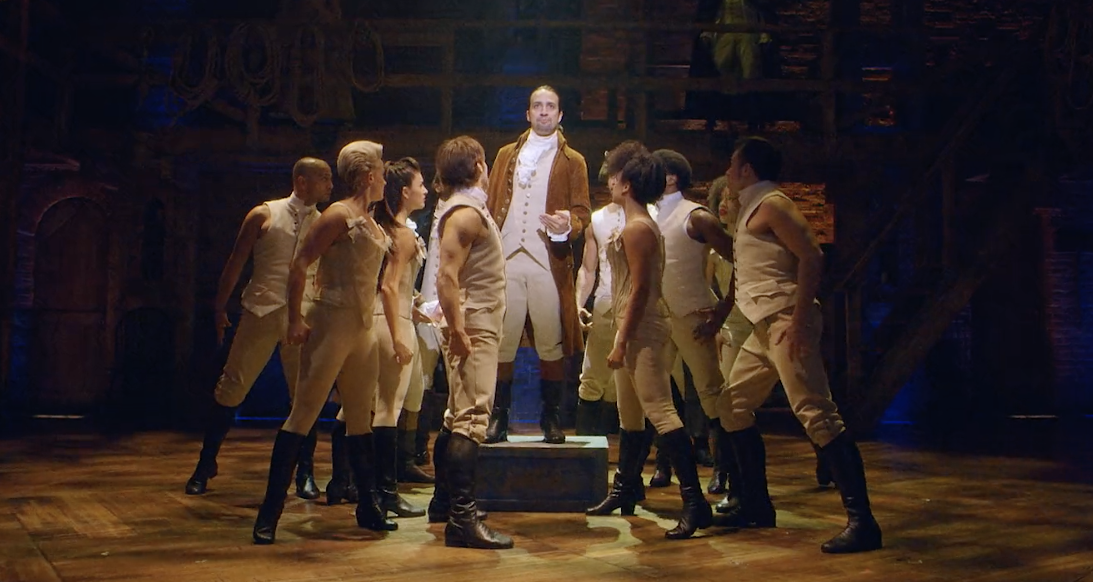 The Gilder Lehrman Institute is proud to partner with the producers of Hamilton on the Hamilton Education Program. The Hamilton Education Program is part of the Gilder Lehrman Institute's broader mission to improve the teaching and learning of American history. The goal of the Hamilton Education Program is to help students see the relevance of the Founding Era by using primary sources to create a performance piece (e.g., a rap, poem, dramatic piece), following the model used by Lin-Manuel Miranda to create the Hamilton musical. See below for more information on the Hamilton Education Programs:
EduHam at Home provides a family version of EduHam that can be accomplished outside of a school setting. It will be available through August 2020.
The Hamilton Education Program Online is a free online history program available to all schools with students in grades 6-12 across the country. Please note this program is currently in its pilot year and will be available to a wider audience in Fall 2020.
HEP for Title I–eligible high schools in select tour cities - in 2020 the Hamilton Education Program will visit the following cities: Buffalo, NY; Des Moines, IA; Tucson, AZ.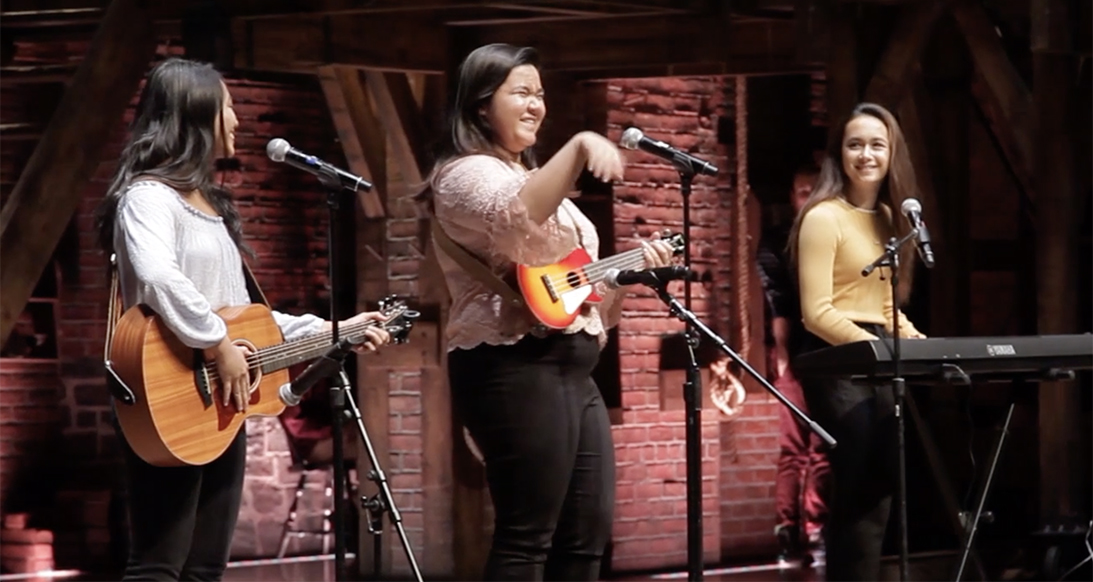 HAMILTON
The Gilder Lehrman Institute has an array of resources on Alexander Hamilton and the Founding Era in the History Resources section of the website, including essays, Spotlights on Primary Sources, videos, online exhibitions and timelines, and lesson plans.
In addition, you can sign up for a Self-Paced Course, or request a Traveling Exhibition on Alexander Hamilton.