Introducing Molly Smith, the 2018 Maryland History Teacher of the Year
Posted by Gilder Lehrman Staff on Wednesday, 01/23/2019
Molly Smith
Maryland History Teacher of the Year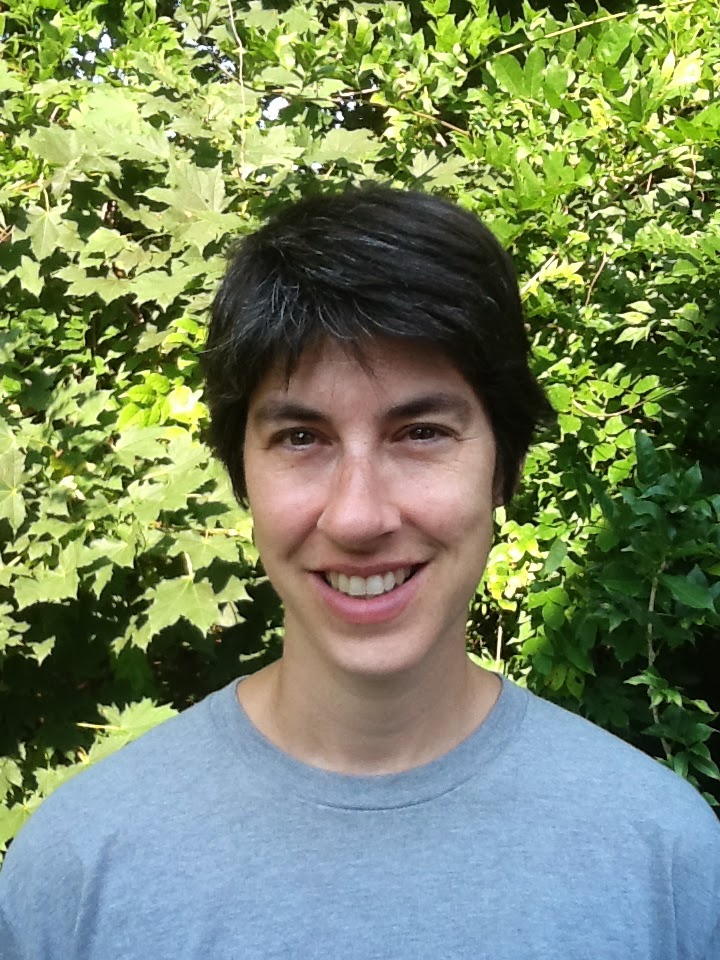 Since 2004, 749 exemplary American history teachers from elementary, middle, and high schools in all fifty states, Department of Defense schools, Washington DC, and US territories have been named State History Teacher of the Year. The National History Teacher of the Year is named in the fall. The 2018 State History Teachers of the Year were asked informal questions by the Gilder Lehrman Institute.
Tell us one fun historical fact about the town you live in or grew up in.
The first Washington Monument was in Baltimore, not DC, and was designed by Robert Mills (the architect who would later design the Washington Monument in DC). The cornerstone was laid on July 4, 1815. It helped earn Baltimore the nickname "The Monument City."
What was the last great history book you read?
It's a tie between The Cold War: A World History by Odd Arne Westad and Moral Commerce: Quakers and the Transatlantic Boycott of the Slave Labor Economy by Julie L. Holcomb.
What is your favorite historical site or museum?
Yellowstone National Park. I went there two summers ago to learn about the West. Walking the land and learning the history of the region sparked a curiosity about the American West both in the past and the present that has stuck with me. The controversies in the West today are rooted in historical events and settlement patterns.
If you could travel back in time and meet any historical figure, who would it be and why?
I would like to meet Thurgood Marshall. He would have much to say about life for African Americans in Baltimore in the early twentieth century as well as the legal fight for Civil Rights. We focus a lot on the protest aspect of the Civil Rights Movement, but the legal battles were so important.
What is your favorite historical film or series?
Hidden Figures, since it tells a story that is not commonly known.
Do your students have a favorite historical topic or era?
They are more interested in recent history. If they can make the connections, the more distant history resonates better. They really want to understand their world, and the more they can see the origins or explanations for how and why things are the way they are, the better.
What advice would you give to young people, in high school or college, who may be considering a career in education but are unsure?
Teaching is learning. It is hard because it is never done. I was naive enough at one point to think that once I had a set of plans, I could just execute them year in and year out. Each year, I learn more, and I have a different set of students in front of me whose needs may not be the same as those the year before. It's important to love history to teach it, but it is essential to love kids.
---
Click here to nominate a teacher for the 2019 state and national awards.