Lives and Legacies of US Veterans and Service Members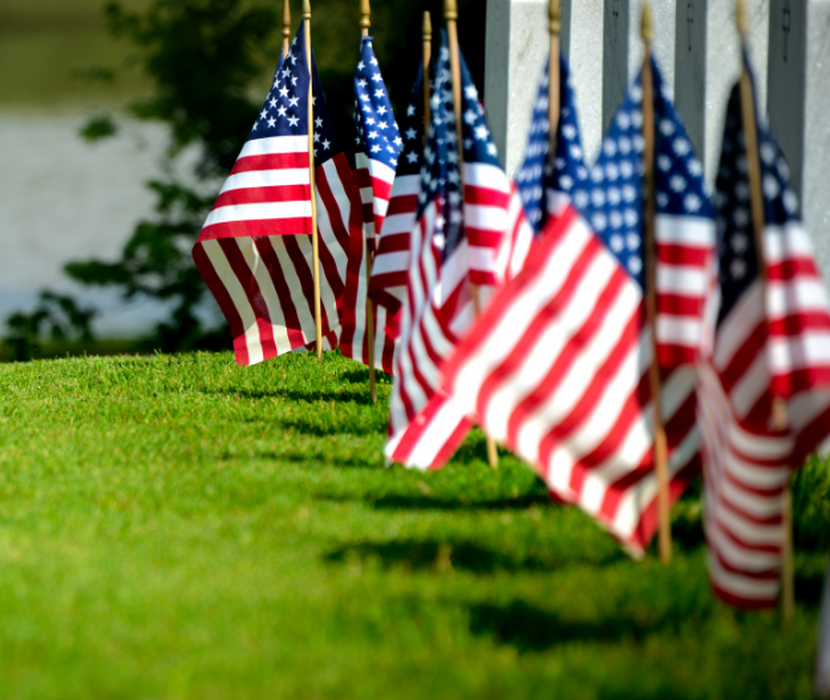 Professional Development
A mix of online and in-person PD sessions exploring American Veterans' and Service Members' lives on and off the battlefield.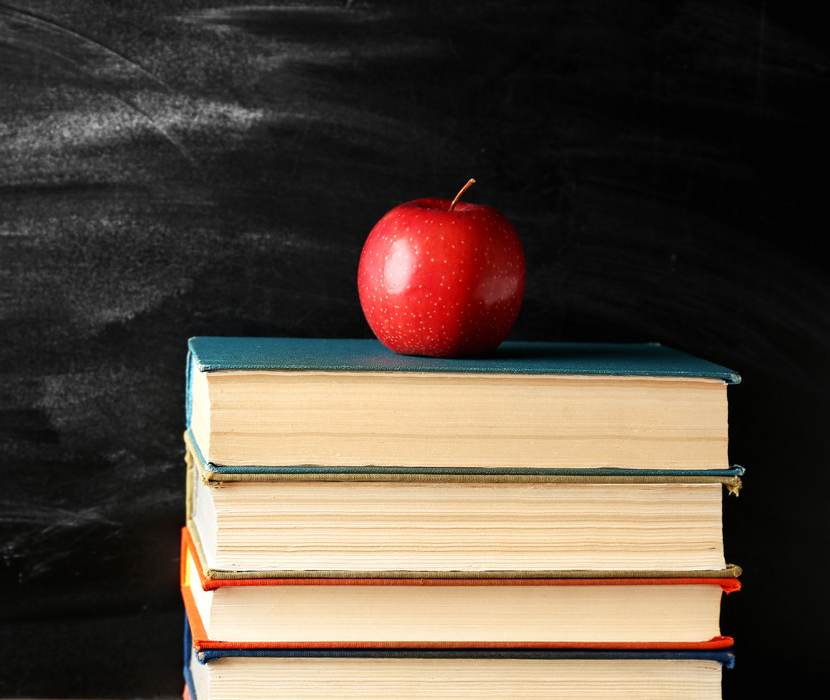 Lesson Plans
These units focused on the service and sacrifice of military personnel help students learn and practice the skills to analyze visual and textual source materials.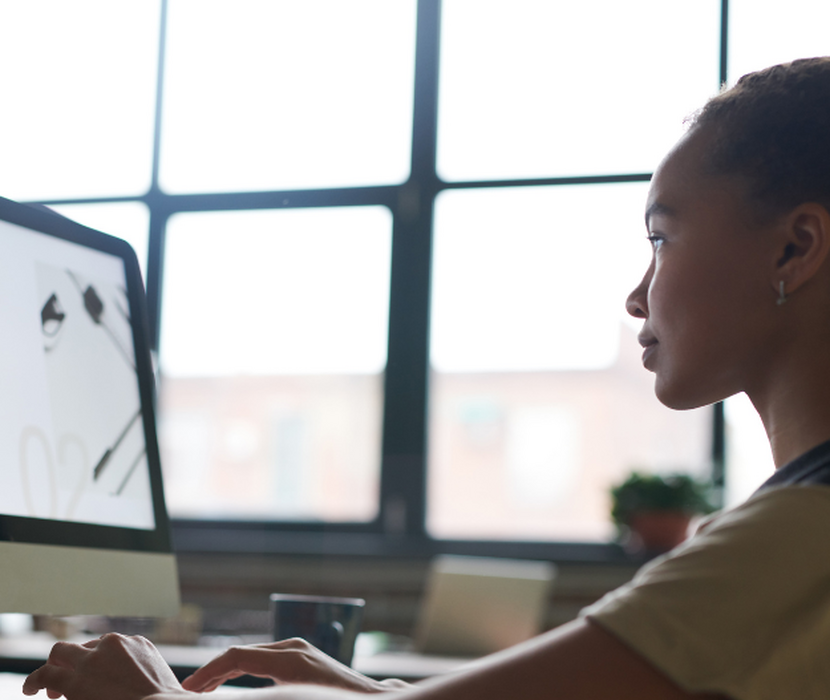 Online Exhibition
This online exhibition introduces viewers to nineteen men and women who served during six conflicts in American history.