The lessons were developed to enable students to understand, summarize, and evaluate original documents of historical significance and to recognize how those documents reflect the diverse experiences of Veterans and Service Members in America's Armed Forces who gave their full measure to the United States during and after various conflicts. Many of these individuals are honorably laid to rest in National Cemeteries. Students will learn and practice the skills to analyze, assess, and develop knowledgeable and well-reasoned points of view on visual and textual source materials.
Lesson Plans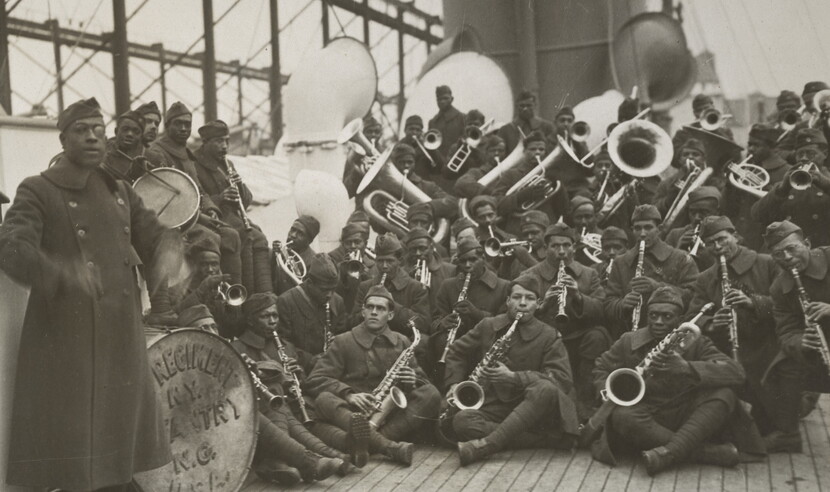 Their Full Measure
These six lessons focus on the common threads that connected Service Members and Veterans across American history.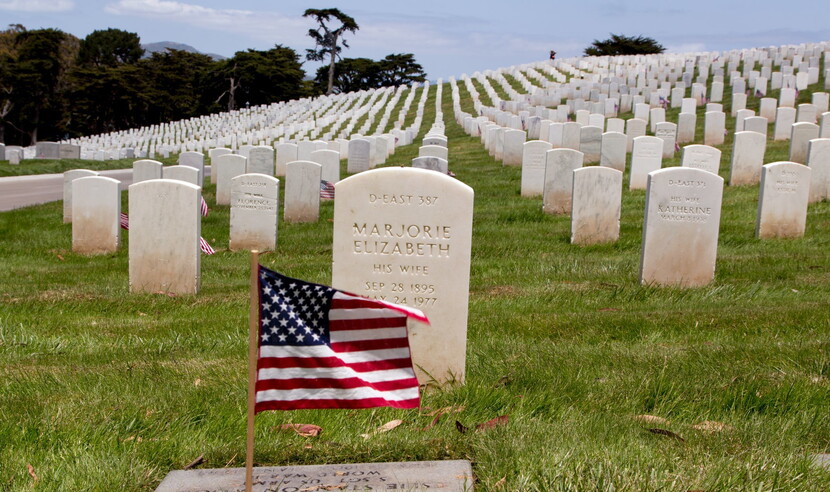 America's Unseen Soldiers
These five lessons focus on soldiers from groups whose service has been largely "unseen" or underrecognized throughout US history: African Americans, American Indians, Asian Americans, Latinas and Latinos, and women.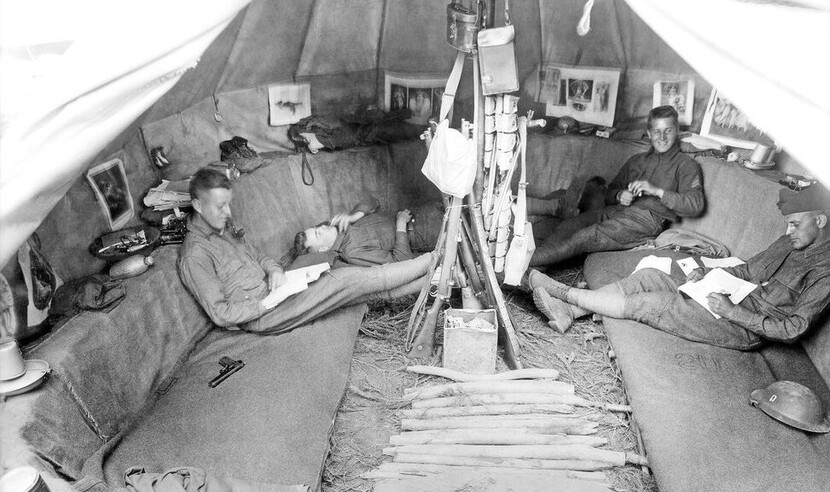 The Soldier's Experience: Letters from Four American Wars
These four lessons cover four distinct themes in soldiers' letters across time: Draft/Enlistment, the War, the Home Front, and Returning Home.